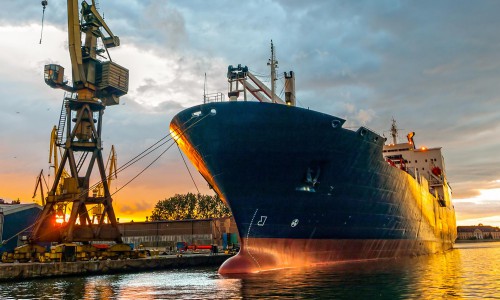 Longtemp is a Class One Freight Agent approved by Ministry of Commerce of P R. China.The main services we supply to our clients are:Space booking, Chartering, customs clearance, quarantine, inspection service.Special commodity service as well as handling of dangerous goods.Storage service and Inland transportation.CY and CFS services, FCL, LCL cargo and bulk/ fresh/ refrigerated goods, dangerous and chemical goods transportation.Un-loading, custom declaration, cargo insurance & delivery and door to door service.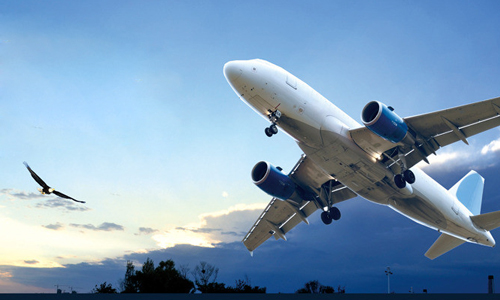 Longtemp is an CAAC-authorized Air transportation agent, keeping a close and good relationship with many Air lines domestic and foreign. Our Air Department keep providing quality service to our clients in airfreight cargo /exhibition goods export & import business, including freight costing, space booking, charter flight, storage, freight transfer, payment settlement, customs declaration, quarantine, insurance, short distance transport service, consultation and etc.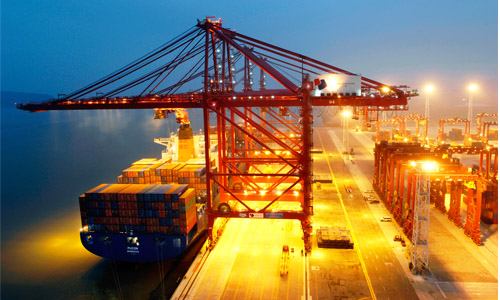 Longtemp has maintained close cooperation with a number of vessel owners engaging in bulk and general cargo transportation in and outside China. We provide chartering services under various conditions for both foreign trade transportation and inland transportation for bulk and general cargos. We also provide vessels of various registered places, types and ages.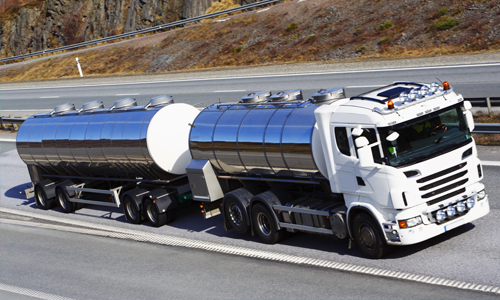 Logistics And Warehousing
providing characteristic logistics service as listed: warehouse, Customs clearance, delivery, inland transportation, supply chain management,etc.
Recognizing that many manufacturers, merchants and those in finance industry have had huge problems with capital circulation due to their surplus inventory, Super-chain has worked with banks to introduce a new project called Loans against Pledge of Warehouse Receipt, tailored to clients?ˉ needs.
Warehouse Receipt (WR) is a written acknowledgment for receipt & storage of consigner?ˉs goods issued by Logistics Corporation. With WR, consignor is able to apply for loans from the bank, who will provide a loan subject to the value of goods. Goods will be stored & monitored by the logistics corp. In this way, Superchain helps our clients solve the problems of capital circulation, while at the same time, the banks lower their risk in the loans.
Bonded & non-bonded cargo warehousing, export cargo stuffing & consolidation, and import cargo deconsolidation & distribution, etc. Cargo maintenance, repacking, picking & sorting, simple assembly, etc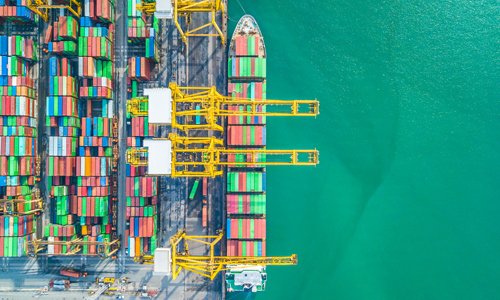 Customs declaration and clearance for Import & Export cargos
Customs declaration and clearance for passenger belongings.
Handle trans-customs transportation for clients
Handle deposit import for clients
Arranging Customs duty payment for clients
Apply inspection and quarantine for our customers.
Customs clearance and Exchange-control declaration service for imported material processing companies, bonded factories and bonded warehouses.
Handle insurance business.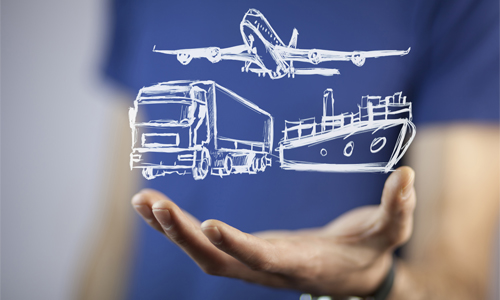 Multimodal Transportation Service
Sea-railway/railway-sea, air-sea transportation service.
Empty-container positioning planning