BIMCO publishes the latest version of the lease negotiation guide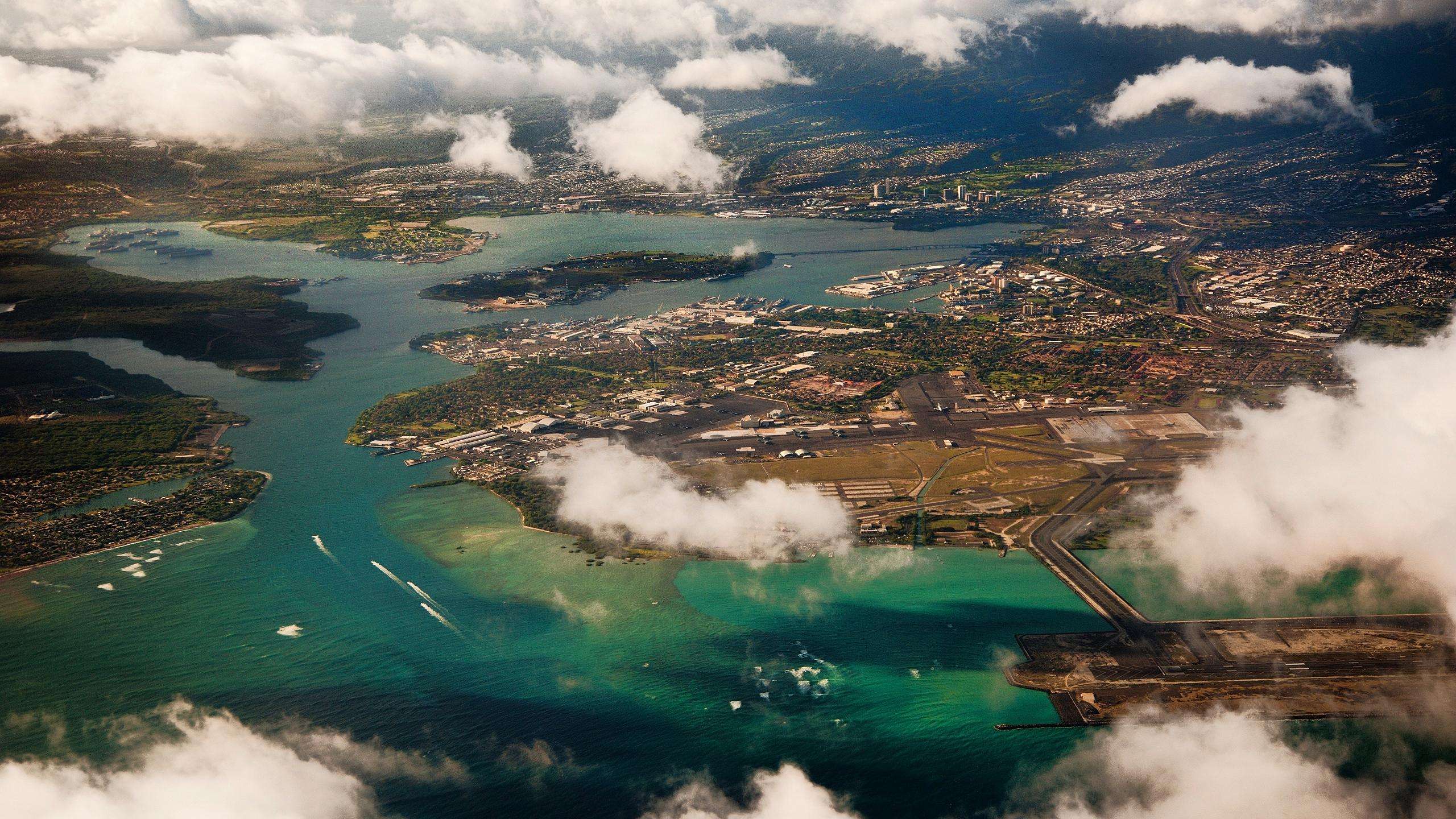 Date:

May 22, 2017

Comments:

no comments

Categories: News
Recently, the Baltic International Shipping Association (BIMCO) released the latest version of the pre-contract inspection guide (Check before Fixing).
Pre-contract inspection guidelines are essential for conventional chartering and shipping negotiations. BIMCO released the first edition of the pre-contract inspection guide has been more than 30 years, through years of practice proved that it played a very effective role in the negotiations.
The most recent update of the guide is in 2010, the release of the 2017 version contains the latest laws and regulations development. It not only reflects the increasingly stringent regulatory requirements, but also includes the latest business practices, and for the first time for the network security added an independent plate.
BIMCO Secretary-General and Chief Executive Officer Angus Frew said: "Global owners and tenants use the pre-contract inspection guidelines for more than 30 years. By regularly updating, it can provide comprehensive information and advice to avoid the negotiation process Trap, and clarify the results of business decisions. "
"Many of our members believe that the pre-contract inspection guidelines are the most critical underlying documents in their day-to-day negotiations and are very happy to see our updates to reflect the most cutting-edge, most important legal changes and legal developments. The security sector also shows that our industry is changing, and for new developments and threats we must keep up with the times.