Cargo freight lines between Asia and Europe has fallen 80% this year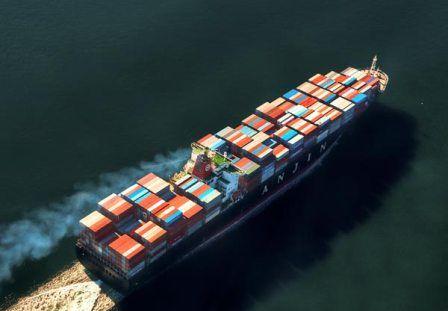 Date:

Apr 05, 2016

Comments:

no comments

Categories: News
Due to the slow recovery of the European economy, the slowdown in the export of industrial products in Asia, the Asia Europe line container transport spot rates continue to fall.
According to the Nikkei index data shows, since the end of February this year, Asia and Europe container shipping rate has dropped to $200-250 / TEU, compared to 12 at the end of last year dropped by nearly 80%, and cargo industry the breakeven price 1400-1500 dollars compared to a far cry from the.
At present, the shipping company is with major shippers were fiscal year 2016 negotiation protocol, and decreased the spot freight rate significantly lower freight agreement price level.
In January this year, industry consolidation freight volume is 1 million 370 thousand TEU, down 1.8%. In the past 12 months, cargo freight industry first rose and then decreased rapidly.
Source: international shipping network