China opens the "5G" smart port era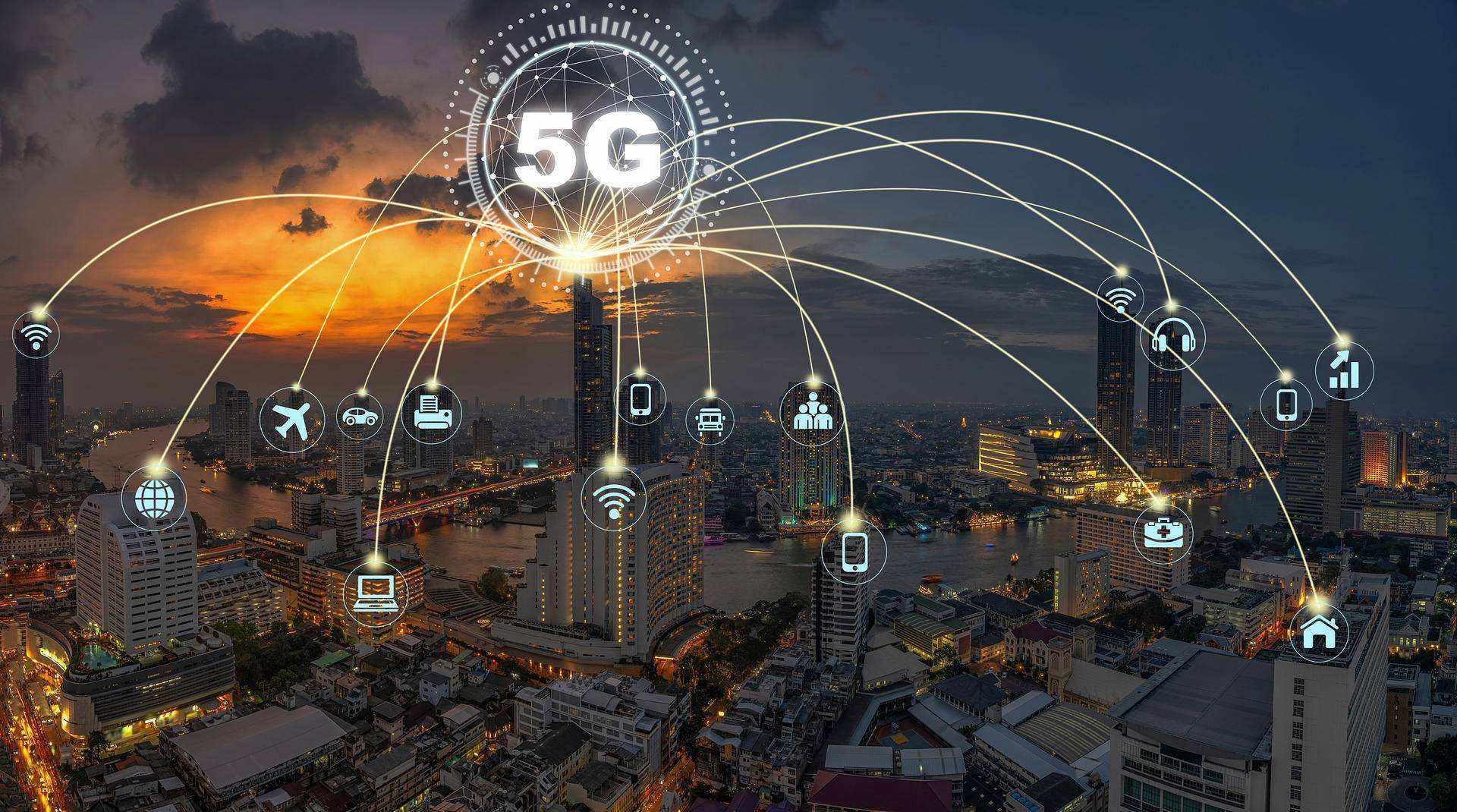 Date:

May 09, 2019

Comments:

no comments

Categories: News
On the afternoon of May 8, I learned from the World Port Conference, from Guangzhou Port Authority, Guangzhou Port Group Co., Ltd., China United Network Communications Co., Ltd. Guangzhou Branch, Guangdong New Generation Communication and Network Innovation Institute, Huawei Technologies The Wufang representative of the Co., Ltd., at the Baiyun International Convention Center, signed a strategic cooperation agreement for the 5G Port Innovation Center in Dawan District to promote the deep integration of 5G and smart port construction and accelerate the development of 5G ports in Guangzhou Port and Dawan District.
According to the agreement, the five parties of this strategic cooperation will focus on establishing the 5G Port Innovation Center in Dawan District, focusing on the coverage technology of 5G in special scenarios such as land and sea areas of the port, realizing port distress alert, auxiliary navigation, intelligent tally, etc. Business use, thus accelerating the development of 5G ports in Guangzhou Port and Dawan District, enabling Guangzhou to make full play of the leading role of national central cities and comprehensive gateway cities in the construction and development of Dawan District, and to build Dawan District into The regional benchmark for 5G smart port services nationwide.
The state's new policy of supporting 5G development and the establishment of a new plan for the Dawan District have provided valuable opportunities for the application of 5G information technology to smart port construction. It is reported that since last year, Guangzhou Port Group and Huawei Technologies Co., Ltd. have been closely carrying out relevant explorations of smart information ports. In June 2018, the Group signed a strategic cooperation agreement with Huawei Technologies Co., Ltd. The two parties will cooperate in planning consulting, basic business, industrial cooperation, technological innovation development and staff capacity improvement training to create a benchmark international technology ecosystem. Dagang. In September of the same year, the two sides launched the smart port top-level design project, with the smart port as the construction goal, and defined the blueprint for the future port construction. The signing of this cooperation agreement is an important measure for the Group to implement the "Guangdong, Hong Kong and Macao Dawan District Development Plan", further promote the digital transformation of Guangzhou Port, realize the smart port strategy, and build a safe, convenient, intelligent and fully connected wisdom. Port ecosystem.
Guangzhou Port will use this signing opportunity to promote the construction of 5G smart ports, provide 5G deployment plans, optimization strategies and related network capabilities in the automation terminal, green terminal and smart terminal, and effectively guarantee the construction of 5G smart ports and the development of related business applications. The smooth implementation of the work will also be based on 5G, blockchain, and automatic driving to promote port operation management optimization, improve business processing efficiency, and enhance economic efficiency, thereby enhancing the core competitiveness of Guangzhou Port's future development.