China, Singapore and other 12 countries issued a joint statement reiterating that export controls should be avoided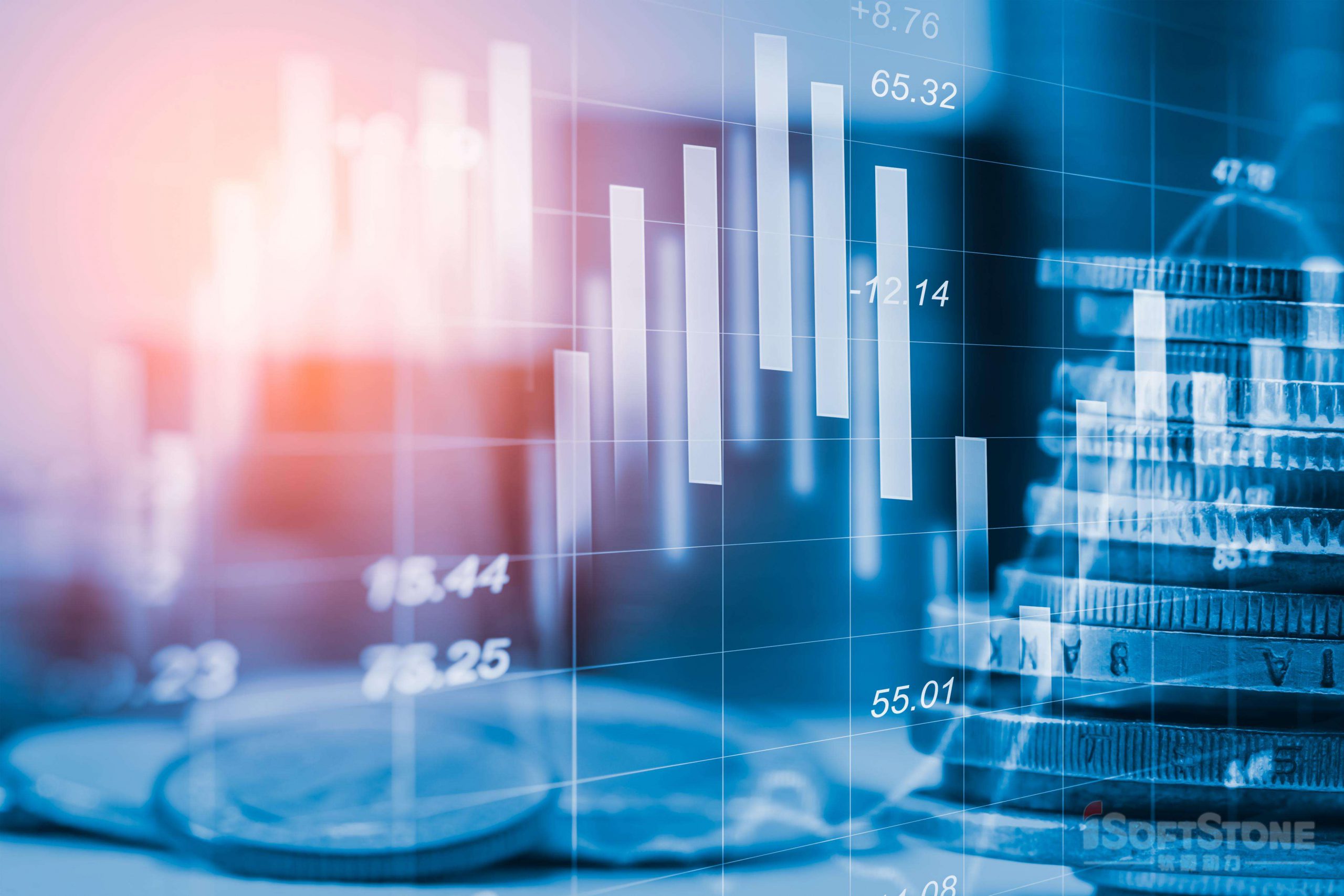 Date:

Jul 03, 2020

Comments:

no comments

Categories: News
China News Agency, Beijing, July 2 (Reporter Li Xiaoyu) China, Singapore, Australia, Canada and other 12 countries' economic and trade authorities issued a joint statement on the 2nd, proposing that export controls should be avoided or tariff and non-tariff barriers should be established, and the need for special items should be eliminated. Any existing trade restrictions imposed by medical supplies.
  The countries that jointly voiced this time include China, Singapore, Brunei, Laos, Myanmar, UAE, Chile, Uruguay, Canada, New Zealand, Australia and Nauru. The statement said that we recognize that it is in the common interest of all parties to ensure that trade routes, including air and sea transportation, are open and smooth, and to coordinate the circulation of commodities such as necessities.
The Minister of Economy and Trade of the 12 countries reiterated that during this time, export controls or the establishment of tariff and non-tariff barriers should be avoided, and any existing trade restrictions imposed on necessities, especially medical supplies, should be eliminated.
The statement stated that all parties are committed to working with all like-minded countries to ensure that trade continues unimpeded, and key infrastructure such as aviation and seaports remain open to support the continued operation and integrity of the global supply chain.
  Affected by the epidemic, the normal operation of the global industrial chain and supply chain has been hindered, and trade has fallen sharply. According to WTO data, global merchandise trade volume fell by 3% year-on-year in the first quarter of this year. The preliminary forecast for the second quarter is that when the epidemic and related isolation measures affect a significant portion of the population, global merchandise trade will decline by 18.5% year-on-year.