China's exports of US container shipments decreased by 6.5% in May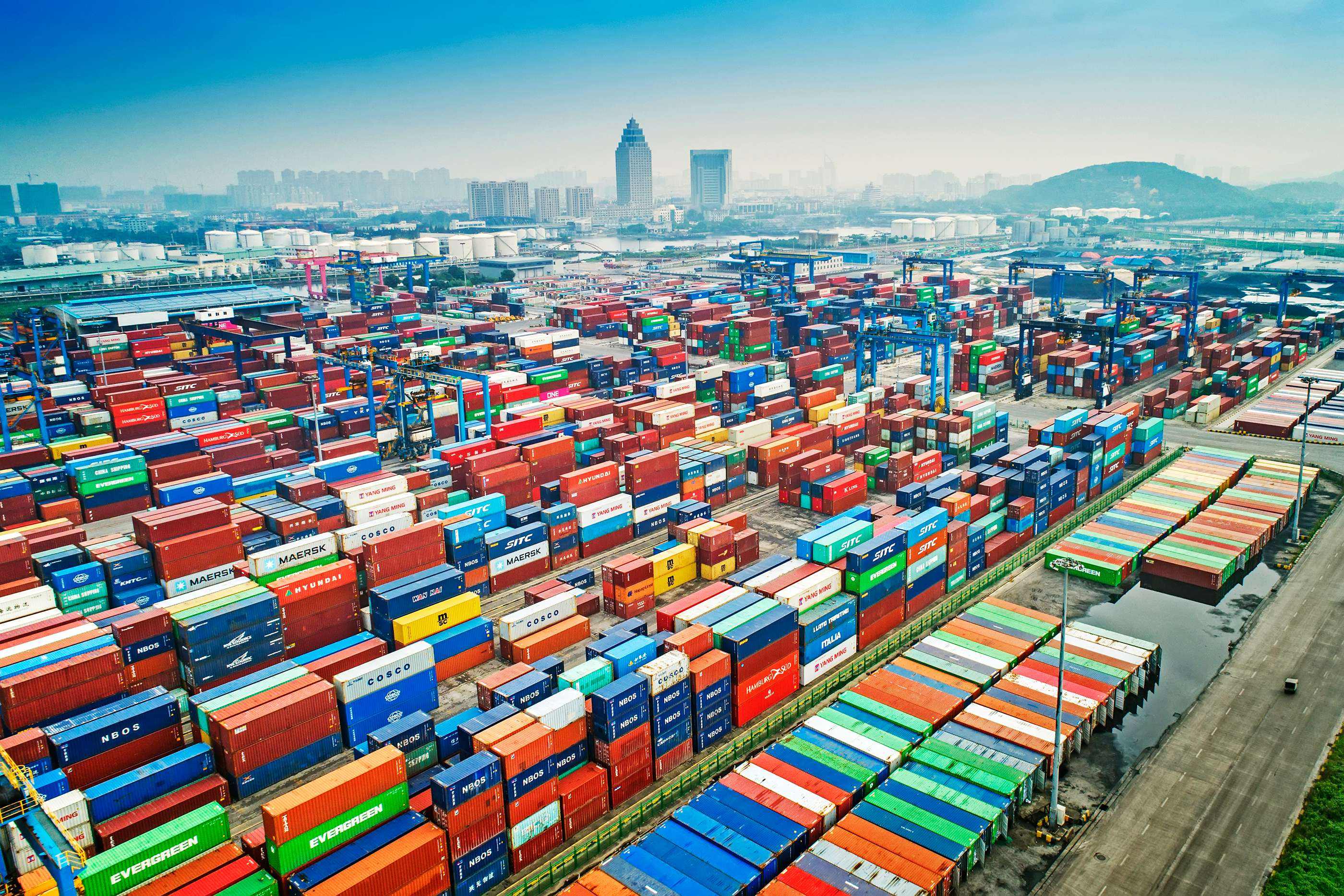 Date:

Jun 17, 2019

Comments:

no comments

Categories: News
The Sino-US trade war has affected the volume of container shipments from China to the United States. Alphaliner's data shows that in the first five months of 2019, the volume of containers shipped from China to US ports fell by 6.5% year-on-year to 3.87 million TEUs, compared with 4.14 million TEUs in the same period last year.
In May of this year, the United States raised the tariff of Chinese imports worth 200 billion U.S. dollars from 10% to 25%. As a counter-measure, China has also raised tariffs on US imports worth 60 billion U.S. dollars. In 2018, the United States has imposed tariffs on Chinese imports such as solar panels, washing machines, and iron and aluminum products.
Despite the tight trade friction, China is still the largest source of US imports of container cargo, but its share has fallen from 46% in 2018 to 42% this year.
Overall, from January to May 2019, US container imports increased by 2.8% from 9.06 million TEUs in the same period last year to 9.31 million TEU. Except for China, the volume of imports from other countries has increased.
Among the 15 exporting countries after China, the country with the largest volume of goods exported to the United States increased by 12.1% in the first five months of this year, and the share of US imports increased from 35% to 39%. Even so, the combined capacity of these 15 countries is still not comparable to the export volume of a country in China.
Vietnam is the fastest growing country, up 30.7% year-on-year to 564,420 TEU. "The carriers on the trans-Pacific route have benefited greatly from Vietnam's growing capacity. This year, two new routes directly linked to the Haiphong Port in northern Vietnam have been added to complement the existing 12 routes to the port of Gemei in southern Vietnam. ," Alphaliner added.