China's first maritime preservation liability insurance in Shanghai "birth"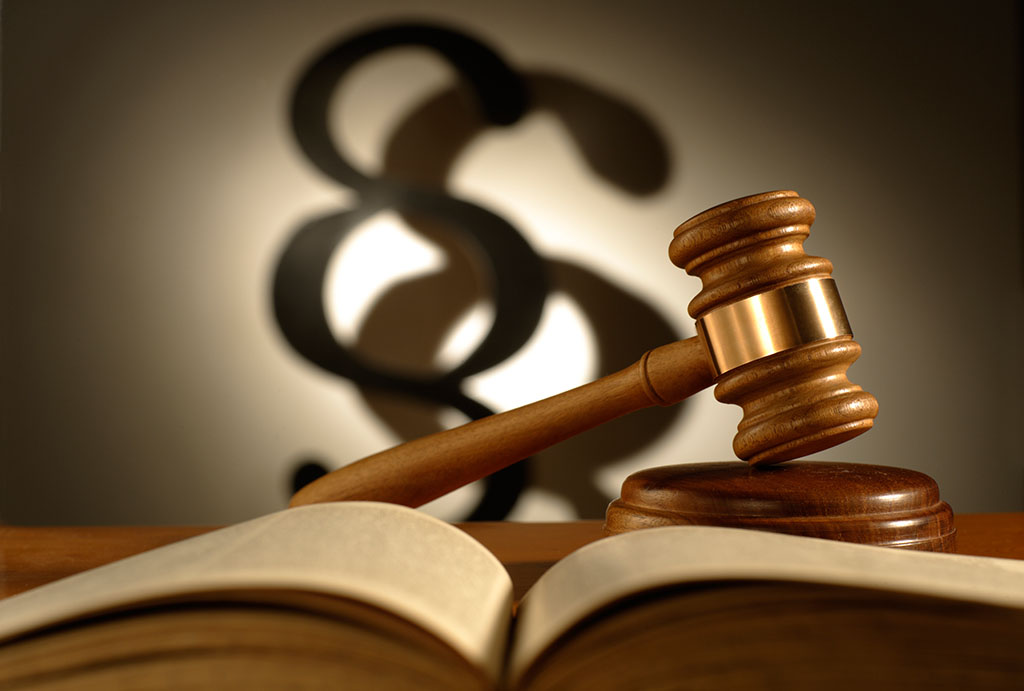 Date:

Oct 24, 2016

Comments:

no comments

Categories: News
SHANGHAI, October 13 (Xinhua) – Shanghai Maritime Court and the Shanghai Insurance Regulatory Bureau on the 13th to jointly launch the maritime litigation insurance liability insurance and the letter of recommendation format text. Shanghai Maritime Court, vice president of the day on-site pod Zhen Kun said that the initiative is the first time in mainland China.
Under the guidance of the Shanghai Insurance Regulatory Bureau and with the support of the Shanghai Maritime Court, the Shanghai Maritime Insurance Association developed the Maritime Litigation Insurance Liability Insurance, which mainly covers the direct economic loss of the defendant or the third party caused by wrong preservation.
Shanghai Insurance Regulatory Bureau, Li Feng, deputy director, said in an interview with reporters, the Shanghai insurance industry launched the first single maritime litigation insurance liability insurance. This is the first use of litigation insurance liability insurance in maritime litigation, and also a typical case of commercial insurance mechanism to serve judicial administration.
The conference, for this one new liability insurance products, the Shanghai Maritime Court for the first time introduced a letter of marine litigation letter of recommendation format to reduce the preservation of the applicant's time and economic costs, improve the reliability of maritime litigation guarantee , Broaden the litigation guarantee channels.
According to the court said that in Shanghai Maritime Court, one of the financial loan contract dispute, the plaintiff in the International Air Rental Co., Ltd. became the first innovative product "early adopters."
The company in the application of the ship involved in the preservation of the same time, insured to the insurance company insured marine litigation liability insurance. The insurance company has issued a letter of guarantee for maritime litigation in accordance with the recommendation form of the Letter of Guarantee for Maritime Litigation and Guarantee to bear the loss suffered by the defendant or a third party as a result of the plaintiff applying for arrest of vessel. Shanghai Maritime Court in the letter of guarantee, including matters related to the review, the ruling of the plaintiff 's preservation of the application to be granted, and in accordance with the law in Taizhou port on the ship involved in the seizure.