China's maritime broadband satellite network officially opened, covering the whole world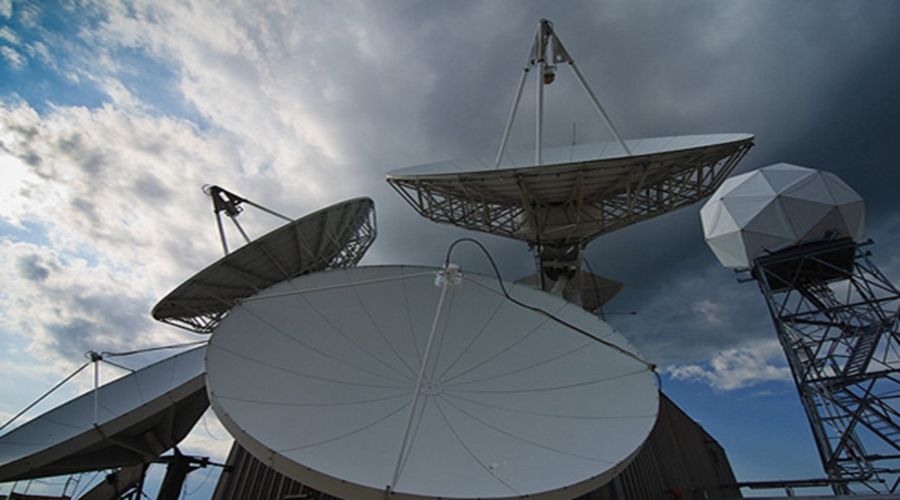 Date:

Oct 09, 2018

Comments:

no comments

Categories: News
On October 1, 2018, the Asia-Pacific Star Global Maritime Broadband Satellite Communication Network will be officially opened. Based on a new generation of high-throughput satellite resources, Asia-Pacific Star has established long-term cooperative relationships with international customers such as Panasonic Avionics. It has been officially opened after obtaining approval from the National Development and Reform Commission for the Asia-Pacific 6D satellite project and the VSAT and ISP operating license issued by the Ministry of Industry and Information Technology. Global network.
Asia-Pacific Xingtong is committed to building a global maritime service platform that is globally controllable and flexible, and achieves the goal of "high-throughput" and "one network and one platform". Asia-Pacific Starcom has creatively integrated high-quality satellite resources such as China Star Series, Asia-Pacific Series and Intelsat to achieve global coverage in response to the national "speed-up and fee reduction" requirements and the "Belt and Road" initiative. At this stage, the global network has introduced 20 satellites and more than 200 beam resources to provide Internet access services in 14 sub-areas around the world. Each sub-area integrates 100-megabit broadband resources to support customers to dynamically adjust bandwidth allocation between regions.
In 2019, with the integration of more Asia-Pacific series of high-throughput satellite resources such as Asia-Pacific 6D, the service capabilities of Asia-Pacific Starcom Global Network will be further enhanced to provide customers with terminal speeds of up to 500M. With its high scalability and high compatibility, Asia-Pacific Starcom Global Network can meet the needs of future ship terminal scale development and ship communication intelligent management, fully support smart shipping and improve customer efficiency.