CMA acquires Bollore logistics department for $5.5 billion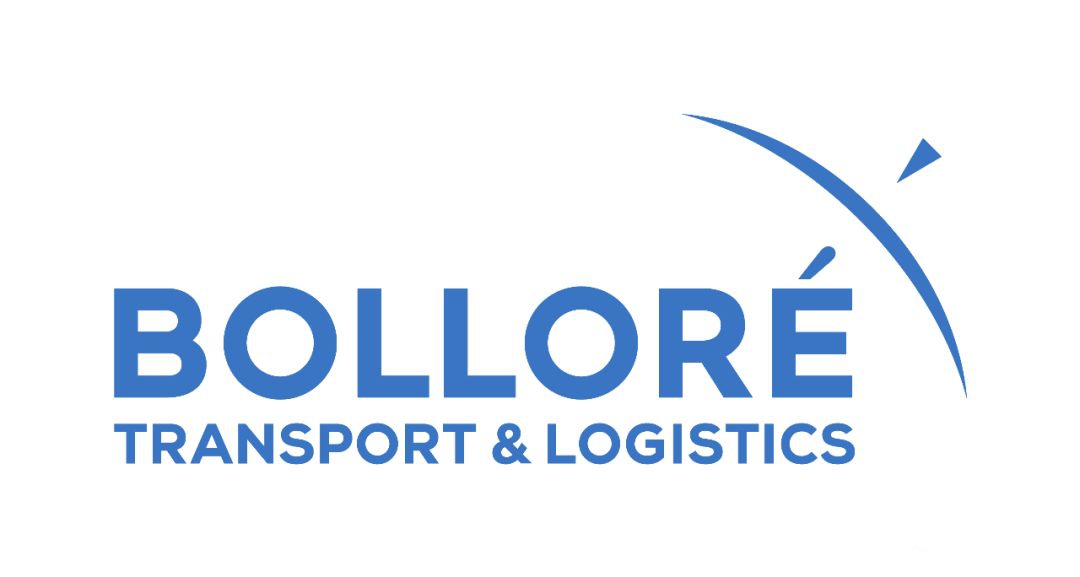 Date:

May 12, 2023

Comments:

no comments

Categories: News
Recently, both companies stated that the French shipping group CMA CGM has promised to acquire the logistics business of family owned company Bollore for a value of 5 billion euros (5.5 billion US dollars).
CMA CGM granted Bollore the option to sell its logistics business, which generated more than 7 billion euros in revenue last year and has 13500 employees.
Bollore Group said that it would decide whether to exercise the option after consulting the employee representatives.
The two companies announced exclusive negotiations on the transaction on April 18th.
The acquisition of Bollore's second largest business will enable cash rich CMA CGM to strengthen its offer in providing end-to-end transportation services and supply chain management. CMA CGM began its acquisition frenzy after earning huge profits during the COVID-19 pandemic. The company stated that this transaction will make it one of the top five in the global logistics industry.
After the sale of this business, the wealth value and business scope of Bollore Group will be greatly reduced. The company sold its African ports and logistics business to the shipping company MSC Group for 5.7 billion euros last year.
The group still owns Bollore Energy, a French oil product distributor, but is increasingly shifting its focus to the media.
Bollore Group is also the largest shareholder of French media giant Vivendi (the parent company of pay TV group Canal Plus) and holds an 18% stake in Universal Music Group.
Bollore stated that the transaction price will reach 4.65 billion euros before calculating the debt and cash for the completion date.
CMA CGM is privately controlled by the founder Saade family. In the past two years, due to high freight and saturated supply chain, its revenue has soared.
CMA CGM utilizes profits to support the investment boom, including investing in Air France KLM Group and expanding its logistics business like its shipping competitors.