COSCO Shipping Brazil Rio carrier "Olympic Metro" opening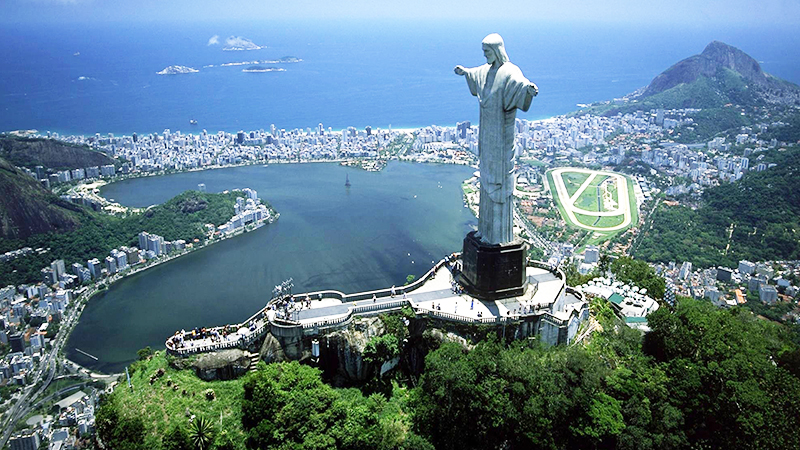 Date:

Aug 04, 2016

Comments:

no comments

Categories: News
From COSCO Shipping Co., Ltd. was informed that the morning local time on July 30, Brazil Rio subway line 4 opening ceremony was held in Baja region, since the line of Rio and downtown location of Olympic venues Olympic Park One Bach connected, so there are "Olympic Metro" said. Brazil's acting president Temer One attended the ceremony.
Trains run on the line not only in China, or Chinese transport. All these trains manufactured by China in Changchun Railway Vehicles Co., Ltd. (the passenger car length), COSCO shipping involved in the transport, across the ocean from China to Brazil, and the Rio Olympic Transportation cause. According to statistics, COSCO Shipping in March 2014 to January 2016 period, a total transportation Rio Olympic train 280.
Rio Metro Line 4 is also in recent years, Latin America's largest urban infrastructure project, the project by the start of 2010, took six years to create direct and indirect jobs 30,000. During the Olympics, the audience will take the "Made in China" easy access to train more Olympic venues.
One subway train is special equipment cargo fleet of COSCO Shipping specializes in transportation, in 2015, the company's annual carrier high-speed rail locomotive 1410, an increase of 26%. With good hardware and services, as well as comprehensive logistics solutions, the company help Chinese locomotive manufacturer to speed up to go out, and gradually occupied the Chinese exports of American high-speed rail locomotive maritime transport market, encompasses all Chinese exports of Argentina and most of Brazil's exports of high speed railway, subway project, and the formation of Rio de Janeiro, Hong Kong Victoria Harbour as the basic stability of liner services.