Crazy integration of shipping industry for 5 years, total transaction value of 41.4 billion US dollars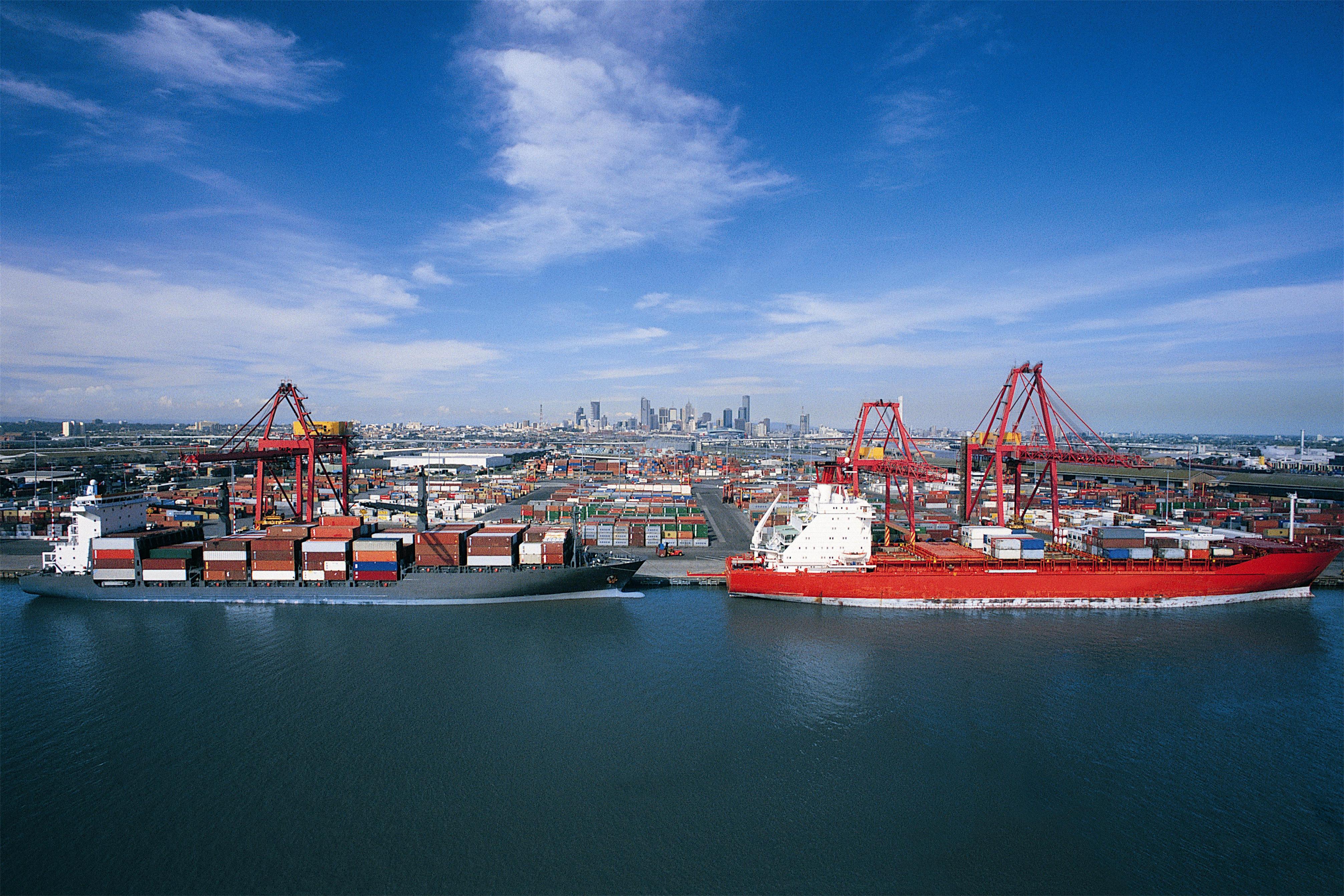 Date:

Jun 13, 2018

Comments:

no comments

Categories: News
According to the data provided by IHS markit, the statistics of 42 large-scale mergers and acquisitions recorded in the global shipping industry in recent years show that from 2013 to May 24, 2018, in more than 5 years, there were a total of more than 1150 ships, with a total capacity. More than 121.6 million dwt was traded in mergers and acquisitions and the total transaction value was approximately $41.4 billion.
Such a large number of figures seems very surprising at first glance, but considering such things as: Maersk's acquisition of Hamburg Süd with South American Hamburg for US$4 billion and COSCO Group's US$6.3 billion acquisition of Oriental Overseas OOCL (to be completed) occupy only two transactions. One quarter of the total record is not surprising.
In addition to the mergers and acquisitions of Maersk and COSCO Shipping, the merger of Cleveland-Marshall APL and the merger of Hapag-Lloyd and UASC has made the consolidation of the container sector in the past few years even more prominent in the entire shipping industry. In addition, the M&A activity has had a greater impact on the competition among container companies. The emphasis is not on the increase in the concentration of the container sector. The key point is that the company itself can obtain a larger scale effect after being larger.