Deutsche Bank expects Asia's overall economic growth rate to reach 8% in 2021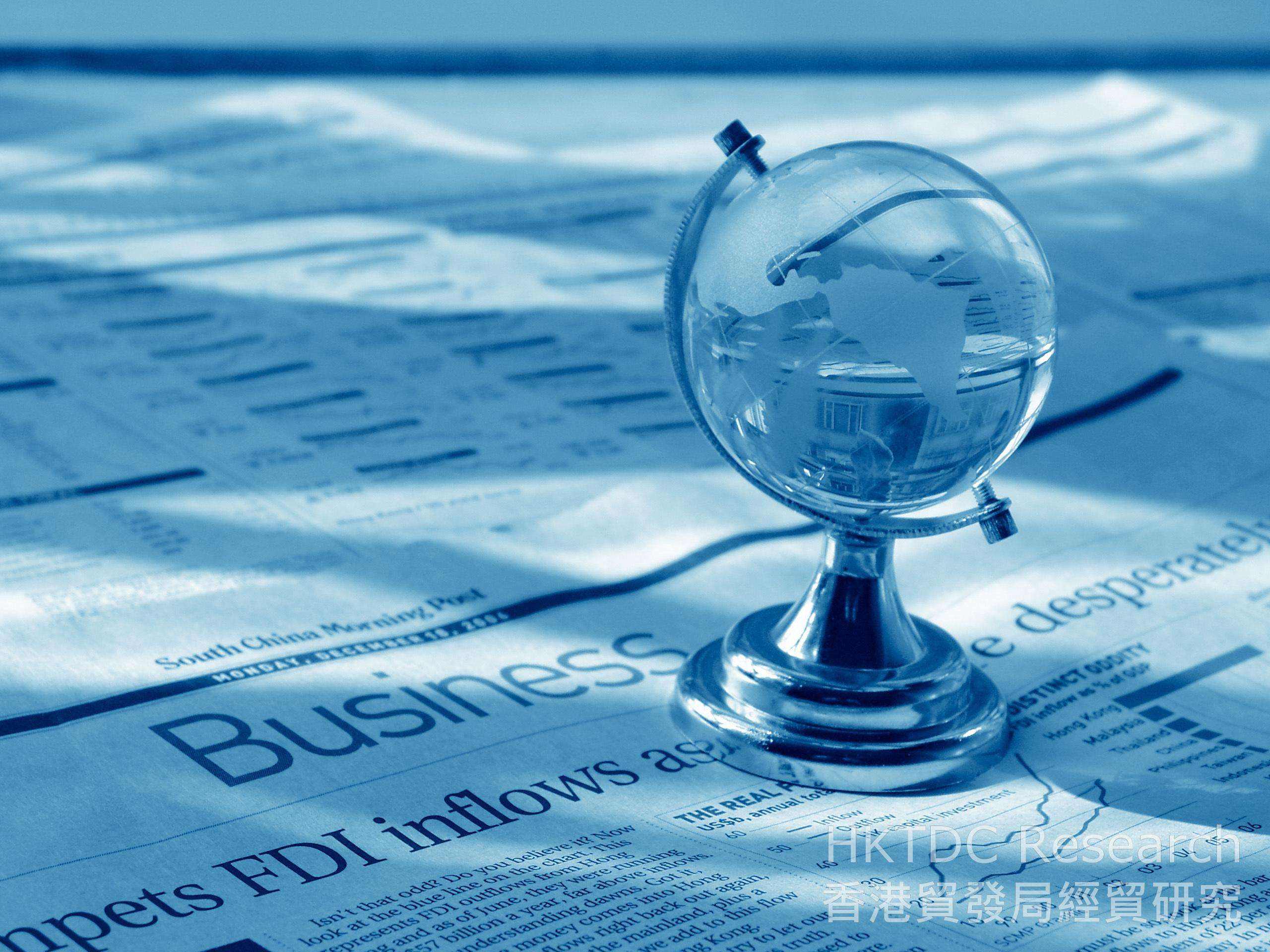 Date:

Dec 04, 2020

Comments:

no comments

Categories: News
China News Service, Beijing, December 2 (Reporter Xia Bin) The reporter learned of the 2021 China and Asia Pacific Economic Development Trends Research Report from the Deutsche Bank Group (hereinafter referred to as "Deutsche Bank") Asia Macro Research Team on the 2nd. It is estimated that by 2021, the overall economic growth rate of Asia will reach 8%, and it will be -1.3% in 2020, with China's growth being the most prominent.
   Juliana Lee, chief economist for Asia at Deutsche Bank, believes that the global economic outlook is optimistic due to the positive news of new crown vaccine research and development. The higher-than-expected growth of advanced economies is beneficial to Asian exports, and the narrowing of the domestic demand gap also provides support for their overall growth.
   China's chief economist Xiong Yi said that China will continue to lead Asian economic growth. In 2021, China's real GDP growth rate will reach 9.5%, and the real GDP growth rate will return to 6% in the fourth quarter of 2020. In 2021, the Chinese economy will return to the growth trajectory before the epidemic and continue this development momentum. Consumption will become the core driving engine of China's economy in 2021, and it is expected to be supported by strong car purchase demand and become the main force of overall growth. If one considers the consumption potential released by residents' high savings rate, China's economic growth may be even higher.
   From an industry perspective, China's manufacturing industry is entering a cycle of expansion. Xiong Yi believes that the producer price index inflation rate is expected to recover in 2021, and China's investment in renewable energy is also expected to increase. Relying on the advantages of high growth and high interest rates, the Chinese market is expected to attract more foreign direct investment and continued inflow of asset allocation funds. (Finish)