Digitisation drives future ABB exploration shipping solutions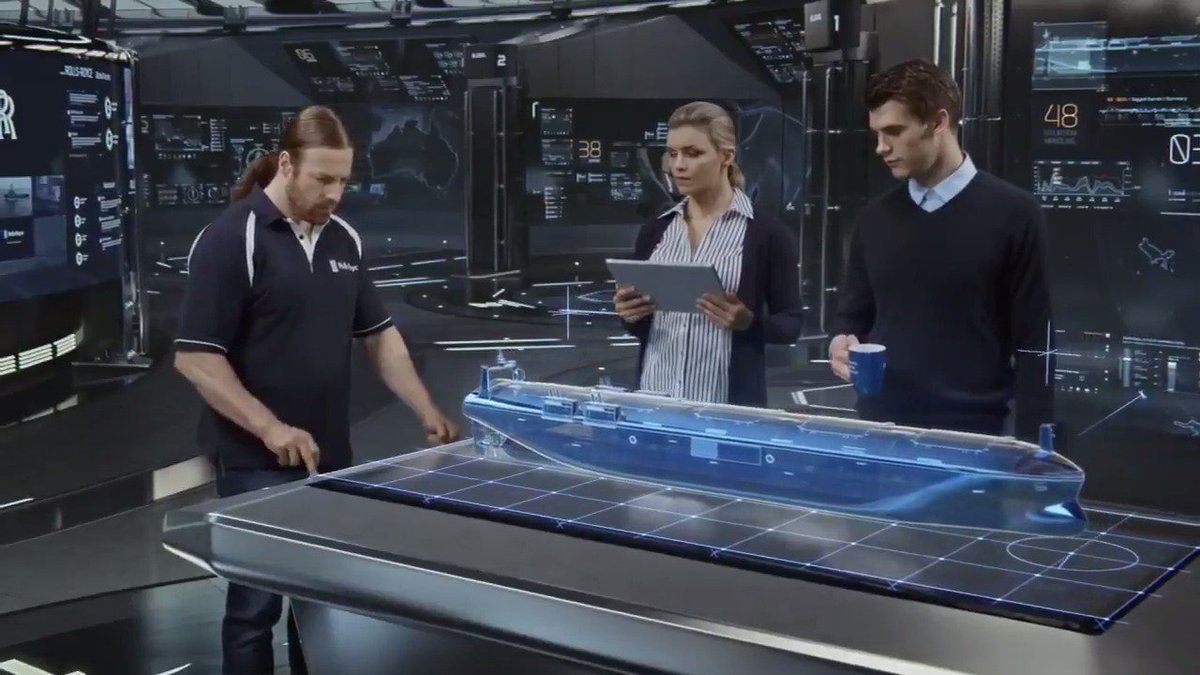 Date:

Dec 08, 2017

Comments:

no comments

Categories: News
On December 5, ABB (ABBN: SIX Swiss Ex) covering the lifecycle of the shipping industry and innovative products and digital solutions in the 2017 China international maritime convention and exhibition on display, at the same time also announced officially launch joint operations center in Shanghai ABB ship business.
Is a major global electrical products, ABB robot (18.820, 0.03, 0.16%) and motion control, industrial automation, and grid technology in the field of enterprises, involved in electric power, industry, transportation and infrastructure, etc, and provide for the customer in the field of ship power system, transmission system, measurement and analysis on board products, turbocharging system, shore to the ship power system, and a series of integrated automation and ship software products and solutions.
ABB, head of China's industrial automation division hai-bo jiang said: "China is one of the world's largest shipbuilding market," maritime silk road in the 21st century the idea put forward more Chinese shipping (24.670, 0.00, 0.00%) industry and the rapid development of Marine economy has created a new historic opportunity." ABB has already conducted a number of operations in China including r&d, manufacturing, sales and engineering services. The proposed digital solutions and the launch of the Shanghai joint operation center are also an active attempt by ABB to promote the development of China's shipbuilding industry.
As part of the ABB AbilityTM digital solutions, Shanghai ABB ship business joint operations center USES sensors and analysis software, real-time monitoring and analysis of the operation of the equipment and systems on board ships from the customer data, and the weather forecast and binding of navigation information, diagnosis of ship potential problems, provide preventive maintenance advice and planning course.
The centre will also be linked to eight other joint operations centres around the world in ABB's shipping business to support global shipping operations. As the central nervous system, the center collaboratively monitors and controls ABB products and systems on the client side to provide real-time technical support to the operation of the fleet.
As an extension of the ABB AbilityTM, ABB on show for the first time introduced its digital solutions, turbocharging system is designed to help Marine shipping clients improve equipment performance, improve the operation flexibility and reduce running cost. The digital interconnection has also led to a combination of ABB's expertise in ship propulsion, optimization, consulting and turbocharging systems.
In addition, ABB AbilityTM transmission remote monitoring and modernization service is another point of concern for ABB at this exhibition. Because the shipping space is limited, on-site maintenance and repair services are usually difficult, whereas the remote service could by observing the client run data transmission equipment, timely early warning, the problem of fault diagnosis and response, provide remote support for offshore operations. The modernization and upgrading work will be carried out on the shore maintenance period, which will effectively improve the operation efficiency of the sea.