Drewry: This year's global shipping profit will exceed 100 billion for the first time!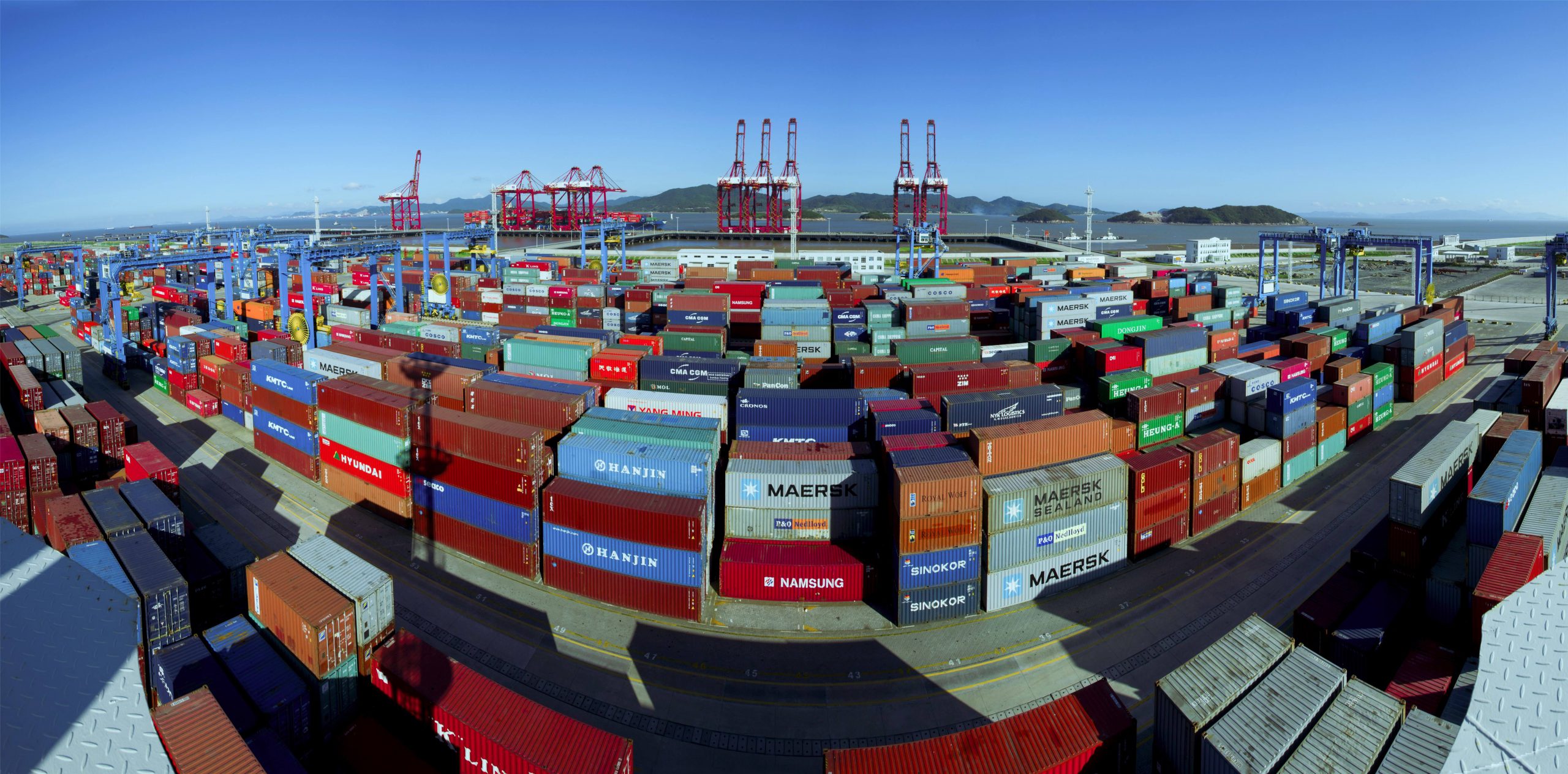 Date:

Jul 22, 2021

Comments:

no comments

Categories: News
Drewry predicts in its latest Container Forecaster report that due to the impact of the epidemic, global freight costs will rise this year, and the annual profit of the container shipping industry will exceed US$100 billion for the first time.
   Drewry said that although the new crown virus pandemic has brought operational challenges to shipping companies, including the continued shortage of containers and seaport congestion, behind the challenges, there are indeed huge profits.
   Since the cargo transported through international ports has increased by 10% since 2020, reaching 873 million TEU, the freight will increase by about 50%, which is a historic figure.
Drewry said: "We now predict that the EBIT of the container shipping industry this year will be approximately US$80 billion, which is much higher than our previous estimate of US$35 billion. If freight rates exceed expectations for the remainder of this year, we will not You will be surprised to see that the region's annual profit reaches 100 billion U.S. dollars."
"Affected by the epidemic, further disruptions in the supply chain will affect weekly freight rates." "We are now accustomed to seeing the triple-digit annual growth rate of spot exchange rates on most routes. These situations are no longer shocking. ."
   "This further proves that the market is really crazy right now, and because of the repeated occurrence of black swan incidents such as the rebound of the epidemic and port blockage, the freight rate ceiling is unpredictable."
   Drewry revealed that due to higher freight rates than usual, the shipping company's profit in the first quarter climbed to 27.1 billion U.S. dollars, much higher than the 1.6 billion U.S. dollars in the same period last year.
   The EBIT performance in the first quarter was impressive, surpassing the full-year 2020 of US$25.4 billion.
   "For example, port congestion and the availability of ships and boxes have not disappeared, and continue to drive market prices, but unlike three months ago, some numbers are much larger." Drewry pointed out in the report.
  As the container traffic volume will continue to increase during the peak season in the third quarter, it is expected to increase by 10% before the end of this year. Therefore, even if there is no black swan incident, the freight rate will not drop, it is just a matter of how much increase.
   But Drewry reminded that this kind of freight tension may ease in the next year. It is expected that freight rates will weaken and EBIT will drop by about one-third. However, rising costs and many carriers locking in expensive long-term charter contracts may achieve "another amazing performance measured by historical standards."