Earn 100 million a day! Evergreen Shipping successfully turned losses in the first quarter and made amazing profits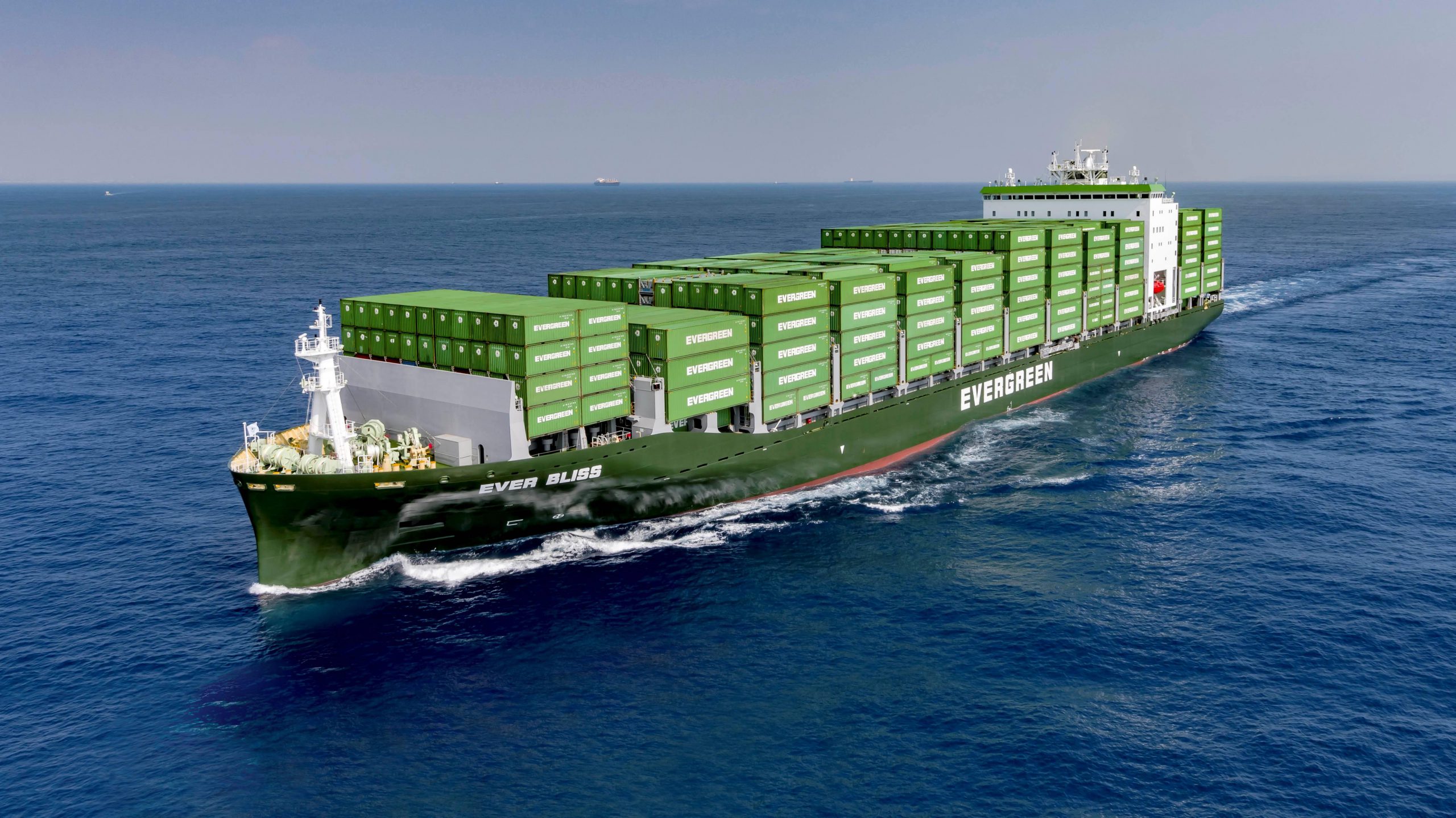 Date:

May 12, 2021

Comments:

no comments

Categories: News
Evergreen Shipping's performance in the first quarter increased sharply, successfully turned losses, and made amazing profits.
On May 7, Evergreen Shipping disclosed that its revenue in the first quarter was NT$89.95 billion (approximately 20.873 billion yuan), a significant increase from NT$64.69 billion in the fourth quarter of last year. Reached NT$32.17 billion (approximately RMB 7.465 billion).
Financial report data shows that in the first quarter, Evergreen Shipping's net profit after tax reached 36.08 billion yuan (approximately 8.373 billion yuan), which successfully turned losses into profits year-on-year, which was more than twice the net profit of NT$16.16 billion in the fourth quarter of last year. This is equivalent to earning NT$400 million (approximately RMB 93 million) a day. Among them, the single-month after-tax net profit in March reached NT$13.51 billion (approximately RMB 3.135 billion), an annual increase of 2144%.
  Industry insiders pointed out that the epidemic has changed the global supply chain ecology and caused chaos in the shipping market. The shortage of ships, containers, and labor has pushed up the shipping rates of various routes around the world. In the latest week of May, the freight rates of the Far East-US East Coast and Far East-Europe routes hit a record high. Judging from the current global freight rate trend, Evergreen Shipping's revenue and profit performance in the second quarter are full of imagination.
   At the same time, Evergreen Shipping once again announced an additional container order. It will order 14,750 containers together with its other two subsidiaries, Green Standard Shipping and Evergreen Hong Kong. Due to the large price fluctuations in the container manufacturing market, Evergreen Shipping is still inquiring about the transaction amount of this batch of container orders.
   During the market downturn in the past few years, Evergreen Shipping continued to order new ships against the market. The number of ships under construction that has not yet been delivered has reached 62. Among them, the series of 20 12000TEU container ships ordered by Evergreen Shipping have been delivered 12 last year, and the remaining 8 will be delivered this year. The addition of new ships will become the biggest driving force for the growth of Evergreen Shipping's performance.
  Alphaliner's data shows that Evergreen Shipping currently has a total capacity of 202 ships of approximately 1,345,500 TEU, accounting for 5.5% of the market share, and ranking seventh in the world in capacity. However, Evergreen Shipping's hand-held orders rank first among the world's top ten shipping giants. After all the hand-held orders are delivered, Evergreen Shipping will surpass Hapag-Lloyd, which is currently ranked fifth, and Japan Ocean.net, ranked sixth. ONE has become the fifth largest shipping company in the world.