Global 100 largest container liner company capacity ranking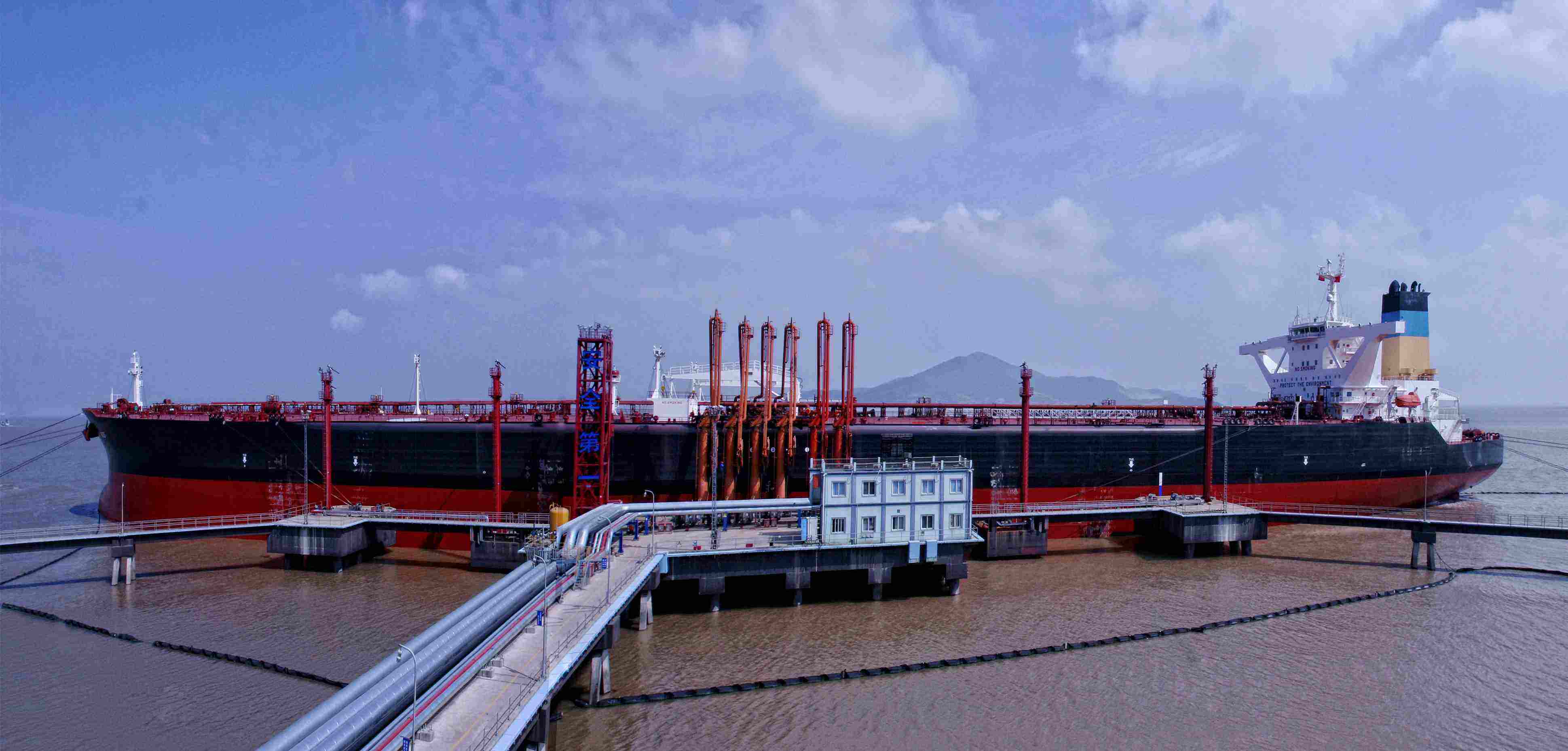 Date:

Aug 06, 2019

Comments:

no comments

Categories: News
According to Alphaliner's latest capacity data, as of August 5, 2019, the world's top 20 container shipping companies ranked as follows, ranking first to tenth in the rankings: Maersk (1st), Mediterranean Shipping (2nd) , COSCO Shipping (3rd), CMA CGM (4th), Hapag-Lloyd (5th), ONE (6th), Evergreen Shipping (7th), Yangming Shipping (8th), Hyundai Merchant Marine (9th), Pacific Shipping (10th). The top ten liner companies in the world account for 83.4% of the world's 100 largest container liner companies.
Ranked 11th to 20th are: Star Shipping, Wanhai Shipping, Korea Shipping, Iran Air China, Antong Holdings, China Grain Flow, Singapore X-press, Haifeng International, Dexiang Shipping, SM Merchant Shipping . According to statistics, the top 20 container liner companies accounted for 89.9% of the world's capacity.
In the ranking of liner companies in mainland China, COSCO Shipping ranked third; Antong Holdings ranked 15th; Middle Grain Flow ranked 16th; Haifeng International ranked 18th; Sinotrans Containers ranked 23rd; Ningbo Ocean Shipping ranked 34th; Dalian Xinfeng Shipping ranked 44th; Shanghai Jinjiang Shipping ranked 56th; Shanghai Haihua Steamship ranked 67th; Taicang Port Container Shipping Co., Ltd. ranked 68th; Guangxi Hongxiang Shipping ranked 84th; Dalian Jifa is ranked 85th in the Bohai Sea Transportation and Rizhao Haitong ranked 94th.
The capacity ranking of global container liner companies has remained basically unchanged.
In the future, Maersk will continue to expand its logistics business and further deepen its layout in road transportation, supply chain management and warehousing to achieve its transformation in the entire supply chain. In an interview with the Wall Street Journal, Maersk CEO Shi Soren said that he hopes that the company's inland transportation and maritime transportation revenue will account for about 50% to 50% within two years.
Last month, Evergreen Marine held a press conference. Zhang Zhengyu, chairman of the group, said that Evergreen Marine plans to order more than ten ultra-large container ships. Evergreen Marine currently has 207 fleets with a total capacity of 1.277 million TEUs. It will deliver 8 vessels (2 2800TEUs, 3 20,000TEUs and 3 1800TEUs) in the second half of this year. It is estimated that there will be 55 vessels between 2020 and 2022. 20 ships of 12000TEU, 21 1800TEU, 10 2500TEU, and 4 2500TEU). By then, Evergreen's total shipping capacity will reach 1.66 million TEU, which will move closer to the world's fifth largest shipping company. It is worth noting that Evergreen does not actually want to order new ships directly. Instead, it will acquire capacity through long-term fixed-term leases with third-party independent shipowners and shipyards.
In terms of shipping alliance, Hyundai Merchant Marine officially announced its participation in THE Alliance on July 1st, becoming the fourth official member of the alliance. The 12 23,000 TEUs and eight 15,000 TEU newbuildings ordered by Hyundai Merchant Marine will be delivered in 2020, which will bring upgraded service to THE Alliance and further strengthen THE Alliance's position in the global container shipping market. Yangming Shipping, Hapag-Lloyd, and ONE are all optimistic about the addition of modern merchant ships.
Antong Holdings, ranked 15th, has recently fallen into the storm of change in control. On the evening of July 26, ST Antong issued a notice stating that the company's controlling shareholder and actual controller Guo Dongze will hold the voting rights corresponding to the 446 million shares of Antong Holding's shares (accounting for 29.99% of the total share capital of Antong Holdings). Entrusted Chengtong Lakeshore to exercise. After the completion of this voting power, the controlling shareholder of ST Anton will be changed from Guo Dongze and Guo Dongsheng (as a concerted action person) to Chengtong Lakeshore, and the actual controller will be changed from Guo Dongze to Zhang Xiaolin. After issuing a letter of inquiry at the speed of the Shanghai Stock Exchange, on July 30, Antong Holdings announced that Guo Dongze and Chengtong Lakeshore signed a supplementary agreement stating that both parties have no intention to change the control of Antong Holdings. Guo Dongze remains the company. Real control person. On the evening of August 3, Antong Holdings said in a reply to the Shanghai Stock Exchange's inquiry letter that the relevant person in charge of Chengtong Lakeshore does not have any relationship with Antong Holdings itself, and Chengtong Lakeshore will take over the voting rights of some shares of Antong Holdings. The reason is that one of the main businesses of Chengtong Lakeshore is the enterprise's bail-out. "I want to help Antong Holdings successfully get out of the predicament and make a typical case, and win more relevant business opportunities for Chengtong Lakeshore follow-up." Three days to sign the agreement for three days to become a real controller, Antong Holdings is facing a serious crisis of confidence, after the storm subsided, my domestic trade container shipping market may usher in a great change.