Global container capacity will increase by 5.6% in 2018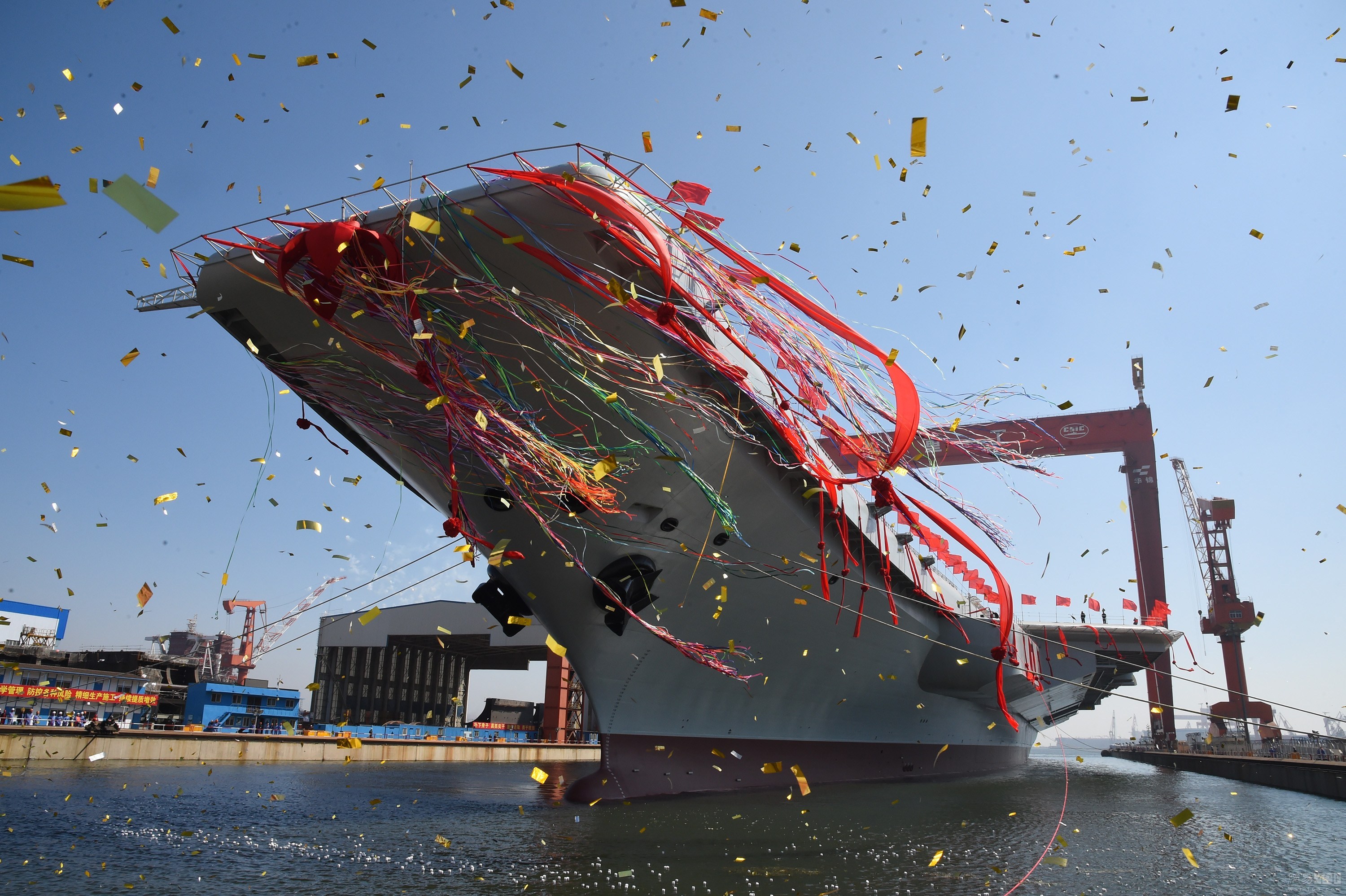 Date:

Jan 04, 2018

Comments:

no comments

Categories: News
Alphaliner said that this year's new container shipping capacity will reach 1.49 million TEU and 350,000 TEU scrap this year, so container fleet capacity will increase by 5.6% this year.
After a modest rebalancing of supply and demand in 2017, the sheer volume of new ship deliveries this year poses a challenge for ship owners and liner companies, especially as demand is declining.
In addition to weak demand and seasonal volatility, analysts point out that rising oil prices and increasing protectionist protests are additional threats to demand growth in the container market this year and next.
Alphaliner said that the number of new container orders for containers in 2017 increased by 140% over the previous year to 671,600 TEUs and the order volume is expected to increase slightly this year. Because liner companies will capitalize on the embattled Asian shipyard's preferential policies.
In fact, some smaller liner companies, such as Hyundai Merchant Marine and Yang Ming Marine, have in 2017 no secret of their intention to place new orders.
For example, in the New Year's speech of Hyundai Merchant Marine, CK Yoo, the company's chief executive and president, reiterated the ambitious growth ambitions of the Korean operator, including plans to order very large container ships. CK Yoo said it would consider doubling the current size of the fleet from the current (347,000 TEU) through 2022, including the start-up of large container ships.
According to Alphaliner, as of the end of 2017, there were 5,177 global container ships and 21.1 million TEUs, an increase of 3.7% over the same period of last year. According to Maersk Line's data, market demand for 2017 is expected to increase by 4% -5%.
As of December 31, 2017, the global container orders were 345 vessels and 2.67 million TEUs, most of which were concentrated in large liner companies. In the meantime, according to data compiled by Braemar ACM, a London-based shipping broker, a total of 153 container ships were canceled in 2017, with a capacity of 437,000 TEU.
According to Alphaliner's report of spare capacity analysis, 117 container ships were temporarily and permanently idle in 2017, with a capacity of about 416,000 TEU, accounting for 2% of the global fleet size. This ratio is the lowest level since early 2015, well below the peak of 400 idle vessels in mid-2016.