Global freight fleet operating costs first break $ 100 billion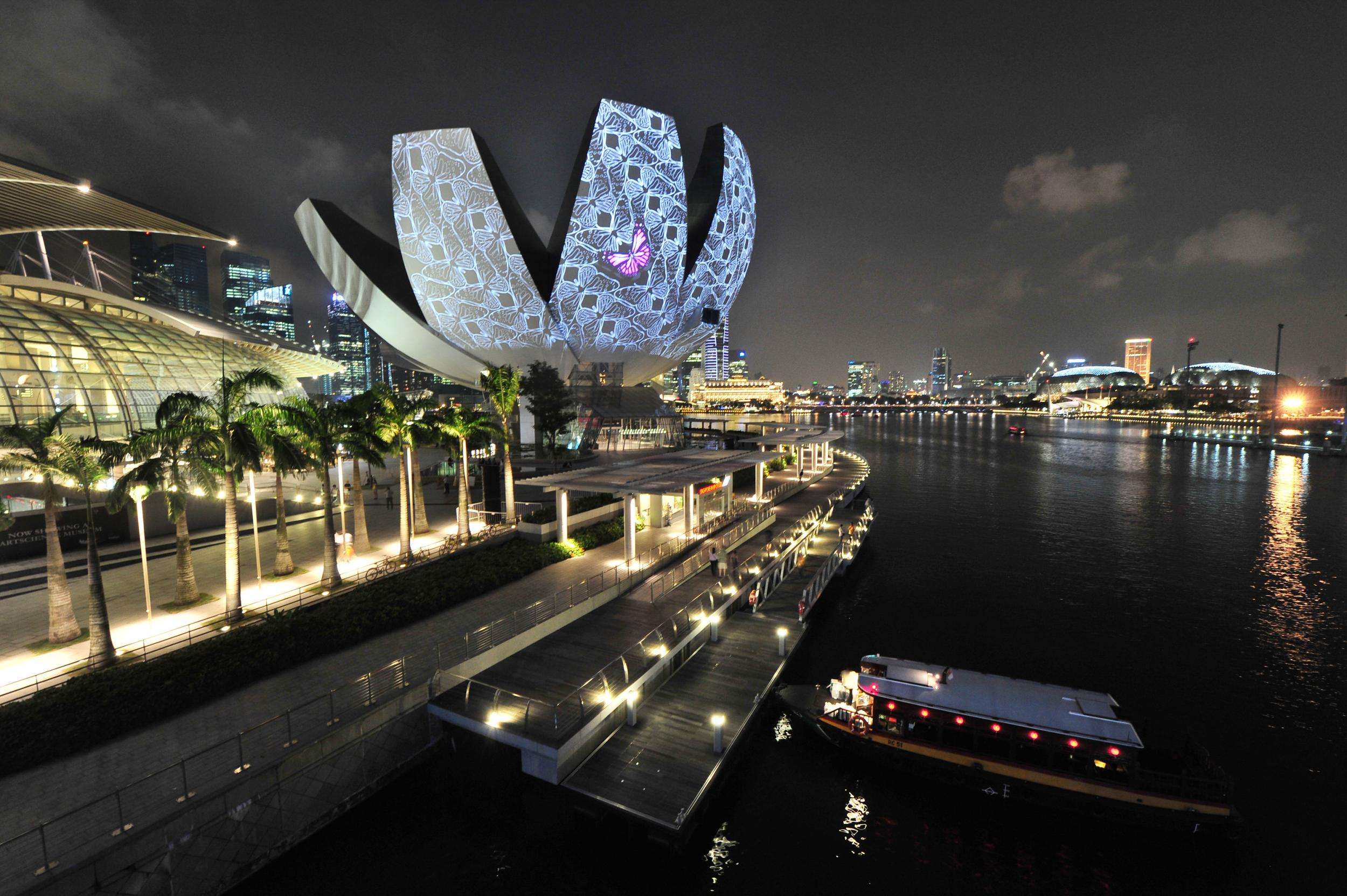 Date:

May 30, 2017

Comments:

no comments

Categories: News
Clarkson research data show that 2017 global cargo fleet operating costs (OPEX) for the first time exceeded 100 billion US dollars, higher than 2016 years 98 billion US dollars. In 2008, the global freight fleet operating costs of 83 billion US dollars.
Clarkson pointed out that the crew operating costs of the crew costs still account for the total cost of the largest cost, reaching 43 billion US dollars. These funds are allocated to 1.4 million crew members. Management costs account for the second largest proportion of crew operating costs, totaling $ 9.2 billion, followed by $ 7.7 billion in maintenance costs and $ 5 billion in storage and lubrication costs. In addition, there are $ 4.6 billion in cost for insurance costs, $ 3.4 billion for ship protection and compensation (P & I), and $ 3.2 billion for fixed supply. At the same time, the cost of groceries cost $ 4.3 billion, and other units cost $ 6.9 billion.
In the past few years, due to the continuous loss of maritime business from the marine field to the collective transport industry, bulk transport and oil transport industry, shipping industry in order to maintain competitiveness and reduce costs, is under considerable pressure.
Clarkson pointed out that in order to make the shipping industry more intelligent, collection and use of "big data", technology and automation are continuing to attract industry investment. The cost of this one field (regardless of the cost of operating the ship) is obviously quite a big one goal. Therefore, the shipping industry will require new technologies, skills and new accounting methods.