Hapag-Lloyd and the United Arab Shipping merger agreement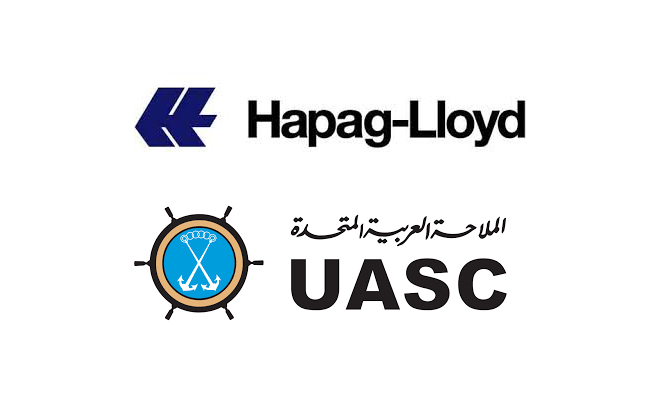 Date:

Jun 29, 2016

Comments:

no comments

Categories: News
The world's sixth largest container shipping company Hapag Lloyd (Hapag – Lloyd) on Tuesday released a statement, and United Arab Shipping (UASC) merger talks have reached an agreement. Lloyd Arabia will receive combined shipping all of the shares after the merger.
The merger matters finally by Hapag Lloyd anchoring shareholders and United Arab shipping of the general meeting of shareholders. Arabia joint shipping will be held in June 29th in Dubai Dubai all shareholders' meeting. The merger negotiations began in April this year, and finally in June to obtain the consent of the joint shipping shareholders in Arabia.
The Hapag Lloyd has 177 container ship, ranked sixth in the world, United Arab Shipping ranked 10th, after the merger of the two capacity will be more than Evergreen Marine to become the fifth largest liner company, after the merger of COSCO Container Lines.