Heavy pound! Since March 25th, the export of Paraguay need online registration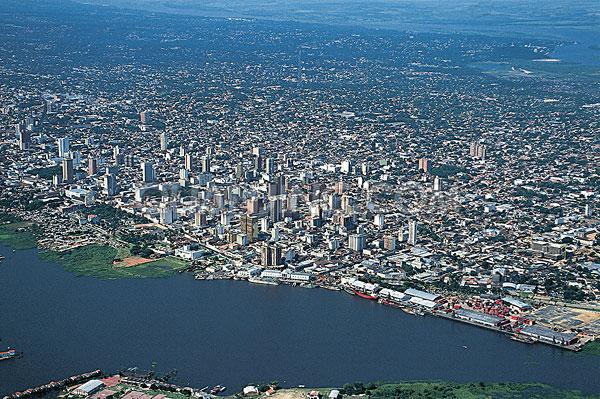 Date:

Mar 12, 2016

Comments:

no comments

Categories: News
Export Paraguay foreign trade small partners to note, by the Paraguayan Ministry of Finance commissioned Chinese enterprises development of Shehua trade database has recently been formally delivered and put into trial operation.
Starting in March 25th, China's exports to Paraguay must be registered in the system, with the system generated code for customs clearance and customs clearance in Paraguay.
According to the request of the government of Paraguay, the origin for Chinese goods before leave Chinese ports, arrived in Paraguay, the exporter must log on to the system pre declaration of merchandise information, after the success of the operation to obtain the system automatically generates a 36 bit encoding. After by virtue of the code to handle customs clearance. At the same time, Paraguay's exports to China are also required to log on to the website of the Spanish language interface for pre declaration. In order to avoid due to the operation of the Paraguay customs procedures errors, and caused the goods arrived at the port of Paraguay after the customs clearance or can not be cleared, resulting in unnecessary loss of economic and time.
Pre entry system Web site
URL: www.bjiguacu.com
The system is commissioned by the government of Paraguay Beijing international Cci Capital Ltd to build Iguacu
Register login
Access http://121.43.197.191:1888/, register related accounts, and log in
Exporter filing
1, need to correctly fill in the real record of information, according to the required documents required to upload documents. After the completion of the staff of enterprises need to wait for verification of the authenticity of the certificate.
2, through the certification of enterprises can carry out pre declaration of export goods.
3, such as the failure to complete the timely registration required to contact the website system in a timely manner. Because the record information is not true, incomplete, does not meet the requirements of failure to register for success, without further notice.
Export goods preparation
Click on the application button next to the pre application report of the goods, according to the request, fill in the relevant information. At the same time, the delivery of operational services.
Special tips:
1, each of the pre Shen report can only submit one container (corresponding to each container one a corresponding 36 pre declaration code). If you need to submit a plurality of containers in submitted after the success of choose to publish content can obtain new pre encoding declaration to declaration of goods.
Declaration and audit time
The working time of the pre declaration system for the goods is one to Friday (8:30-11:30 am, 12:30-17:30 PM,).
Work personnel in accordance with the requirements of the Paraguayan Ministry of Finance and of declaration enterprises to provide the relevant materials of verification certification, the certification time one like 5 working days, so be about ten days in advance for pre registration.