In order to increase the competitiveness of the port, India has liberalized coastal transport rights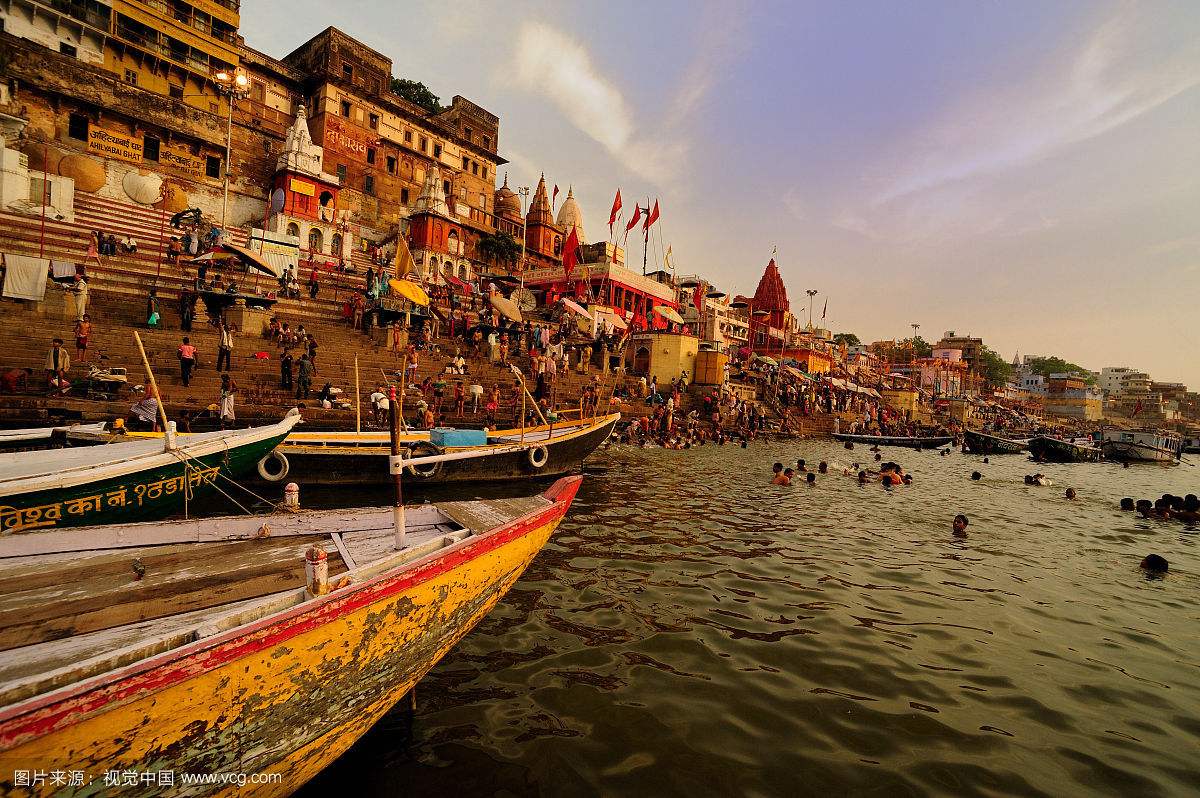 Date:

May 29, 2018

Comments:

no comments

Categories: News
According to foreign media reports, on May 24, local time, Indian Minister of Transport Nitin Gadkari announced that in order to develop Indian coastal trade and promote entrepreneurship, the government has decided to cancel the joint venture company registered only in Indian citizens or Indian companies or in India. Operational vessels are required to carry out the concession regulations for the import and export of containers on the local coast.
Gadkari said: "This initiative will not only reduce the loss of Indian container transit via foreign hub ports, but also create milestones in the creation of innovations for shipping practitioners. It will also increase job opportunities for Indian citizens.
It is reported that before 2015, with the approval of the Director General of Shipping, transportation between India's coastal ports could only be carried by vessels flying the Indian flag or by vessels leased by Indian citizens and Indian companies. However, unless otherwise provided. In 2015, due to the inability of the Indian domestic fleet to meet the growing domestic transportation demand, the Indian government decided to allow some specific foreign flag merchant ships to operate their domestic coastal shipping, and partially to open up the coastal transportation rights. Specifically, India has given the five-year coastal operation period for the ROC Ro/Ro vessels, hybrid ro-ro ships, pure-vehicle transport ships, LNG ships, and heavy-lift transport vessels and equipment carriers. This means that shipowners can use non-Indian ships to transport in India and on the coast. In recent years, however, due to restrictions on coastal transportation rights, approximately 33% of Indian containers were transported to transshipment centers near the Indian coastline, such as Singapore, Malaysia, Colombo, and Jebel Ali, UAE, before being transported to their destinations. .
Gadkari added that the transshipment of Indian goods in other countries' ports has led to an increase in the volume of port processing in other countries and also increased employment opportunities for other countries, while Indian importers and exporters' transshipment income and expenses will be charged by foreign ports, resulting in India. On the other hand, the reduction in operating income associated with ports and logistics from Indian shipowners also resulted in exchange rate losses between India and foreign ports. If this part of the cargo can be disposed of at a port in India, it will increase employment opportunities for India, increase the port handling income, and develop the local ecosystem.
He said: "Improving the capacity of India's ports for transport can lead to a rapid increase in cargo throughput in India's ports. This part of the increase in cargo volume not only comes from India, but also can attract goods from other countries in the region to transit in India. Help increase employment opportunities in India, increase the income of Indian ports and corporate retained foreign exchange, and improve the Indian ecosystem."
Regarding the opening up of maritime transport rights in India, Maersk said: "India's opening up of coastal transport rights will increase the competitiveness of the feeder market, but it will help increase the competitiveness of Indian ports and attract containers from other countries in the region to be loaded and unloaded here. Port container throughput."