India cuts tariffs on imports of goods from China and other five Asian countries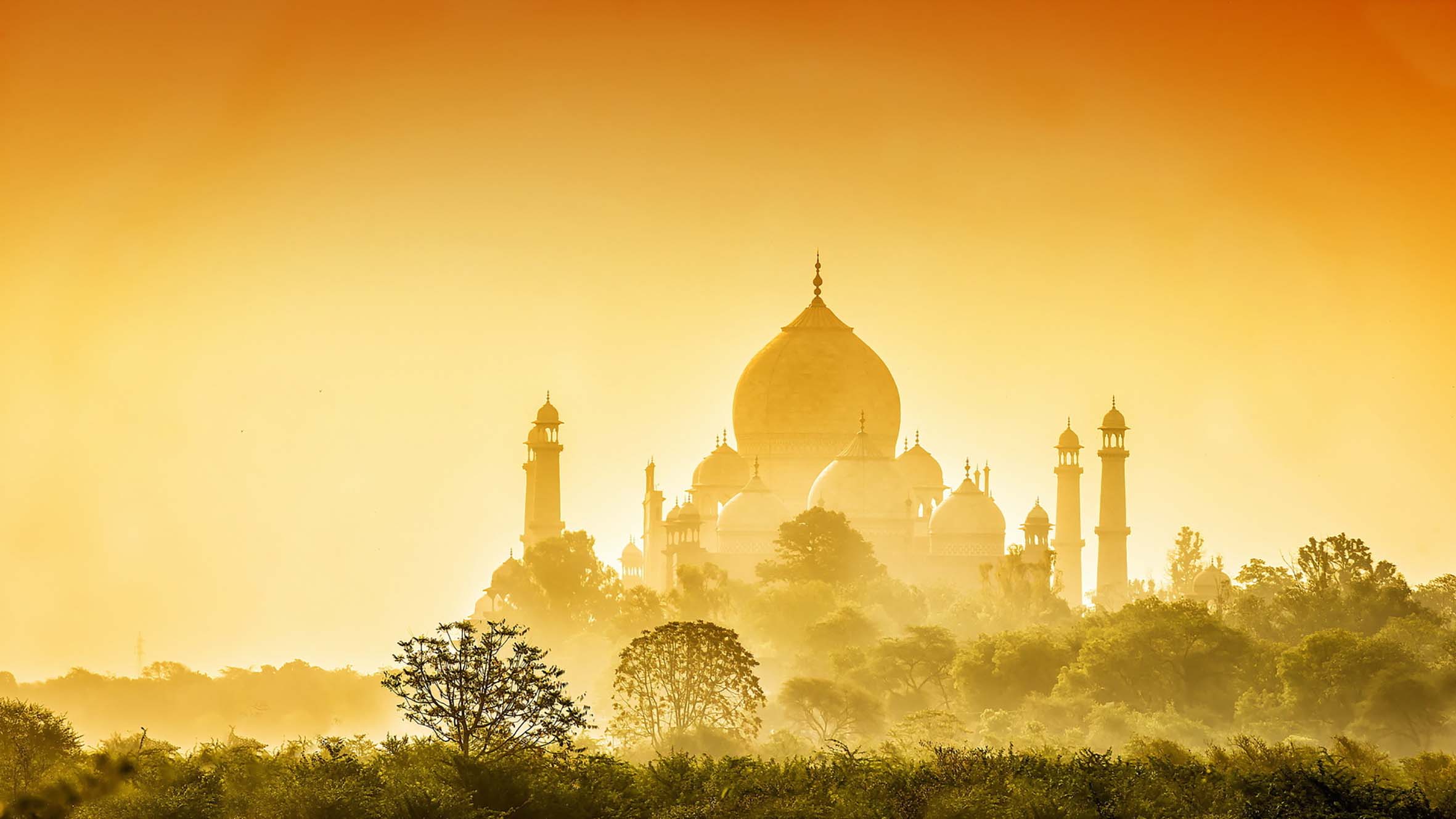 Date:

Jul 05, 2018

Comments:

no comments

Categories: News
Russian satellite network reported on July 3rd that the Ministry of Commerce and industry of India announced that the country lowered the import tariffs of 5 Asian countries.
The statement said that the tax reduction policy was carried out in the framework of the Asia Pacific trade agreement in India since July 1st, involving 3142 goods from China, South Korea, Laos, Sri Lanka and Bangladesh.
According to reports, India decided to reduce tariffs on imports of goods from Asian countries in the context of differences with the United States. The United States recently introduced import tariffs of 25% and 10% on imported steel and aluminum respectively. The Indian government regards this as a protectionist act that is harmful to the global economy.
In response, India plans to impose import duties on a series of agricultural products, iron and steel products and iron ore from the United States in August 4th.