IT revolution! Hyundai Merchant Marine announced that it will adopt a cloud system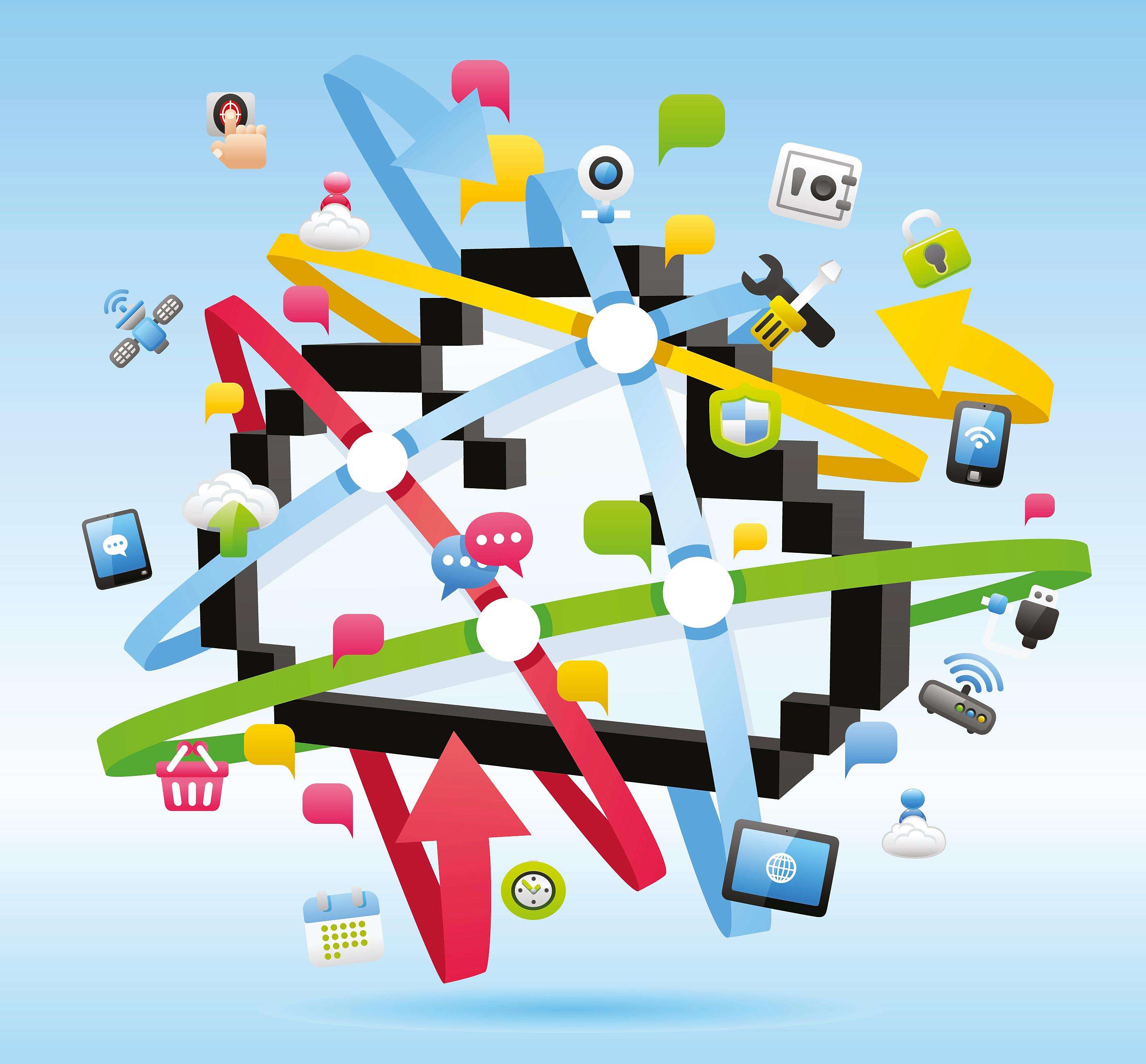 Date:

Mar 07, 2018

Comments:

no comments

Categories: News
March 5, Hyundai Merchant Marine announced that it will adopt a cloud-based next-generation system. The cloud system is an information technology actively embraced by all walks of life, but various risks such as data security and leakage still exist.
However, with the increased security, stability, and cost savings of cloud systems, the adoption of cloud platforms has increased over the world's major corporations, compared to systems where users own and voluntarily manage servers, data centers and resources. One of the biggest advantages of a cloud system is that it provides fast, consistent information technology services and environments for all users of the system.
The goal of Hyundai Merchant Marine is to fully and maximize the adoption of cloud systems by 2020 and to increase the satisfaction of internal and external customers by increasing the speed and stability of their services. At the same time, Hyundai Merchant Ship also hopes to see the enormous efficiency gains of information technology brought by using cloud system.
In addition, adoption of cloud systems will make it easier to apply new technologies such as blockchain, IoT and other key fourth industrial revolution related technologies.
Amazon, Microsoft and Google are global companies that offer cloud services. After a thorough review, Hyundai plans to select one of the cloud service providers.
Ernst & Young Consulting, the modern merchant shipping cloud system and technology consultant, commented: "This IT revolution will be the driving force for the modern merchant ship to compete as one of the top shipping companies in the world and will serve as a model for IT revolution and digitization in the shipping logistics industry."
Since last year, Hyundai Merchant Marine has focused on its cloud-based next-generation systems and hired new professionals with IT career experience in February of this year.