Japan has had a trade deficit for 22 consecutive months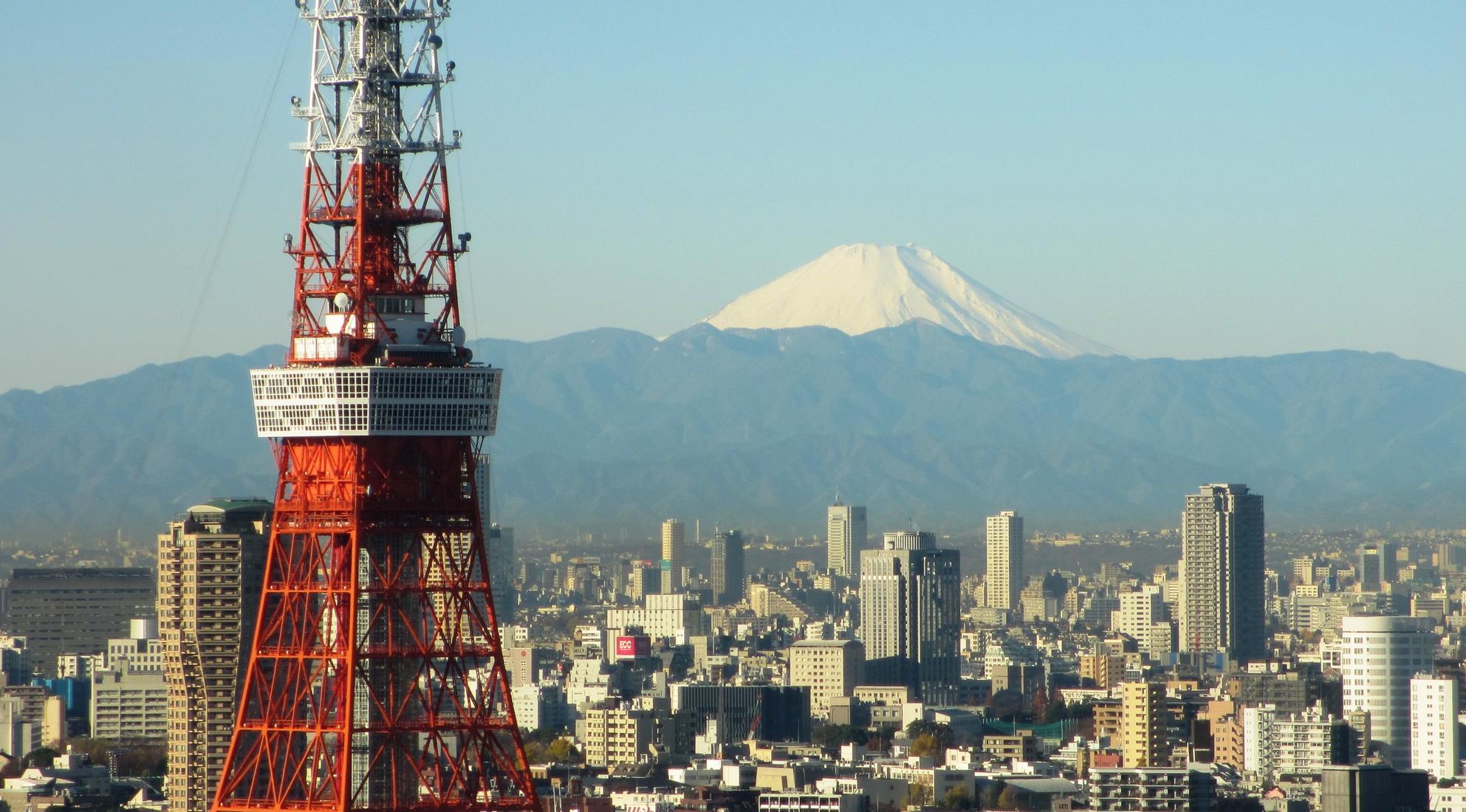 Date:

Jun 16, 2023

Comments:

no comments

Categories: News
Tokyo, June 15th (Xinhua) – According to preliminary statistics released by the Japanese Ministry of Finance on the 15th, Japan's trade deficit in May was approximately 1.37 trillion yen (approximately 135 yen per US dollar), a year-on-year decrease of 42%. This is Japan's 22nd consecutive month of trade deficit.
The report shows that the import volume of crude oil, coal, and liquefied natural gas decreased by 21.7%, 32.1%, and 31.6% year-on-year, respectively, driving Japan's import volume to decrease by 9.9% year-on-year in May to about 8.67 trillion yen, two consecutive months lower than the same period last year.
In that month, Japan's export volume increased by 0.6% year-on-year to approximately 7.29 trillion yen, although it continued to grow, the growth rate was the lowest in 27 months. The export value of automobiles increased significantly by 66.3% year-on-year; The export volume of mineral fuels, semiconductor manufacturing devices, and semiconductor electronic components decreased significantly year-on-year, with a decrease of 47.6%, 20.2%, and 12.1%, respectively.
From a national and regional perspective, Japan achieved a trade surplus of 434.9 billion yen with the United States in May, a year-on-year increase of 31.6%; Japan's trade deficit with the European Union was 141 billion yen, a year-on-year decrease of 49.3%.