Maersk former Rotterdam terminal for sale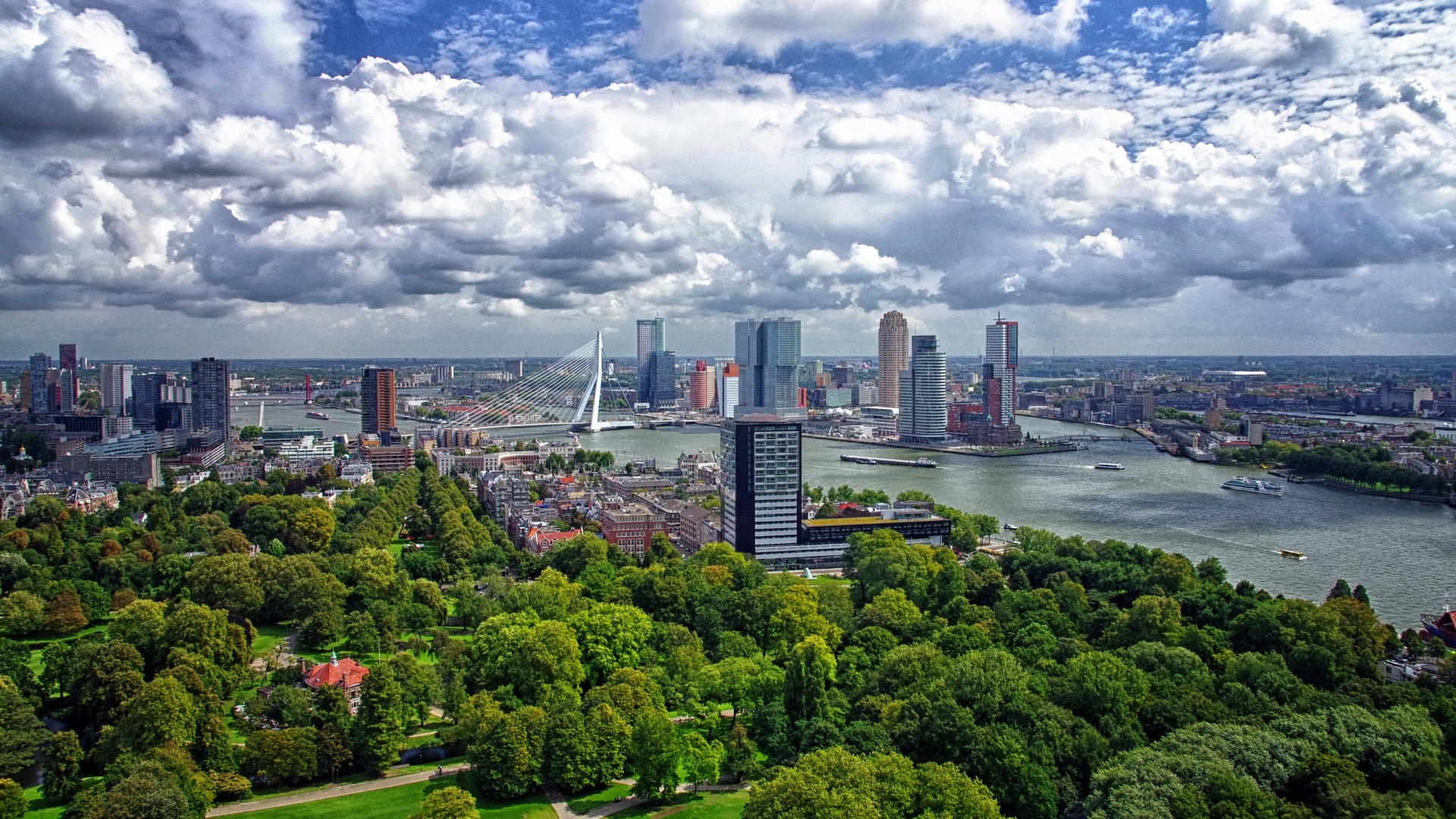 Date:

Dec 26, 2019

Comments:

no comments

Categories: News
It was recently learned that Maersk's APM Terminals has signed a letter of intent to sell Rotterdam's APM Terminals (APMTR) to Hutchison Port.
The Hutchison Port Company has an adjacent ECT delta terminal located in the port of Rotterdam, the Netherlands.
的 The full transfer of shares is based on the agreement. In the short term, APMTR will continue to exist as an independent organization, and will receive a 5-year cargo volume guarantee from Maersk. There will be no mandatory layoffs within 4 years after signing the agreement.
Under the ownership of Hutchison Port, APMTR will have the opportunity to grow into a leading, modern and future-oriented terminal. Hutchison Ports said they are interested in negotiating an extension of the lease with the Port of Rotterdam Authority.
At present, the Labour Board has proposed to sell 100% of the APMTR shares to Hutchison Port.
Negotiations will also be held with unions on expected sales. In addition, approval from the relevant competition authority must be obtained before the sale is completed.