Maersk strengthens Asia-Europe route network to further increase the rate of quasi-class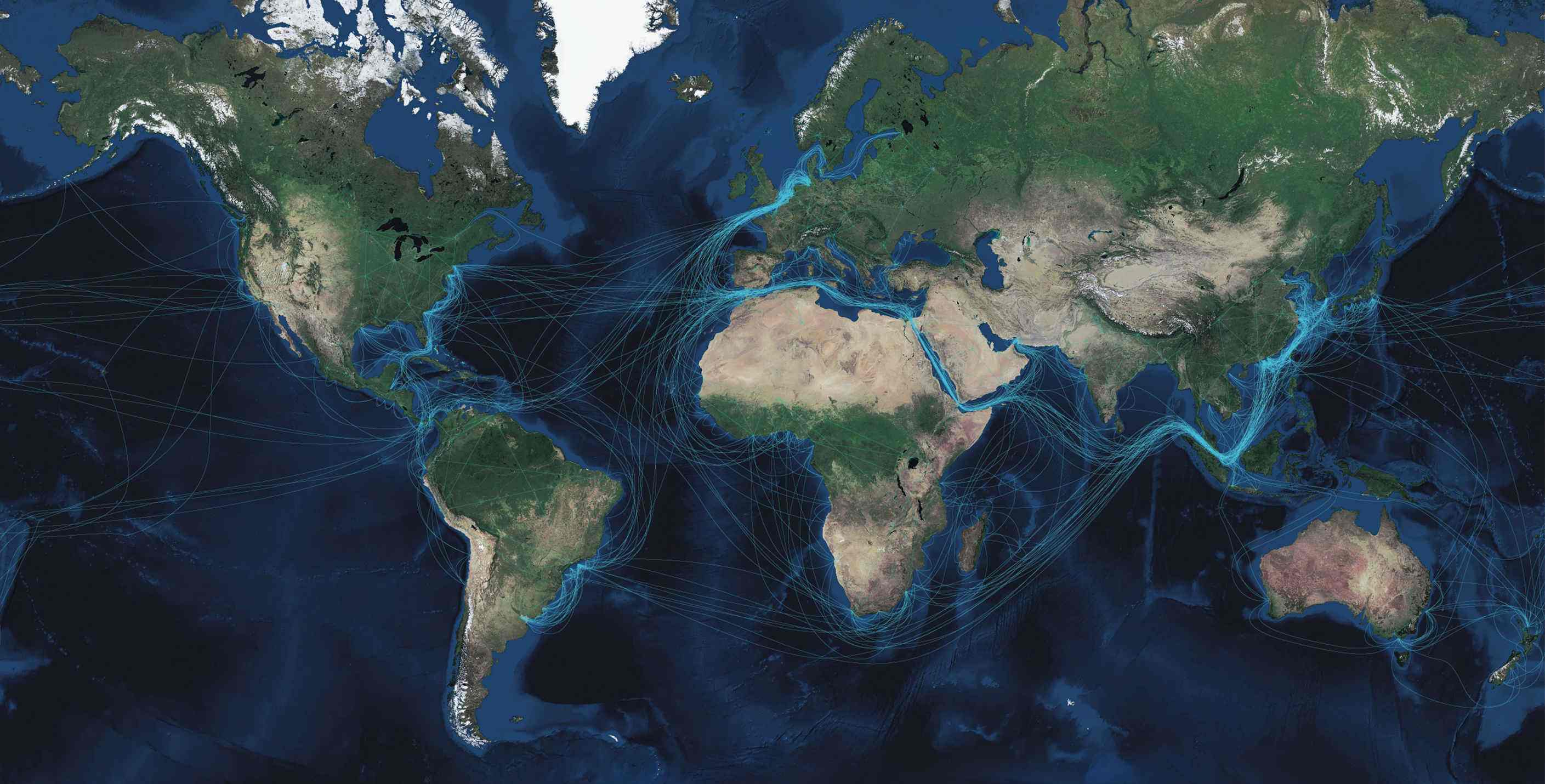 Date:

Dec 20, 2018

Comments:

no comments

Categories: News
On December 19, 2018, Maersk announced that it will upgrade the Asia-Europe route network to further increase the on-time rate and provide customers with stable and reliable transportation services on the world's largest Asian-European route.
The further upgrade of the route network was based on the adjustment of the route in May this year, which enabled Maersk to regain the market-leading rate.
Johan Sigsgaard, head of the AP Moller-Maersk line, said: "In order to meet the growing customer demand for on-time delivery of goods, we are constantly adjusting the service network. We often face delays caused by bad weather and other external factors. Impact, so we seek to optimize the schedule of the ship to meet these challenges. I believe that the upgrade of the route network will further improve the overall standard rate of Maersk and look forward to providing customers with better quality products."
Operating on the shipping industry's most extensive Asia-Europe route, Maersk will achieve more operational back-up by reducing eight port calls. By reducing duplicate port calls and competitive voyage options, the impact on route products is minimized. The voyage time has increased slightly, but the competitiveness has increased, which will help to significantly improve the quasi-class rate.
In addition, Maersk will increase the deployment of six container ships on ten routes in the Asia-Europe route network. However, due to the reduced speed of container ships, the weekly capacity deployment remains unchanged.
Ships from Asia to Europe will begin to implement the new route network in March 2019.