Nine major shippers including Amazon and Ikea promised to use only "zero-emission ships" by 2040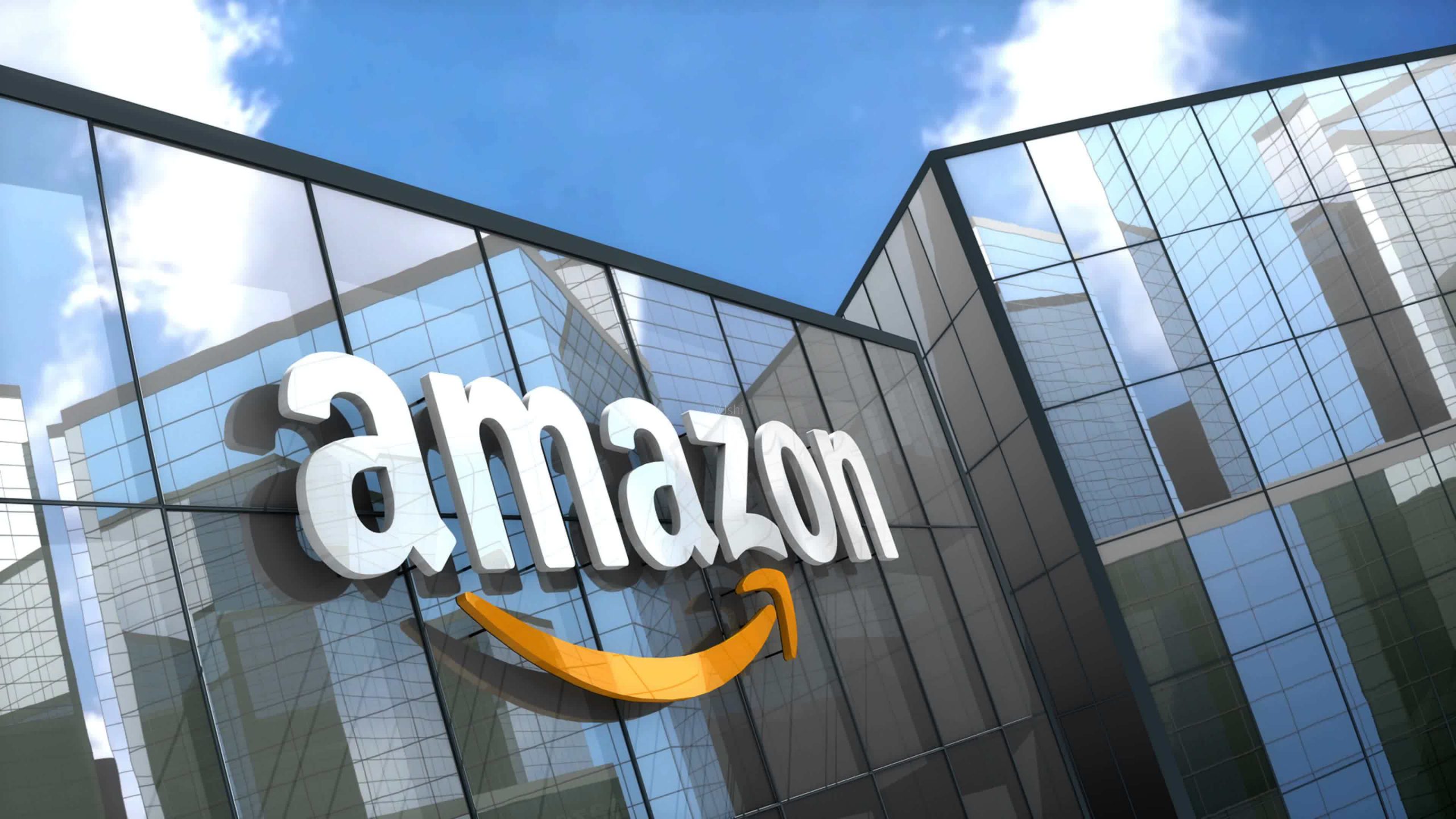 Date:

Oct 22, 2021

Comments:

no comments

Categories: News
"If the climate crisis is to be resolved, the maritime industry needs to quickly decarbonize, and large shippers will become a key player in promoting the energy transformation of the maritime industry."
   According to a number of foreign media reports, on October 19, 9 companies including Amazon, IKEA and Unilever signed a proposal, promising to only use "zero-emission ships" to transport goods by 2040.
   These companies also called for the government to adopt stronger policies to stimulate decarbonization.
According to the report, this is by far the most important commitment of cargo owners to the decarbonization of the maritime industry, and far exceeds the current decarbonization target of the International Maritime Organization (IMO), that is, by 2050, the carbon emissions of the maritime industry will be reduced compared to 2008. 50%.
   International Chamber of Shipping (ICS) Secretary-General Guy Platten believes that companies such as Amazon, IKEA and Unilever are under pressure to reduce carbon emissions.
   Edgar Blanco, head of Amazon's decarbonization business, said: "Now is the time to take action. We welcome other companies that want to lead the solution to climate change issues to join our cooperation."
   It is reported that this initiative was put forward by the Aspen Instituted, an internationally renowned non-profit organization. The Aspen Institute is headquartered in Washington, USA, and has a reputation for gathering diverse thought leaders, creatives, scholars, and members of the public to solve some of the world's most complex problems.
   Dan Porterfield, president of the Appens Institute, said: "If we are to solve the climate crisis, the maritime industry needs to decarbonize quickly, and large shippers will become a key player in promoting the energy transformation of the maritime industry."
   It is worth noting that although some shipping companies have invested heavily in liquefied natural gas fuel, the 9 cargo owners' commitments this time did not include the use of liquefied natural gas fuel in the decarbonization process.
   In addition to liquefied natural gas, some shipping giants represented by Maersk are exploring a variety of carbon-neutral fuel pathways, and hope that multiple fuel solutions coexist in the future.
   At present, Maersk is studying four future fuels including ammonia, methanol, biodiesel and lignin, and its goal is to achieve climate neutrality by 2050.
   Maersk also bluntly stated that customers have become an important force in promoting emissions reduction in the maritime industry.
It is understood that more than half of Maersk's 200 major global customers have set or are setting emission reduction or zero-carbon targets for the supply chain, including Amazon, Disney, H&M, HP, Levi's, Microsoft, Novo Nordisk, Procter & Gamble, Puma, Schneider Electric, Signify, Syngenta, Unilever, etc.
   Maersk stated that as an industry leader, it is providing customers with large-scale carbon-neutral supply chain solutions. It will maintain long-term cooperation with these customers on supply chain decarbonization and promise to expand the use of zero-carbon transportation solutions.