Shipbuilding industry is good! The sulfur emission limit is valid!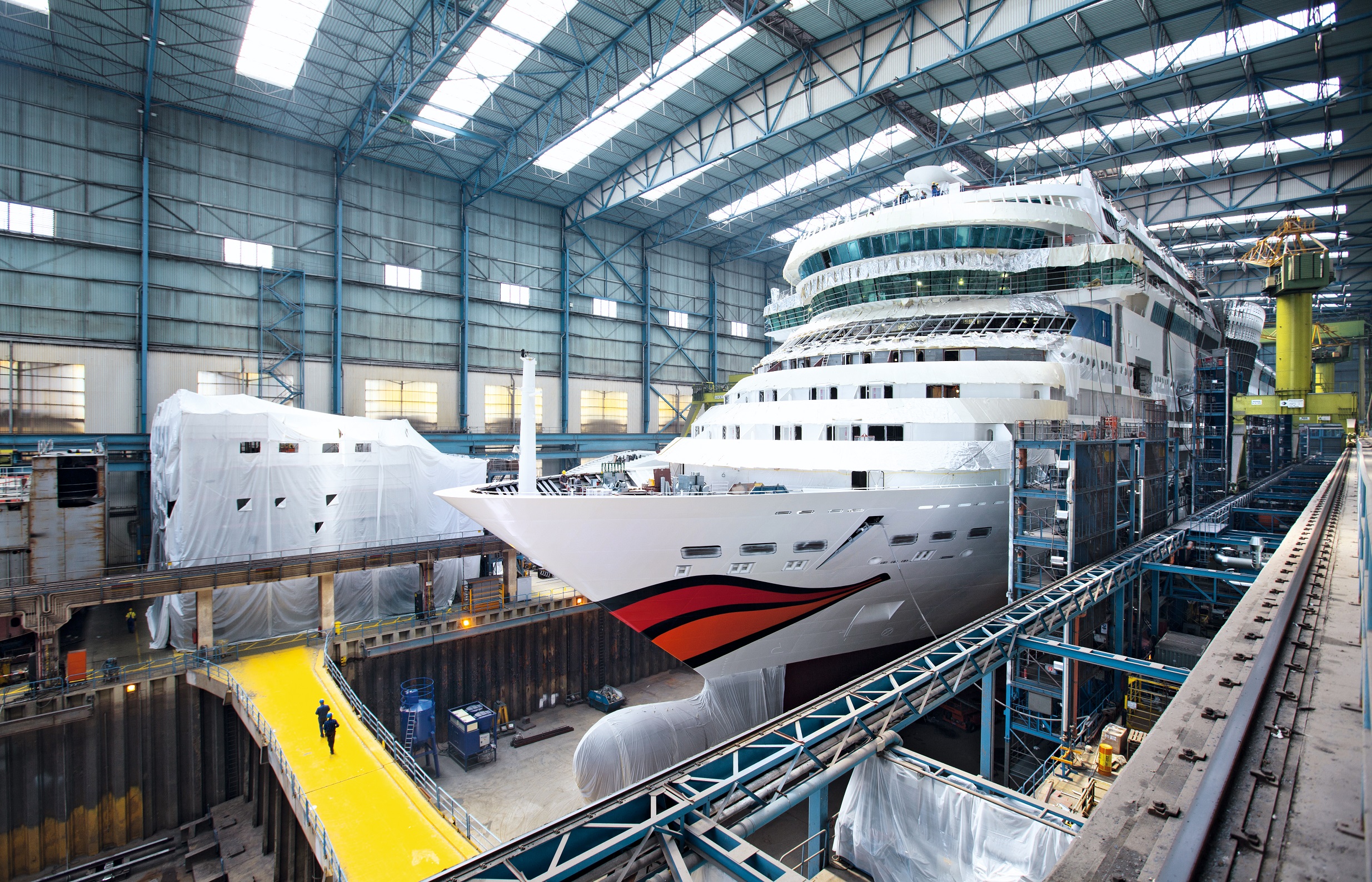 Date:

Jul 18, 2017

Comments:

no comments

Categories: News
The International Maritime Organization (IMO) has reaffirmed that 0.5% of the global sulfur emission limit will be implemented from January 1, 2020, requiring all ships operating outside the sulfur emission control area (ECA) to use sulfur content of not more than 0.5% The fuel. As with the Ballast Water Convention, sulfur emission restrictions are undoubtedly a significant good news for the shipbuilding industry.
Previously, many shipowners had suggested that 0.5% of the global sulfur restrictions should be postponed to effect in 2025. Because if the 0.5% global sulfur limit is implemented since 2020, the shipping industry may not be able to obtain enough low sulfur fuel, and a delay of 5 years will allow more refineries to be upgraded to maximize the middle distillate production. However, IMO and its Marine Environmental Protection Committee (MEPC) ultimately decided to reduce sulfur emissions ahead of schedule.
The shipbuilding industry has been looking forward to the process of replacing old ships due to factors such as the release of regulations related to the limits of sulfur oxide content and the entry into force of the ship's ballast water treatment equipment (BWMS), and the sulfur emission limits The entry into force is a major positive factor for the construction of the shipbuilding industry.
In fact, this year the global new ship orders rose in addition to the low price is too attractive and so that shipowners are difficult to resist the impulse to invest, there is a reason is that the order of the owner can also be the most effective and practical To comply with the regulations to be enforced: the Ballast Water Management Convention, which will enter into force in September this year, and the upper limit of 0.5% for oil and sulfur emissions from January 2013.
JP Morgan established the world's largest dedicated shipping fund last year with the goal of investing in modern ships with a record value close to historic lows in a heavily depressed shipping market. JP Morgan has been bargain-hunting shipments in domestic shipyards this year. JP Morgan analyst Noah Parquette predicts that the global sulfur emission regulations that will enter into force in 2020 and the scrapping of ships in the next decade will bring counterattack to the shipping industry.