Strong demand in China! The BDI index rose for 8 consecutive days and hit a new high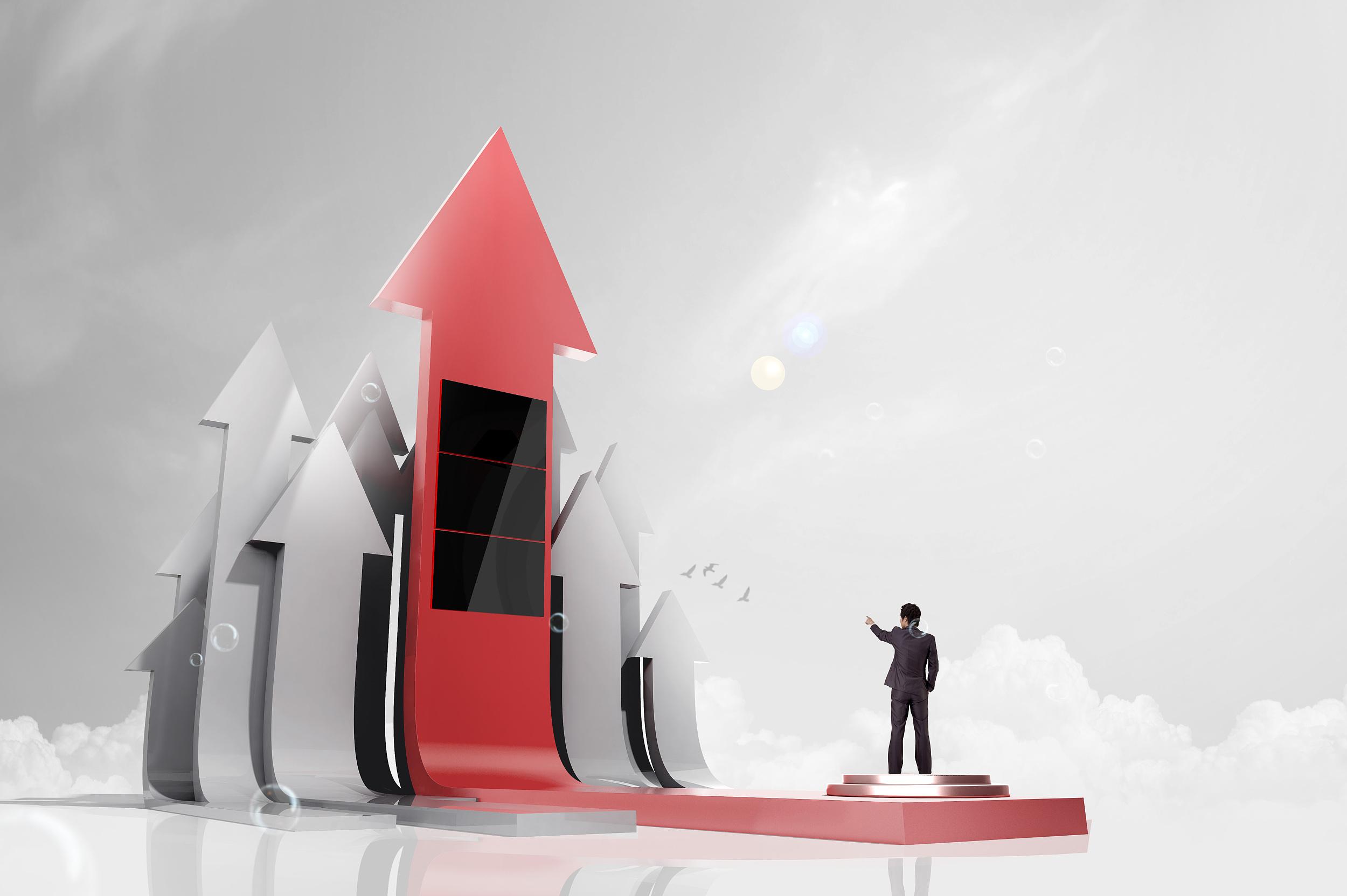 Date:

Jan 13, 2021

Comments:

no comments

Categories: News
Driven by strong demand for raw materials such as iron ore, the Baltic Dry Bulk Freight Index (BDI) rose for 8 consecutive days and hit a new high.
   Last Friday (January 8), the BDI index surged 10.91% to close at 1606 points, setting a new closing high since October 14, 2020. Over the past week, the BDI index has risen 17.57%.   
Among them, the Baltic Cape of Good Hope Bulk Carrier Freight Index (BCI) rose 426 points on January 8 to close at 2548 points, an increase of 20.08%, setting a new closing high since October 15, 2020. In the past week, the BCI index surged 27.02%, the biggest weekly gain in the past three months. The average daily rent of Capesize bulk carriers increased by 3,533 US dollars to 21,131 US dollars.   
The Baltic Panamax Bulk Carrier Freight Index (BPI) rose 55 points to close at 1,559 points, an increase of 3.7%, and the average daily rent was US$14031 per vessel, an increase of US$498. The Baltic Super Handy Bulk Index (BSI) rose 6 points to close at 1029 points, an increase of 0.6%.   
Peter Sand, chief analyst of BIMCO, pointed out that China's cold current hits and the demand for electricity has soared, which is the main reason for the sharp rise in the BCI index. However, the volatility in this industry is very intense, and the upward trend is unlikely to continue.   
In the past week, China's iron ore futures have shown an upward trend. This is the first time since mid-December 2020, mainly because steel mills and traders rush to rebuild raw material inventories before the Spring Festival. China mainly imports iron ore from Australia and Brazil, which has a vital influence on seaborne trade, especially Capesize bulk carriers.
Shipbroker Intermodal said that the demand for iron ore is the main factor driving the increase in the freight rate of Capesize bulk carriers, and the demand for iron ore in China is expected to remain high in the next 12 months, even if Chinese steel plants may be affected by iron ore. The quotation of sand remains high and production is slightly reduced. In contrast, iron ore demand in other countries may remain below the level of 2019, and steel plants in Europe and South Asia will continue to close or delay production increases. It is unlikely to recover until iron ore quotations decline. Capacity.