Strong demand in Indian subcontinent and Middle East markets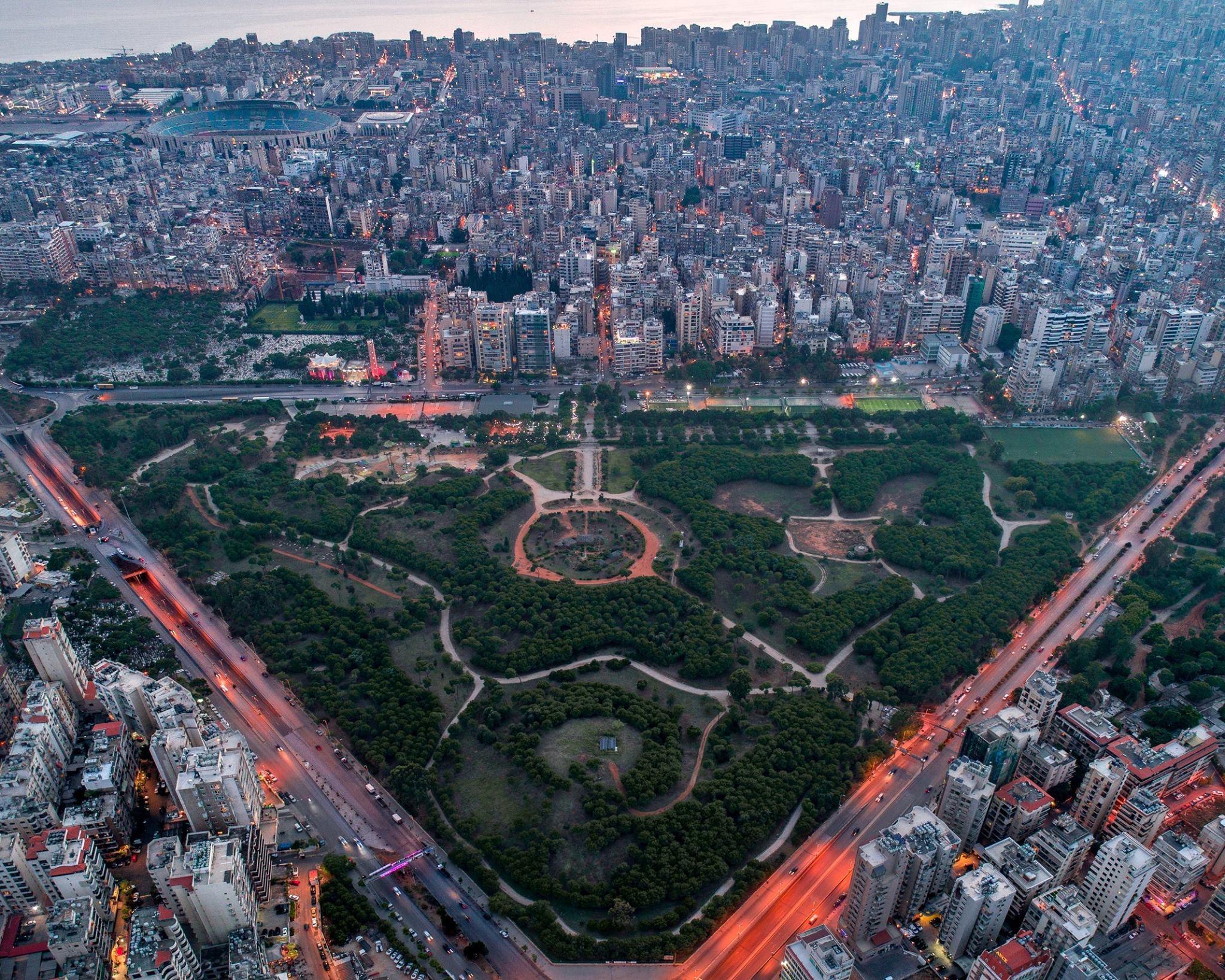 Date:

Dec 29, 2021

Comments:

no comments

Categories: News
Maersk recently reported that despite growing concerns about the new crown pneumonia epidemic, supported by strong demand for consumer goods, the market confidence index of the major economies in the Indian subcontinent and the Middle East has risen. The report pointed out that as the regional government invests in the construction of dedicated freight corridors and expands the freight network, the construction of railway freight infrastructure has been greatly promoted.
  In the Indian subcontinent, driven by domestic commodity demand, India's manufacturing purchasing managers index reached 57.6 in November, a 10-month high. In the Middle East, the UAE PMI index rose slightly to 55.9 in November, the highest level since June 2019. Although Saudi Arabia's PMI fell to 56.9, the economy remained strong, and the increase in new export orders was the highest since May this year.
   The Maersk report believes that due to the fact that the shortage of labor and raw materials has not changed, and the government is generally more cautious about the epidemic, the pressure of supply chain disruption still exists. The current challenges facing global shipping are mainly reflected in port congestion, which affects 10% to 20% of the available capacity. For example, there are currently more than 90 ships waiting to be berthed outside the ports of Los Angeles and Long Beach in the United States; due to the lack of truck drivers, ships berthed outside the main ports in the UK are also in long queues. The company said that due to infrastructure bottlenecks and labor shortages, Maersk's shipping capacity in major ports around the world is under tension, and the supply chain chaos is expected to continue until mid-2022.