Suzhou port into the world's fifth largest port growth rate of the top ten ports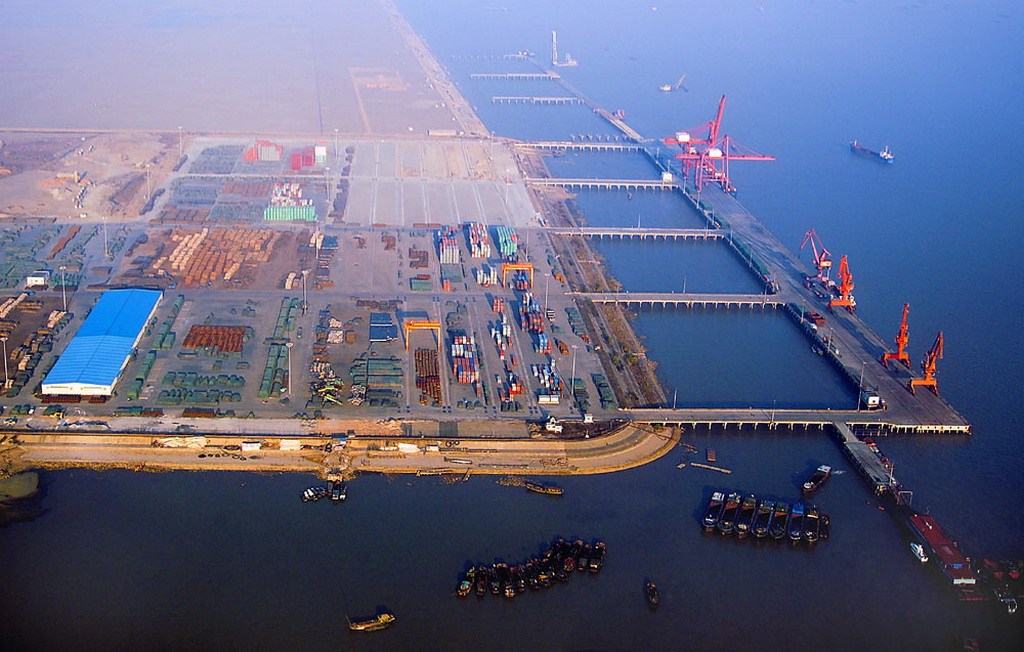 Date:

Feb 15, 2016

Comments:

no comments

Categories: News
According to the Jiangsu Provincial Department of transportation figures show that Suzhou port in 2015 to complete the cargo throughput of 5.4 tons, an increase of 13.4%, it is reported that Suzhou port and therefore the world's fifth success.
The top four ports are Zhoushan – Ningbo port, Shanghai port, Singapore port, Tianjin port.
Suzhou port throughput growth rate ranked the world's ten largest port for the first time, compared with second of the Port Hedland, up 6.1 percentage points.
2015, Suzhou port to continuously optimize the port environment, regional transport port advantage to further show that the bulk of bulk cargo and containers and other kinds of goods, to maintain steady growth. The metal ore 15095 million tons, an increase of 18.61% and completion of 13415 million tons of coal and coal products, an increase of 9.6%, the container throughput of 510 million TEUs, an increase of 17.77%.