The Ballast Water Convention is officially in force for China!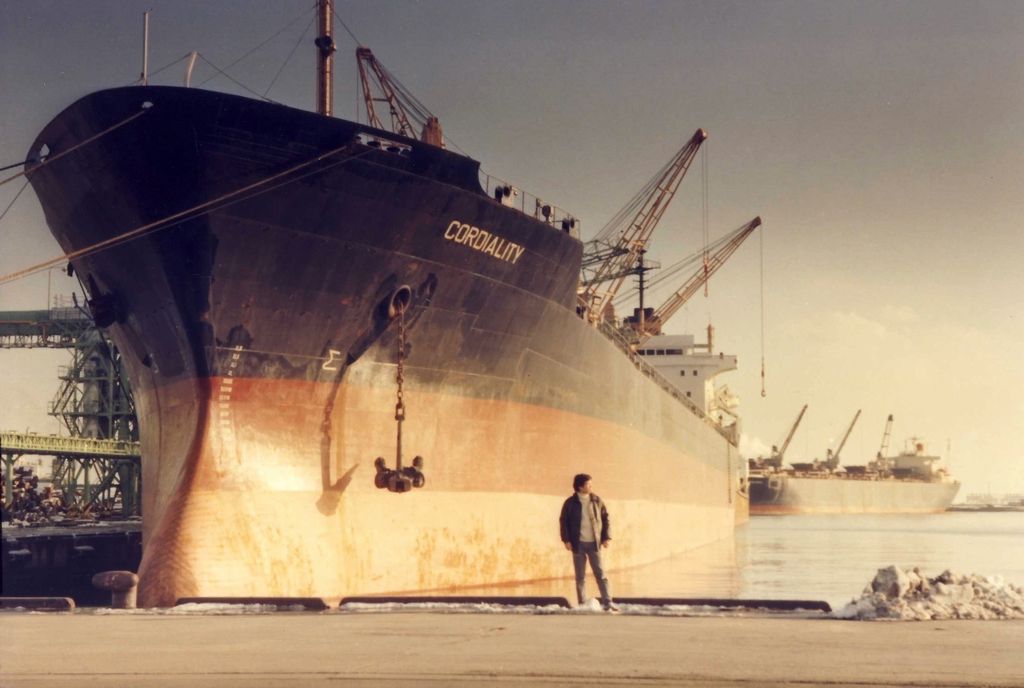 Date:

Jan 24, 2019

Comments:

no comments

Categories: News
On January 22, the Ballast Water Convention officially entered into force for China. CCTV CGTN reporter had visited a shipyard in Zhoushan, Zhejiang. The shipyard is at the forefront of ship modifications to meet the requirements of the Convention.
In the cabin of a US ship docked in Zhoushan, the maintenance personnel's welding nozzles have been running at full speed for several days. The high temperature and humidity inside the ship are suffocating. But what maintenance personnel do is about the sustainable development of the global marine environment. They are retrofitting ballast water management systems for large vessels to prevent invasive aquatic species lurking in ship's ballast water from taking root in the marine environment outside their native habitat.
Zhang Xiaojie, chairman of the International Maritime Organization Council, said harmful aquatic organisms and pathogens pose a huge threat to the marine environment. Zhang Xiaojie emphasized that this issue has been identified as one of the four major threats to the global ocean.
The International Maritime Organization estimates that invasive species emitted from ship's ballast water cause more than $100 billion in damage to the global economy each year. In order to solve this problem, countries have adopted the Ballast Water Management Convention, requiring ships to install ballast water systems to eliminate the impact of invasive species on local waters before the ship is docked.
Xia Songkang, CEO of Zhoushan Xinya Shipyard, said that China will lead in the modification of ships and the installation of ballast water management systems. In order to comply with the requirements of the Ballast Water Convention, 80-90% of the global ship installation ballast water systems will occur in China, especially in the years before the end of 2022.
Ship experts told CGTN that China has many competitive advantages, such as cost competitiveness, speed and efficiency. In addition, more importantly, China has a complete supply chain to complete. Ajay Sharma, senior technical director at Executive Ship Management, said logistics is a big advantage for China. "We sent the ship to China because it is easy to buy everything here."
China formally joined the Ship Ballast Water Management Convention and entered into force on January 22 this year in order to fulfill its international maritime responsibilities and ensure that aquatic species in Chinese waters are not transplanted to other marine environments. In addition, because China's coastline is 18,000 kilometers long, millions of tons of ballast water are discharged into China's waters every year. The agreement to join the ballast water is also to ensure the sustainability of China's marine economy.