The main indicators of railway transportation increased significantly in the first half of the year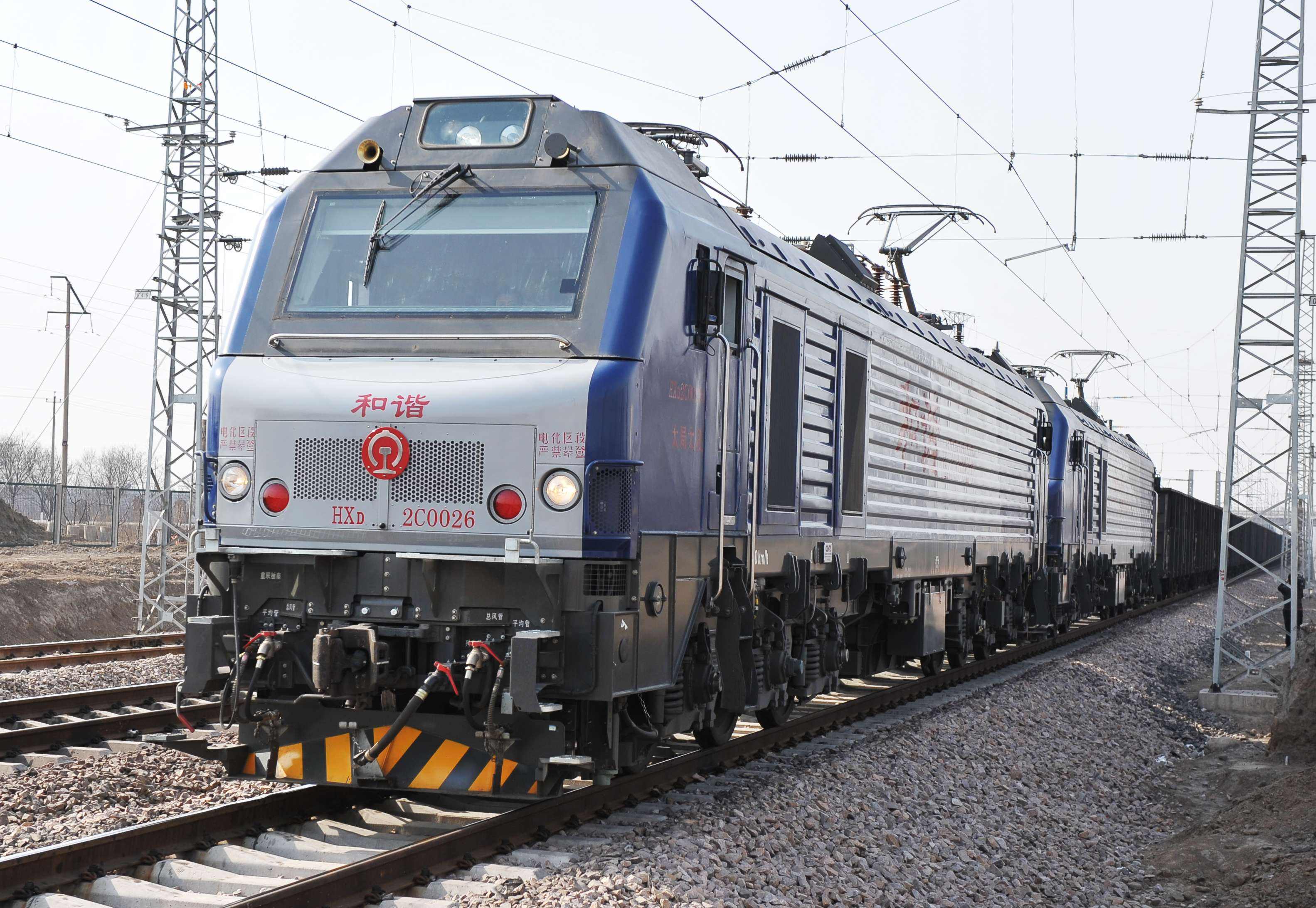 Date:

Aug 08, 2018

Comments:

no comments

Categories: News
It was learned from China Railway Corporation that in the first half of the year, the railway industry continued to promote the structural reform of the transportation supply side, and concentrated on promoting the three major measures of freight increase action, passenger upgrade plan and Fuxing brand strategy. Achieving substantial year-on-year growth, the revival number reached 23 municipalities, capital cities and the capital of the autonomous region.
In terms of freight incremental actions, in the first half of the year, the national railway freight volume was 1.549 billion tons, a year-on-year increase of 7.5%. The trick is to continue to consolidate and expand the volume of bulk cargo. The national railway coal transportation volume was 822 million tons, an increase of 11.4% year-on-year; the second is to vigorously develop multimodal transport. Container transportation volume increased by 44.5% year-on-year, and commodity vehicles and cold chain logistics increased by 28.2% and 32.2% respectively. Thirdly, the quality of the China-Europe team was continuously improved. The China-Europe team opened 2,497 rows, a year-on-year increase of 69%; the fourth is to reduce social logistics costs. From May 1st, the value-added tax rate for railway transportation services has dropped from 11% to 10%.
In terms of passenger quality improvement plan, from January to June, the national railway sent 1.591 billion passengers, an increase of 7.7%. Since the beginning of this year, the railway department has successfully implemented the adjustment of the third and second phase train operation maps in 2018, and has continuously optimized the passenger train construction structure, and the marketization mechanism of capacity allocation has been continuously improved.
In the first half of the year, the railway department formulated and implemented the revival brand strategy, continued to promote the development of the revival EMU series products, and continued to expand the scope of the revival, and 16 long group revivals were put into operation. 23 municipalities, provincial capitals and the capital of the autonomous region.