The Port of Long Beach and SpaceX signed a terminal lease agreement!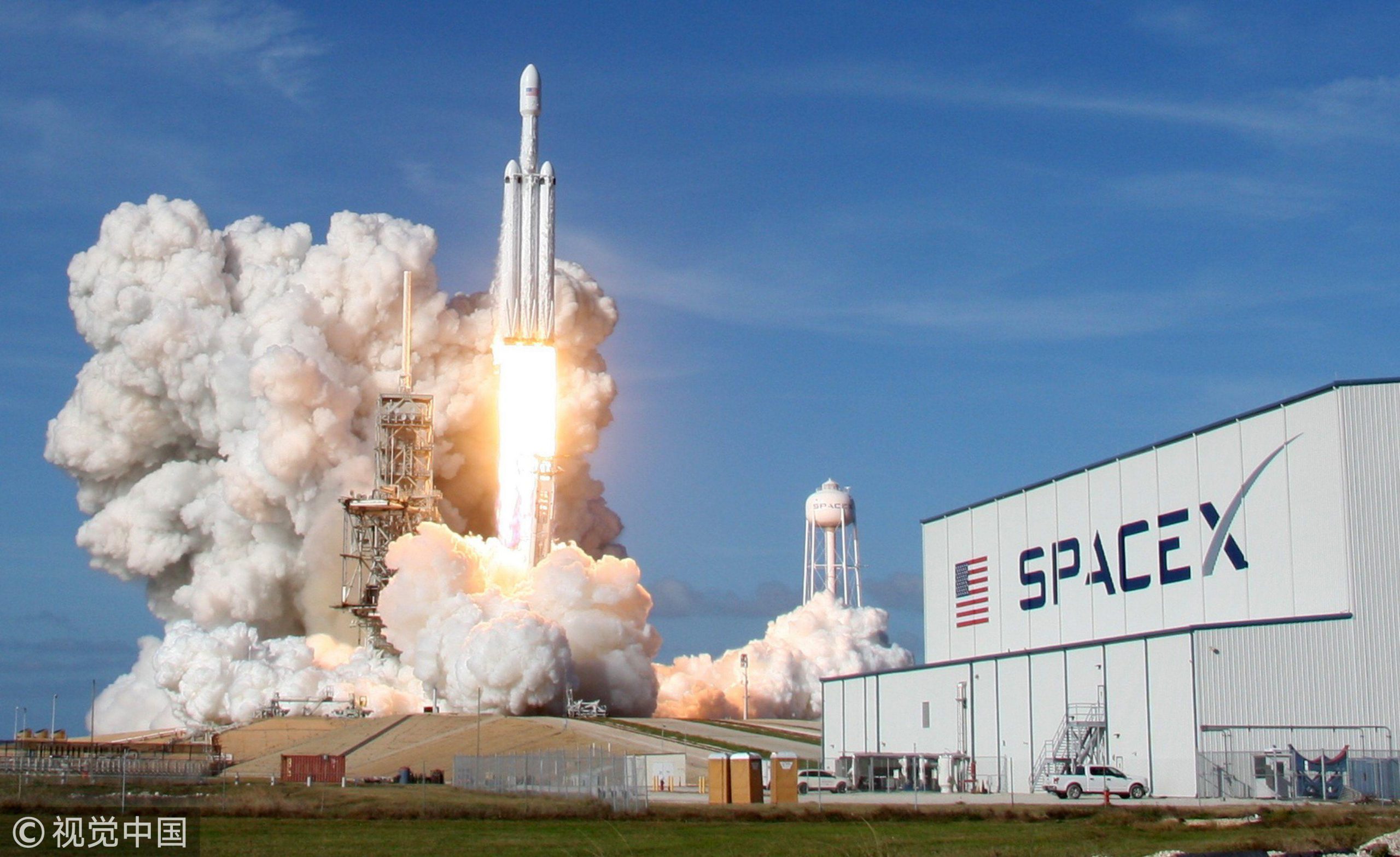 Date:

Apr 30, 2021

Comments:

no comments

Categories: News
"We are honored to be SpaceX's 'first choice port', which will bring 'great opportunities' to the port."
According to Lloyd's Daily, the Port of Long Beach on the West Coast of the United States recently stated that Space Explorations Technologies Corp (SpaceX) has leased 6.5 acres of land in the port for launching rockets on the West Coast of the United States. Recycling operations.
   It is understood that the National Aeronautics and Space Administration (NASA) has selected Elon Musk's SpaceX company to continue the development of the first commercial manned lander project.
   Long Beach Port Executive Director Mario Cordero said: "It's an honor to be SpaceX's "preferred port" and we look forward to establishing a cooperative relationship with them."
   He further emphasized that SpaceX will have more business in the future, which also provides a huge opportunity for deeper cooperation between the Port of Long Beach and SpaceX.
   It is understood that the terminal facility leased by SpaceX this time, located at Pier T in the Port of Long Beach, was previously leased by the satellite launch company Sea Launch for 20 years. After SpaceX is leased, it will be used to dock ships that have recovered rocket boosters from the high seas.
   In addition to the existing terminal, the facility also includes 61,700 square feet of warehouses and office buildings, and approximately 62,000 square feet of land.
  SpaceX will take over this facility on May 1.
   According to the agreement between the two parties, the lease term is two years, and SpaceX needs to pay 107,000 US dollars a month for the lease.
   Previously, SpaceX had planned to lease a space in the Port of Los Angeles to build its spacecraft and rocket boosters, but in the end the two parties did not reach an agreement.