The Russian central bank raised its benchmark interest rate to 12%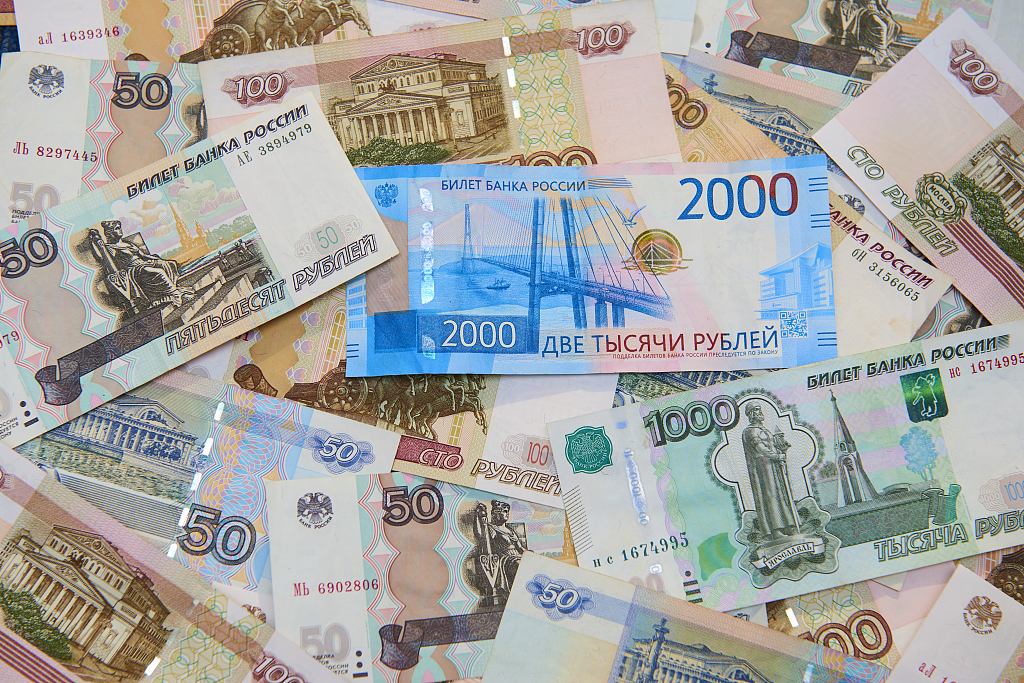 Date:

Aug 17, 2023

Comments:

no comments

Categories: News
On August 15th, the Russian Central Bank held a non routine meeting and decided to raise the benchmark interest rate from 8.5% by 350 basis points to 12% starting from that day.
The Russian central bank pointed out that inflationary pressure in Russia is intensifying, aiming to control the risk of price fluctuations and maintain the inflation rate at 4% in 2024.
Public opinion analysis suggests that this move is also aimed at responding to the depreciation of the ruble. On the 14th, the ruble exchange rate significantly declined. According to data from the Moscow Stock Exchange in Russia, the exchange rate of the ruble against the US dollar briefly exceeded 101 rubles per dollar, and the exchange rate of the ruble against the euro was 111 rubles per euro, both reaching new lows since March 23, 2022.
Analysts point out that the recent depreciation of the ruble has been caused by factors such as Western sanctions and continued geopolitical tensions, leading to a decrease in Russia's export revenue and insufficient foreign exchange.
The Russian Central Bank announced on July 21 this year that it would raise its benchmark interest rate by 100 basis points to 8.5%. This is the first time since September 2022 that the Russian central bank has raised its benchmark interest rate. According to the plan, the next meeting of the Russian central bank to review benchmark interest rates will be held on September 15th.