The Sino-U.S. trade wars are cause for concern, and the war may be accompanied by the two major ports and millions of lives in Southern California.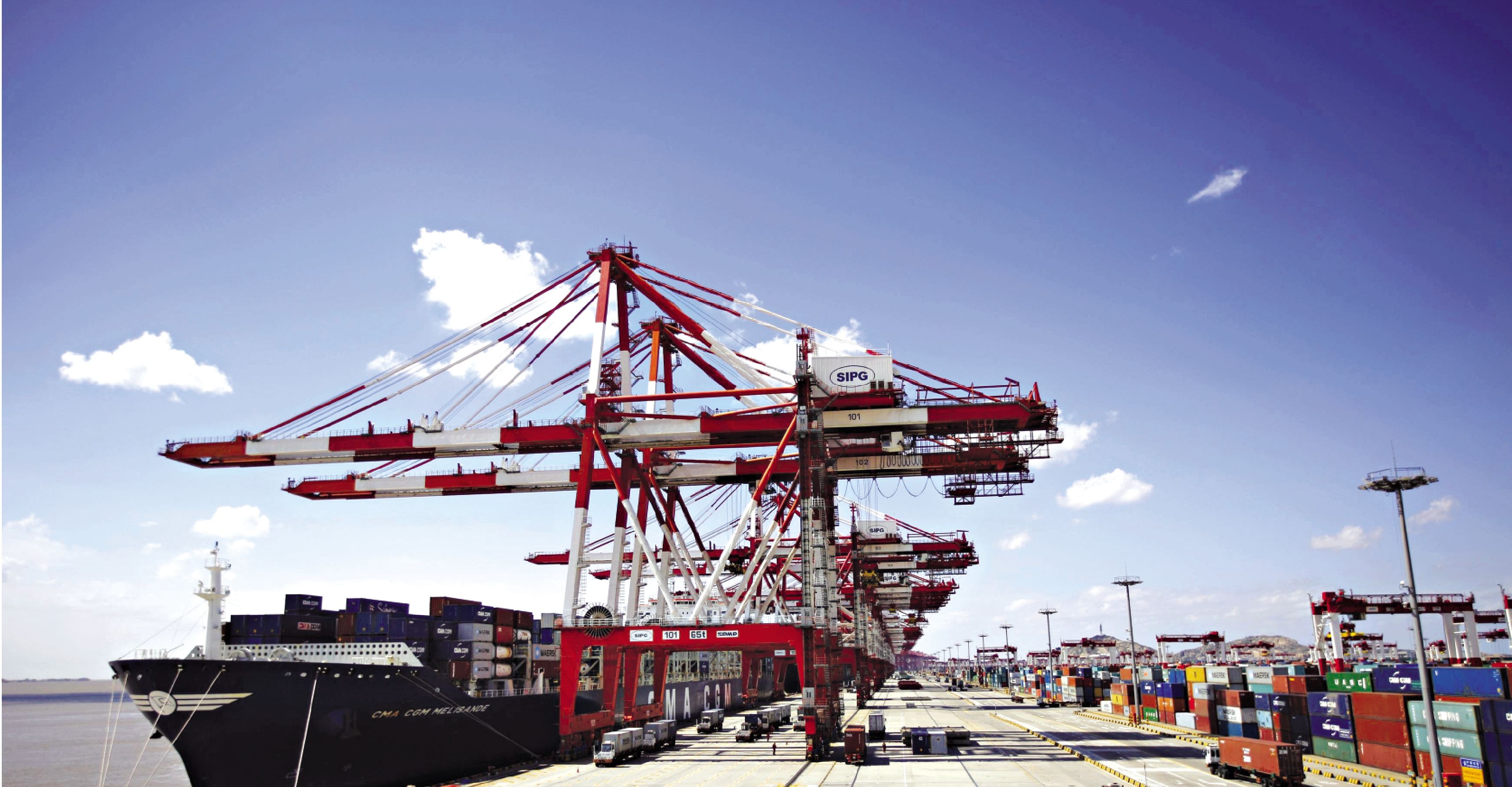 Date:

Jun 21, 2018

Comments:

no comments

Categories: News
China Daily LA June 19 (Reporter Liu Yanmeng) The Los Angeles Port and Long Beach Port in Southern California are the busiest ports in the United States and are the only ports that China and the United States must import and export. Some experts pointed out that if the trade between China and the United States continues to decline, both ports will be severely impacted on their businesses, which will indirectly or directly affect the livelihoods of millions of Southern Californians.
On June 15, local time, the U.S. government announced that it imposed a tariff of 25% on about 50 billion U.S. dollars of goods imported from China. As a counterattack, the Chinese government decided to impose a 25% tariff on U.S. goods worth US$50 billion.
Jock O'Connell, an international trade economist at Beacon Economics, an independent research institution, said that any incident that weakens trade between China and the United States will have different degrees of impact on Los Angeles and Long Beach Ports. It poses risks for jobs such as logistics transportation that are closely related to the port business.
Cornell pointed out: "From a strategic point of view, perhaps the White House thinks that it is a good thing to collect tariffs. But if your work is related to logistics transportation between the seaports, taxation is bad news."
According to Phillip Sanfield, a spokesperson for Los Angeles Port, one out of every nine Southern Californians has jobs related to Los Angeles Harbor and Long Beach Port. In other words, the livelihoods of at least one million people in Southern California are directly related to the port trade.
Thornfield also said that China is the largest trading partner in Los Angeles. In 2017, the value of cargo handled at Los Angeles Port was approximately US$284 billion. Nearly 145 billion US dollars, which means that more than half of the trade is related to China.
Lee Peterson, a spokeswoman for Long Beach Port, agrees. According to him, 66% of the total import and export goods at the Long Beach Port last year was related to China. Among them, China's imports into the United States accounted for 69% of total imports, while the United States exports to China accounted for 39% of the total exports of Long Beach Port.
Peterson also said that the Port of Long Beach has created nearly 300,000 jobs for Southern California. Every day, about 5,000 dock workers and nearly 10,000 truck drivers work in the port. He added that "taking into account the livelihoods of many people are related to the Port of Long Beach, (the current Sino-US trade dispute) does cause a lot of worry."