The United Nations: the world cannot function without the persistence and efforts of seafarers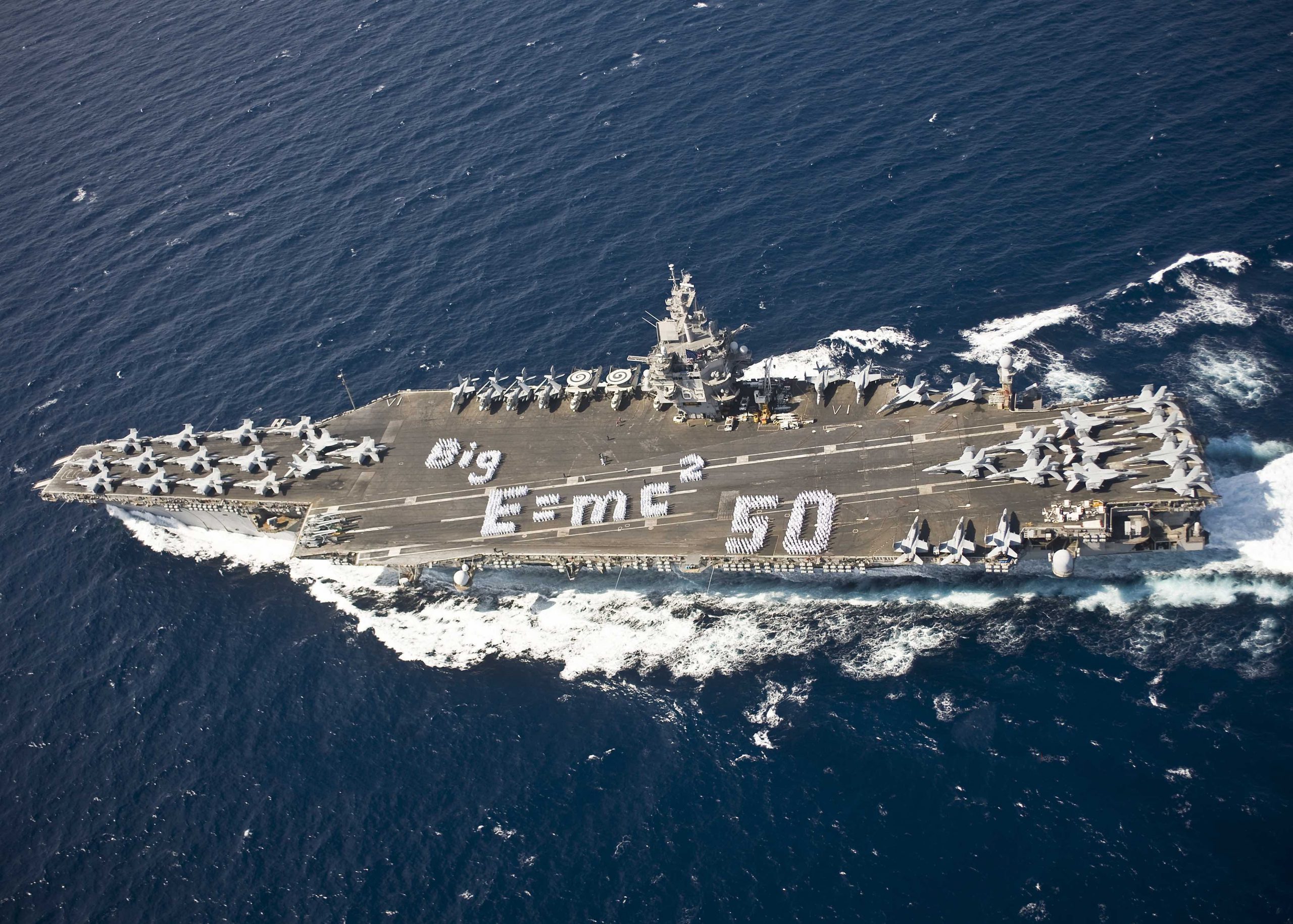 Date:

Jun 18, 2020

Comments:

no comments

Categories: News
  Recently, the Secretary-General of the United Nations expressed concern about the increasing humanitarian and security crisis facing seafarers around the world. Due to travel restrictions associated with the new coronavirus, hundreds of thousands of the world's 2 million seafarers have been trapped at sea for months. Due to the inability to disembark, the maximum sea working hours stipulated in international conventions have been ignored, and some seafarers have been working at sea for as long as 15 months.
   Maritime transport accounts for more than 80% of world trade, including important medical supplies, food, and other basic commodities that are critical to the new coronavirus and recovery.
   This ongoing crisis will have a direct impact on the shipping industry. The contributions of seafarers are largely ignored; they deserve greater support at all times, but this is especially true now.
  The Secretary-General calls on all countries to formally designate seafarers and other personnel in the maritime industry as "key staff" and ensure that seafarers can be safely shifted.
   United Nations agencies, including the International Labour Organization and the International Maritime Organization, have worked with the International Chamber of Shipping and the International Transport Workers' Union to develop seafarer shift agreements with full consideration of public health issues. The Secretary-General calls on all governments to urgently implement these protocols to allow the repatriation of stranded seafarers, and seafarers who need to work on board can work on board.