The "World Cup economy" continues to be hot, and customs offices around the country take multiple measures to facilitate customs clearance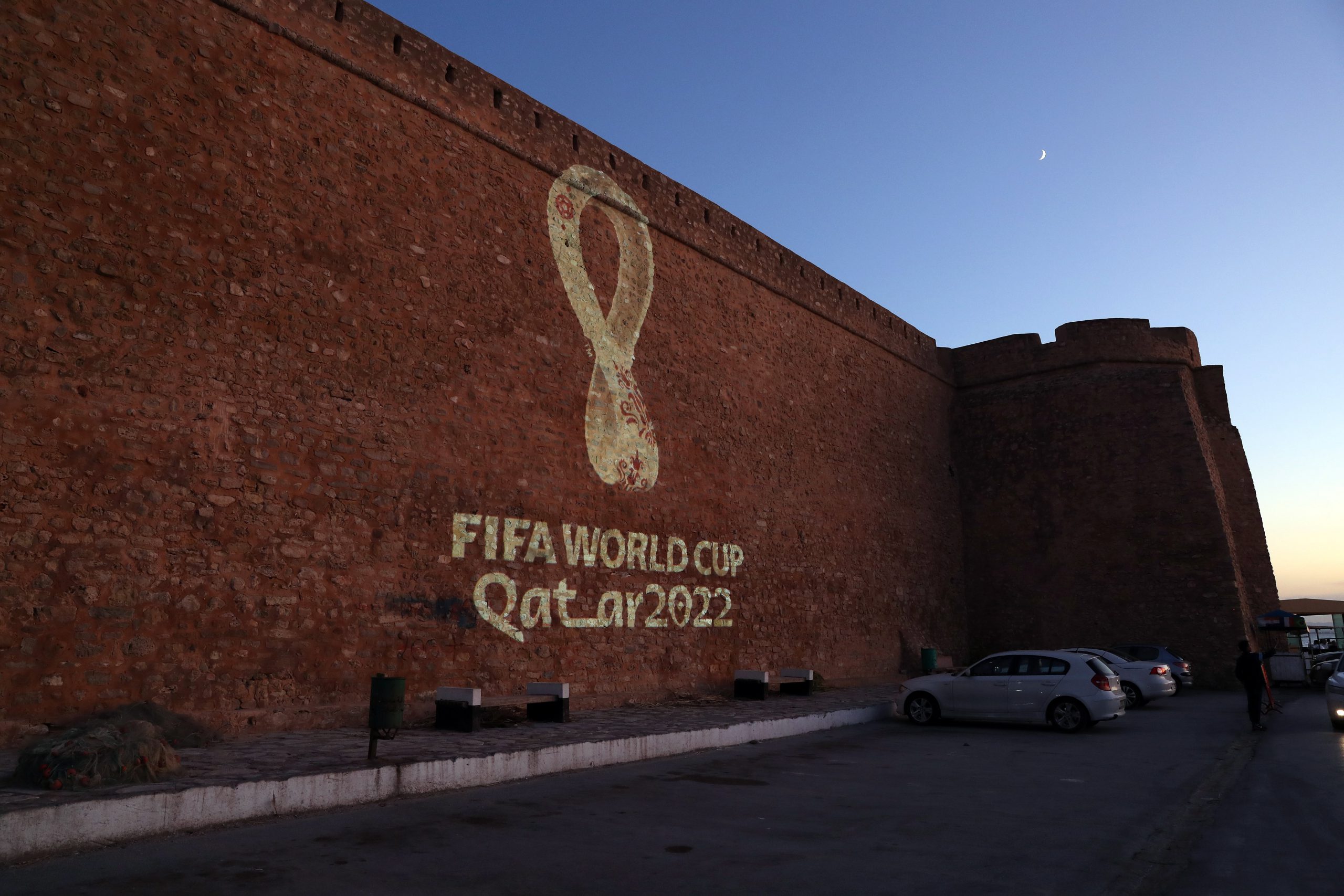 Date:

Dec 02, 2022

Comments:

no comments

Categories: News
People's Daily, Beijing, December 1 (Reporter Li Qiaochu) Recently, about 100000 mascots of the 2022 Qatar World Cup were transported to Qatar by air after being supervised and released by the customs officers of Guangzhou Baiyun Airport under Guangzhou Customs.
"Since April and May this year, our clients have received orders from global foreign traders, and the World Cup related goods have been shipped to Qatar by air after being manufactured in Guangdong." A person in charge of an international freight forwarding company in Guangzhou said that the company has exported more than 20 batches of World Cup related products.
"In view of the surge in export demand for World Cup related commodities, we went deep into port enterprises to investigate in advance to understand their demand for customs clearance of goods. While strengthening the protection of intellectual property rights and strictly controlling the quality of goods, we did a good job in commodity export customs clearance services, and guided enterprises to ensure efficient customs clearance of goods through 'early declaration', multimodal transport and other convenient measures to help export enterprises seize the international market." Guangzhou Baiyun Airport customs officials said.
When the 2022 Cartel World Cup kicked off, the busyness of businesses in Yiwu, Zhejiang, has come to an end.
At the beginning of this year, sportswear, hats, football and other sports products were often seen in the customs surveillance areas of Yiwu Port. According to the statistics of Yiwu Customs under Hangzhou Customs, the value of sports goods and equipment exported in Yiwu in the first 10 months of this year reached 4.85 billion yuan.
Wu Xiaoming has been engaged in football products for more than 20 years. Since he entered the industry, he has experienced six World Cups. "All the exported goods have been shipped out, and this World Cup has sold nearly 300000 soccer balls," Wu Xiaoming said. Compared with the same period last year, the order volume has increased by 70%.
In order to improve the efficiency of customs clearance, Yiwu Customs has opened a special window for the World Cup in Yiwu Port to provide targeted guidance to sports goods related enterprises. In the customs clearance process, it relies on the "comprehensive online information platform for market procurement" to achieve "one click declaration", and more than 99% of the export goods purchased in the market can achieve "second release" of computer documents.
Xu Chong, the head of Yiwu Customs Supervision Section I, introduced that Yiwu Port is equipped with smart checkpoints, intelligent monitoring systems, etc., and adopts data networking, X-ray scanning, non-invasive inspection of goods and other methods to achieve automatic entry of containers without unpacking inspection, further improving customs clearance efficiency.
Flag products are an important part of the World Cup economy. On November 24, after the customs supervision and clearance procedures were completed, more than 60000 urgent orders for the flags of the World Cup participating countries were sent to Qatar by air. These flags are produced by a textile company in Qingdao and will appear in the World Cup.
It is understood that the textile enterprise has provided flag products for 7 consecutive World Cups since the 1998 World Cup in France.
"At the end of September this year, our large quantities of flags had been produced and shipped, but the real challenge for us was the start of the competition on November 21." The general manager of the company said that, with the promotion of the competition, the merchants would pay close attention to the competition situation and place orders at any time. The delivery time of these orders was shorter, basically only one or two days. "Now all our production lines are open, and the daily output can reach about 20000, which can guarantee the production of urgent orders."
The World Cup is very hot, and the more intense the competition is in the future, the more urgent the orders of enterprises will be. In view of enterprises' urgent export orders and intensive export frequency, Jimo Customs under Qingdao Customs has also established a coordination and guarantee mechanism for rapid customs clearance for enterprises, and established a special working group to closely cooperate in order production, export declaration, supervision and inspection, etc. Enterprise products can enjoy a number of convenient measures such as "early declaration", priority inspection and release, and "scheduled overtime" during non working hours, To ensure that the products related to the World Cup that meet the regulatory requirements can be cleared in the shortest time, and the urgent orders can be delivered on schedule.