The world's largest offshore unmanned ship test site will be officially opened in Zhuhai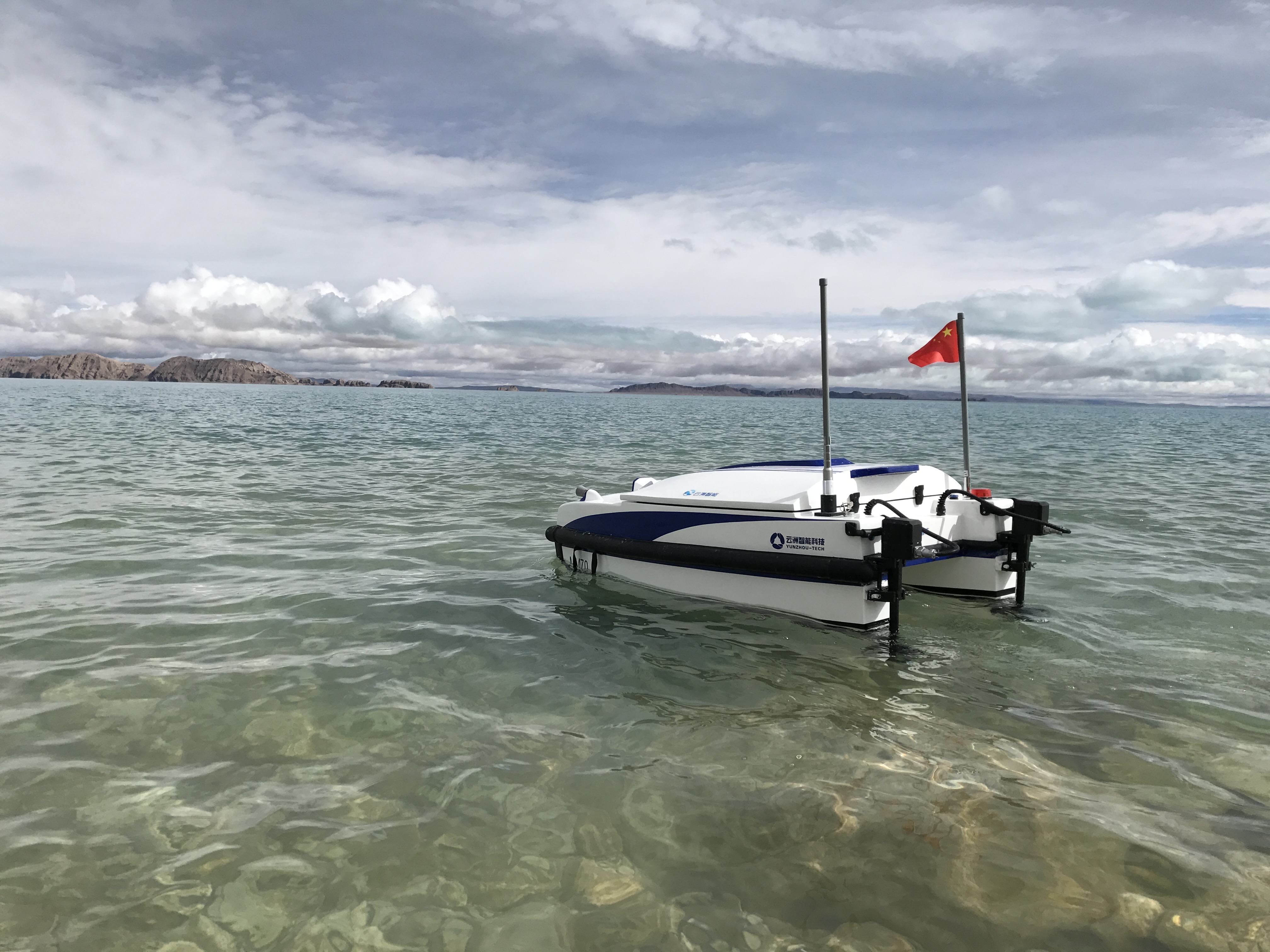 Date:

Nov 28, 2018

Comments:

no comments

Categories: News
From the Organizing Committee of the Autonomous Ship Development (Wanshan) Forum, it was learned that the world's largest and Asia's first offshore unmanned ship test site, the Zhuhai Wanshan Marine Unmanned Ship Test Site, will be officially opened on the 30th.
According to reports, the Zhuhai Wanshan Marine Unmanned Vessel Test Site is located in the Wanshan Islands Sea Area. It was officially launched on February 10, 2018. The project mainly focuses on the unmanned boat and intelligent ship autonomous navigation technology, and the air-sea submarine unmanned system synergy technology. Scientific research, product development, demonstration verification, testing and certification and education and training of marine intelligent equipment technology provide services to meet the urgent needs of unmanned systems and intelligent shipbuilding industries, and promote the rapid development of autonomous ship technology.
At the same time, the first independent ship development (Wanshan) Forum will also be held on November 30 in Zhuhai Wanshan Island. At that time, authoritative experts and scholars from the field of autonomous ships will gather together to discuss the road of intelligent industrialization of ships.
The forum aims to "lead the development of autonomous ships and promote the construction of a smart ocean". In the theme of technology, regulation, industrial development and collaborative innovation of independent ships, the forum invites well-known experts, scholars, government departments and regulatory service agencies represented by academicians of the two academies. Representatives from industry associations, business leaders, and university research institutions discuss the challenges and opportunities in the development of autonomous ships and guide the development direction of the autonomous shipbuilding industry.
It is reported that Zhu Yingfu, the academician of the Chinese Academy of Engineering and the chief architect of the first aircraft carrier in China, "Liaoning Ship" will attend the forum and deliver a speech. In addition, including experts from the Ministry of Public Security, the Ministry of Transport, the State Oceanic Administration, the Chinese Academy of Sciences, China Classification Society, China Shipbuilding Heavy Industry, China Merchants, Hong Kong Polytechnic University, Harbin Engineering University, Sun Yat-sen University, Shanghai Jiaotong University, and Zhuhai The city's main leaders will participate in this forum.
The forum was jointly guided by Zhuhai Municipal Government, China Classification Society, Wuhan University of Technology, Zhuhai Yunzhou Intelligent Technology Co., Ltd., and sponsored by Zhuhai Wanshanwan District Unmanned Ship Test Site Co., Ltd., Zhuhai Wanwan Ocean Development Co-organized by the test area.