This year's global container market recovery performance is surprising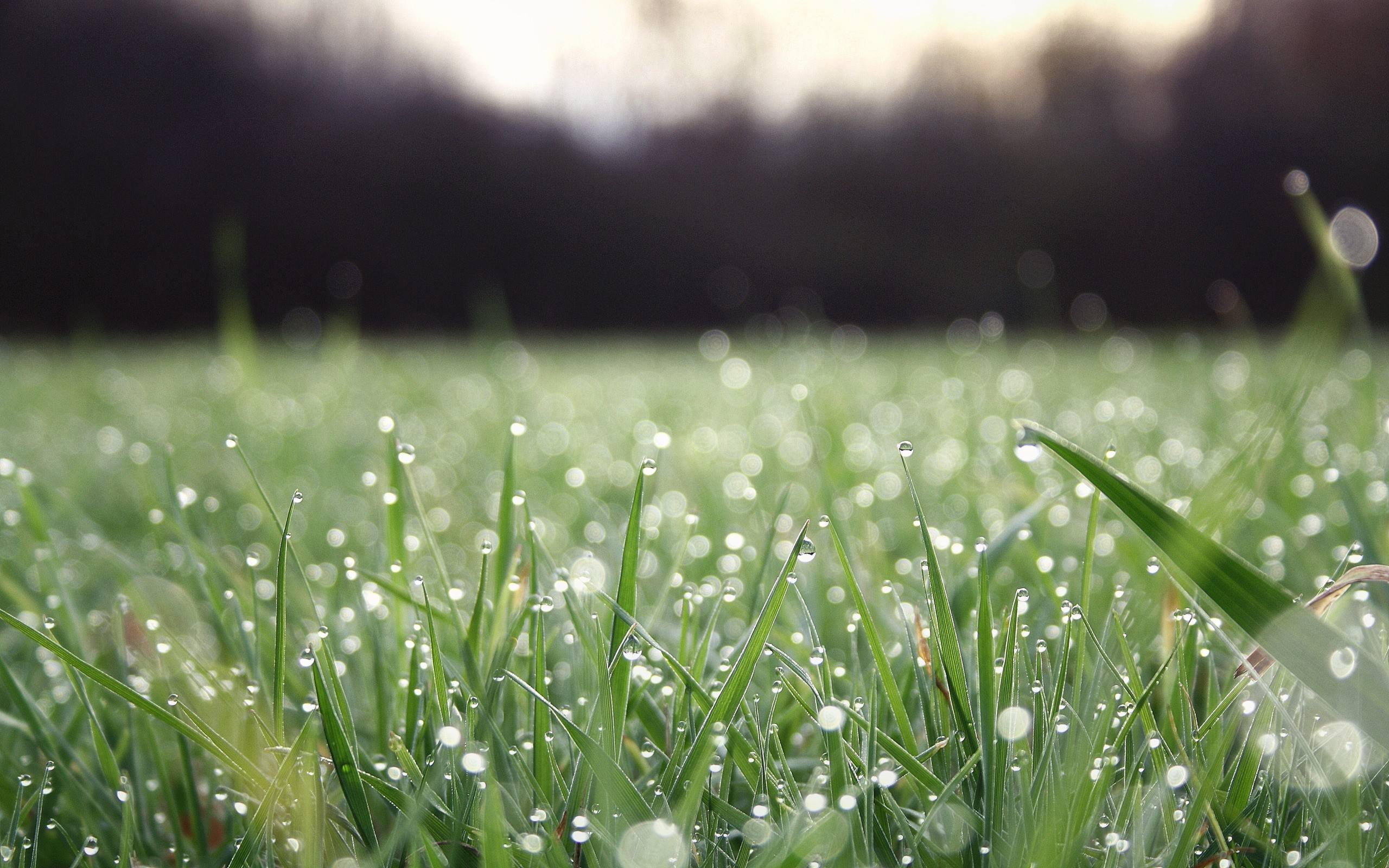 Date:

Oct 19, 2017

Comments:

no comments

Categories: News
Drewry said in its latest report that the operating profit of the set trade in 2017 is expected to reach $ 6 billion.
The agency revealed that the current collection industry is moving in the right direction. In the first half of 2017, the global container port throughput increased by nearly 6%, the agency is expected to slow down in the second half, so that the annual container port throughput growth rate of 5.5%.
De Lu Li said that this year's global container trade recovery performance is surprising. At the beginning of 2017, a number of political events around the world hampered the optimism of the global economic response. And in the fourth quarter of this year, although many of these problems have not yet completely disappeared, but the market economy is not derailed. After a few years ago vigilance, the market economy has finally resumed positive trade status. This year, the stock market once again a normal growth model, is expected next year, the market will return, which will lead to short-term to medium-term tariffs on the lower growth.
Germany Road forecast, 2017 fares will remain at the current level, spot freight and 期房 tariffs will increase by 15%. The agency noted that this year's freight rates are expected to increase, cargo rules improved and the prudent business strategy will be restored.
The freight rate for 2018 is expected to rise again, but not the same as in 2017. Many shippers are reluctant to see a significant increase in tariffs for the second year in a row, so the carrier may have to sign a higher tariff contract through a core transaction in 2017. Deutsche Bank pointed out that in 2018, it was a very serious test for the fleet, which included a slowdown in market demand growth and more than 1.3 million TEU as more new ships were delivered to the market. In the coming year, the task of handling newly delivered capacity and redistributing existing ships is expected to be even more difficult than in 2017.
Germany Road concluded that with the reduction in the number of competitors, the current shipping companies have the ability to manage this process. This process will become more streamlined.