Tianjin port's largest international container liner route opened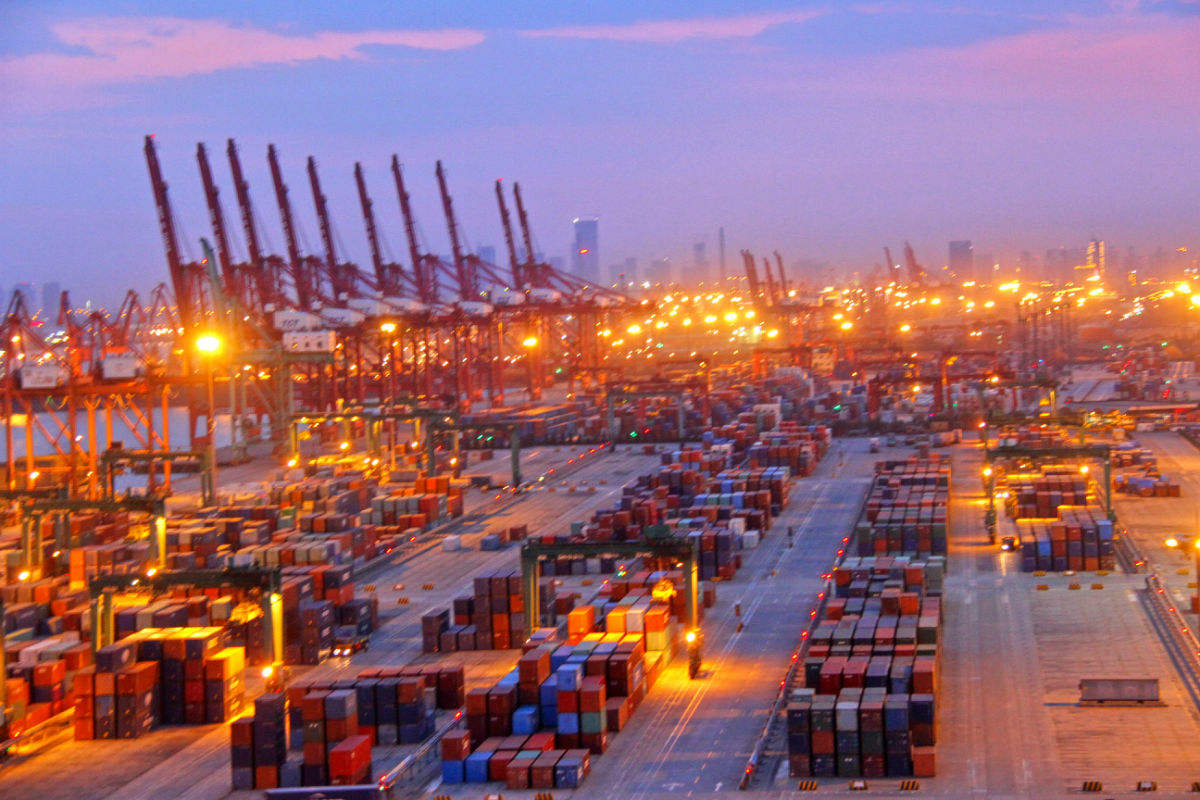 Date:

Jul 19, 2016

Comments:

no comments

Categories: News
Binhai New Reuters July 17, by Maersk, mediterranean shipping to set up the world's biggest shipping alliance — "2m" alliance, in Tianjin port opens second Europe international container route, this is the Tianjin port this year opened the 21st century maritime the Silk Road "new routes.
The opening of the new route from Tianjin port, via the port of Busan, South Korea, Shanghai, China, Malaysia Tanjong Las Palapas, Suez, Egypt, German outfit Werder Bremen and Hamburg, the farthest to Europe, Sweden Gothenburg, will be put into 12 ships from 1.8 to 1.9 million TEUs, the world's largest container ship weekly operation, with a total capacity of over 21 million TEUs, each voyage in Hong Kong import and export box volume is about 5000 TEUs, Tianjin port is currently the largest international container liner routes.
Recently in China according to understanding, Tianjin port is the one with one road "important strategic fulcrum to the South and East Sea of radiation in Northeast Asia, Southeast Asia, Europe, the Americas, Africa, with the world more than 180 countries and regions more than 500 port trade, 120 container routes and 550 per month more than direct flights around the world, is maritime the silk road the important port of departure; North West Road linking West Asia, Mongolia, Russia, Europe, with Erlianhaote, Alashankou (Horgos) and Manzhouli three Continental Bridge Crossings is connected the new Eurasian Continental Bridge Economic Corridor and Mongolia and Russia economic corridor distance sea" bridgehead ". 2016 first half of the completion of the container more than 726 million standard boxes, an increase of stable growth.
The container business department of Tianjin Port Group, the relevant responsible person said, the route will be put into operation one step into optimization and upgrading of the overall layout of the Tianjin port international container liner routes, one step into expansion of Tianjin Port container hub port in the Bohai Sea area in Bohai, to promote "one belt one road" implementation of the national strategy and Tianjin to speed up the construction of northern international shipping center area provides a strong support.