What kind of project is the "railway and shipping infrastructure project" between the United States and Europe, India, Saudi Arabia, and the United Arab Emirates?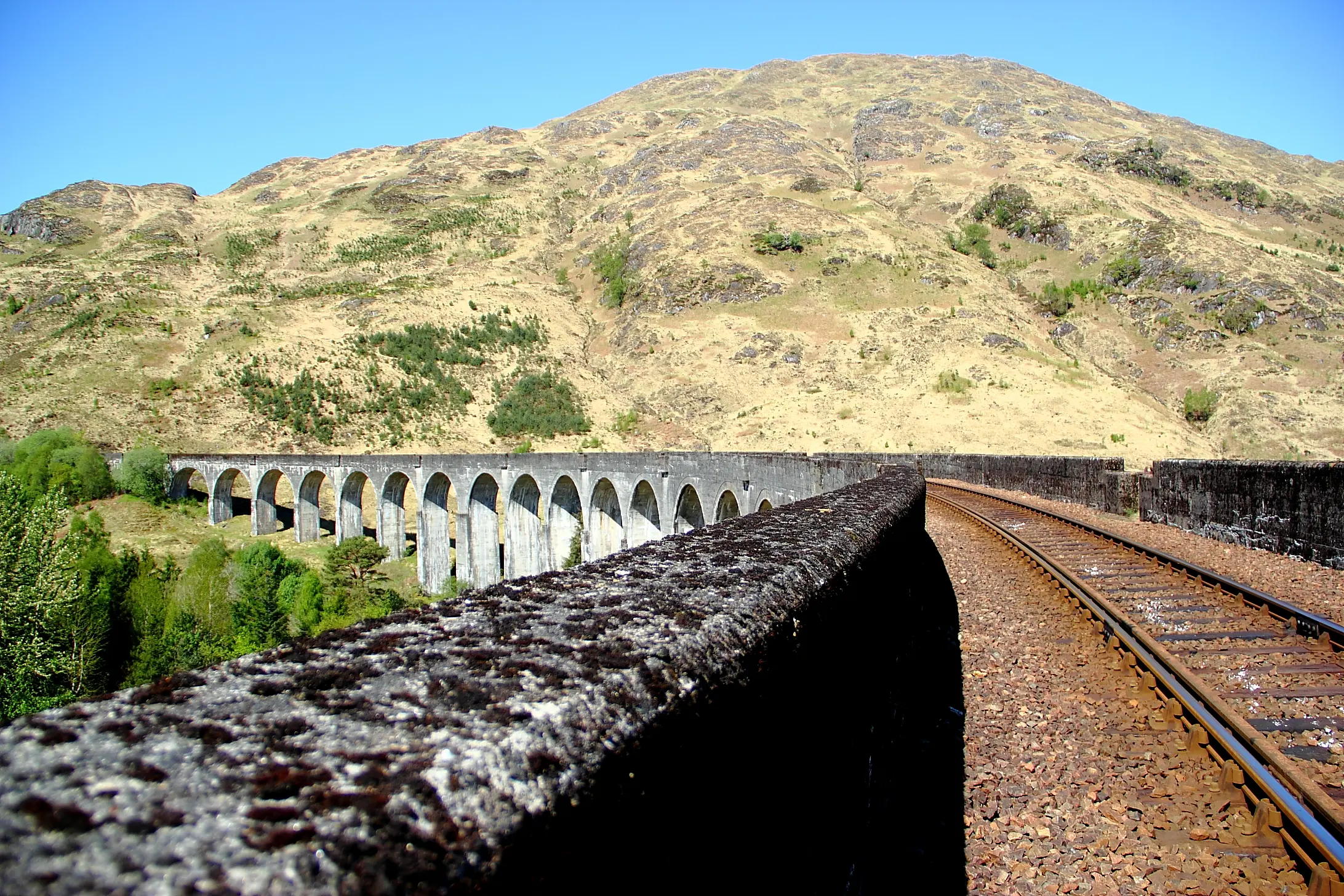 Date:

Sep 12, 2023

Comments:

no comments

Categories: News
At the G20 Summit held in New Delhi, the European Union, the United States, India, Saudi Arabia, and the United Arab Emirates announced an infrastructure construction project related to transportation.
What kind of project is this?
Germany's "Daily News" reported that the above five parties have signed a memorandum of intent for cooperation on railway and ship transportation infrastructure projects.
President of the European Commission von der Leyen said that the agreement was "historic". "This will be the most direct connection between India, the Persian Gulf region and Europe at present. The railway connection between India and Europe will accelerate the trade between the two sides by 40%."
US President Biden referred to it as a "historic economic corridor". US National Security Advisor Sullivan stated that the project aims to promote growth in several key regions of the world, and the integration of the entire Middle East region should also be improved.
According to the United States, the plan is to build a "high standard sustainable infrastructure" to narrow the gap between global regions, achieve greater prosperity, and better connectivity with major regions of the world; Providing an excellent opportunity for the Middle East to play a crucial role in global trade, digital communication, and energy.
Germany's "Daily News" reported that part of the project also includes expansion of the power grid, energy projects, and high-speed data cables. Clean energy trade between Asia, the Middle East, and Europe will also be strengthened through power cables and clean hydrogen pipelines.
According to US information, Israel's pipeline will deliver clean hydrogen gas to Europe. Sullivan stated that "Israel's participation in this vision is of great significance. But at the same time, he emphasized that this is not a precursor to the normalization of relations between Israel and Saudi Arabia.
More details have not been announced yet. It is said that the project will be financed under the framework of the European Union's Global Gateway initiative, and the investment may reach 300 billion euros within a few years.
Although the infrastructure of developing countries is still relatively scarce, it remains to be seen to what extent this infrastructure project led by the United States and Europe can truly bring economic development and benefits to developing countries and regions.