What major signals does ONE's new strategy reveal?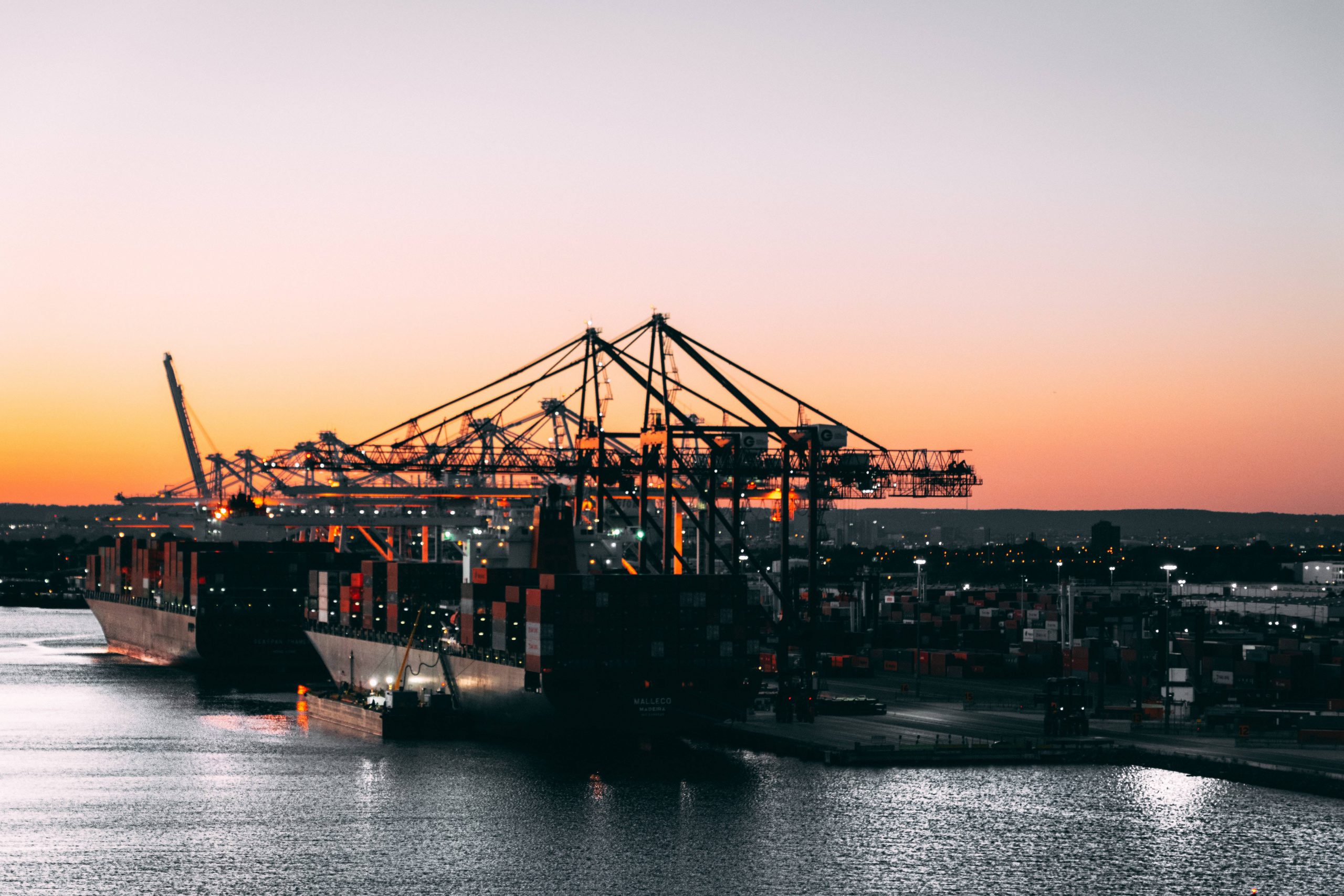 Date:

Mar 16, 2023

Comments:

no comments

Categories: News
NYK, one of the three major shareholders of ONE, recently announced the latest medium-term development strategy from 2023 to 2026, aiming to further develop its consolidation and logistics business.
The new strategy shows that the Group plans to support and give priority to the sustained growth of ONE, especially in developing countries with huge growth potential. The growth of demand for general consumer goods in emerging countries will promote economic growth, and may even achieve long-term growth, thus expanding transport demand. ONE will seize this opportunity.
In addition, ONE will seek integration through mergers and acquisitions. However, the strategy does not specify whether the integration is the business of ONE or NYK.
A few days ago, Lars Jensen, CEO and shipping analyst of Vespucci Maritime, predicted that there would be an "inevitable" merger between ONE and Hapag Lloyd.
This prediction was made after the news that Maersk and Mediterranean decided to terminate the operation of 2M Alliance in January 2025 was released. Analysts expect that this will lead to a new major consolidation of the container market.
The analyst said that Herbert is the fifth largest liner company in the world, and ONE is the seventh largest liner company. If the merger occurs, its transport capacity will rank fourth, and its scale will be close to that of Daffy. He pointed out that there were many similarities between the two companies, which made it easier to merge. He said that he could see such a merger happen sometime in 2025 or 2026. In the past decade, Jensen's previous integration forecast has proved to be very smart.