WTO lowers 2023 trade growth forecast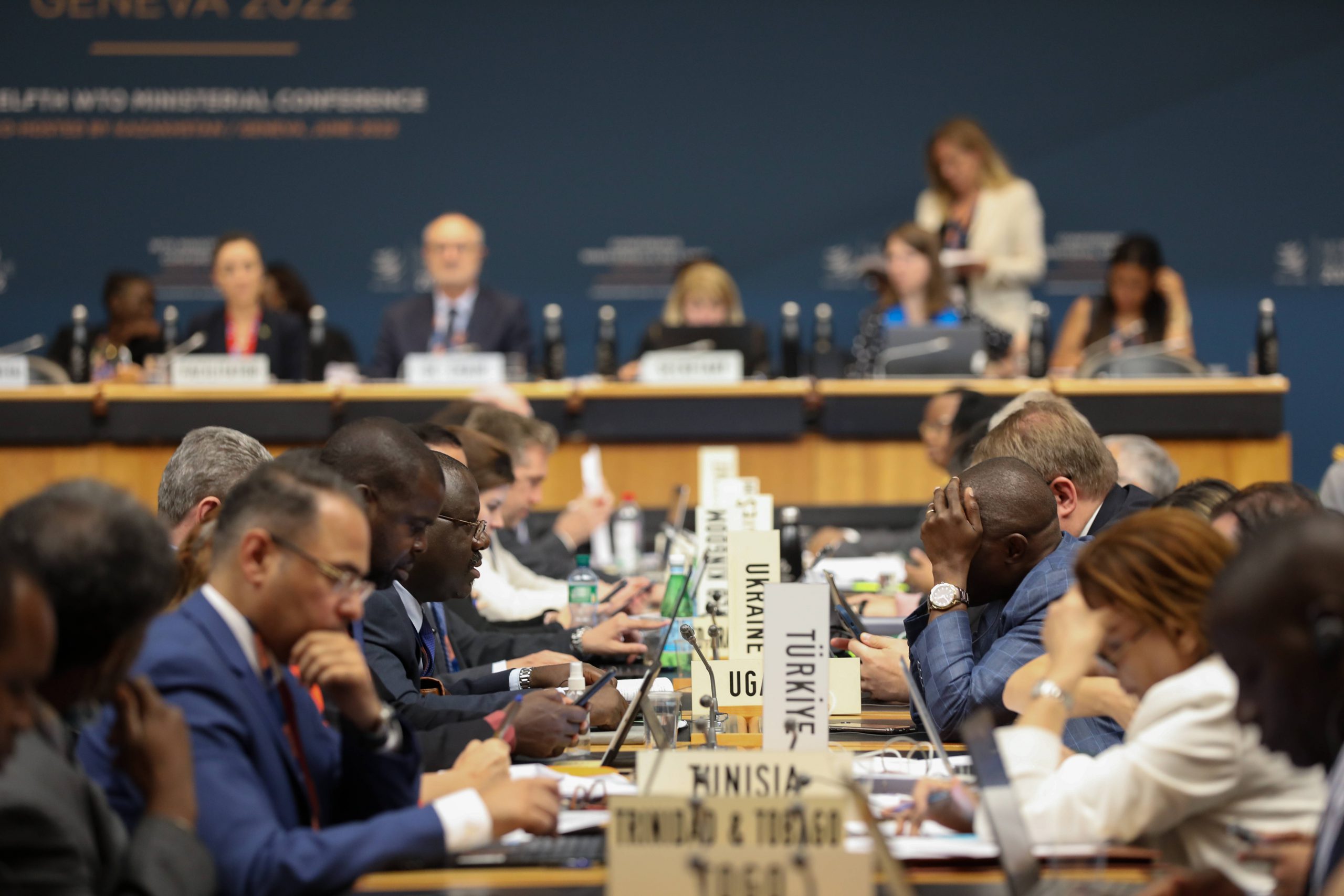 Date:

Oct 11, 2023

Comments:

no comments

Categories: News
The World Trade Organization released its latest forecast on October 5, stating that the world economy has been hit by multiple impacts, and global trade has continued to slump starting in the fourth quarter of 2022. The World Trade Organization has lowered its forecast for global trade in goods growth in 2023 to 0.8%, less than April's forecast for growth was half of 1.7%. The growth rate of global merchandise trade is expected to rebound to 3.3% in 2024, which is still basically the same as the previous estimate.
At the same time, the World Trade Organization also predicts that, based on market exchange rates, global real GDP will grow by 2.6% in 2023 and 2.5% in 2024.
In the fourth quarter of 2022, global trade and manufacturing slowed down sharply as the United States, the European Union and other countries were affected by continued inflation and tightening monetary policies. These developments, combined with geopolitical factors, have cast a shadow on the outlook for global trade.
Ngozi Okonjo-Iweala, Director-General of the World Trade Organization, said: "The expected slowdown in trade in 2023 is worrying as it will adversely affect the living standards of people around the world. The fragmentation of the global economy will only make these challenges worse, That is why WTO members must seize the opportunity to strengthen the global trade framework by avoiding protectionism and promoting a more resilient and inclusive global economy. Without a stable, open, predictable, rules-based and fair multilateral economy The trading system, the global economy and especially poor countries will have difficulty recovering."
WTO chief economist Ralph Ossa said: "We do see some signs in the data of trade fragmentation related to geopolitics. Fortunately, broader deglobalization is not yet to come. The data shows that goods continue to move through complex supply chain production, at least in the short term, the extent of these supply chains may have leveled off. Imports and exports should return to positive growth in 2024, but we must remain vigilant."
It should be noted that global commercial services trade is not within the forecast range. However, preliminary data suggests the sector's growth may be slowing after a strong rebound in transport and tourism last year. In the first quarter of 2023, global commercial services trade increased by 9% year-on-year, while in the second quarter of 2022 it increased by 19% year-on-year.