Zhejiang will be built in a timely Zhoushan Free Trade Zone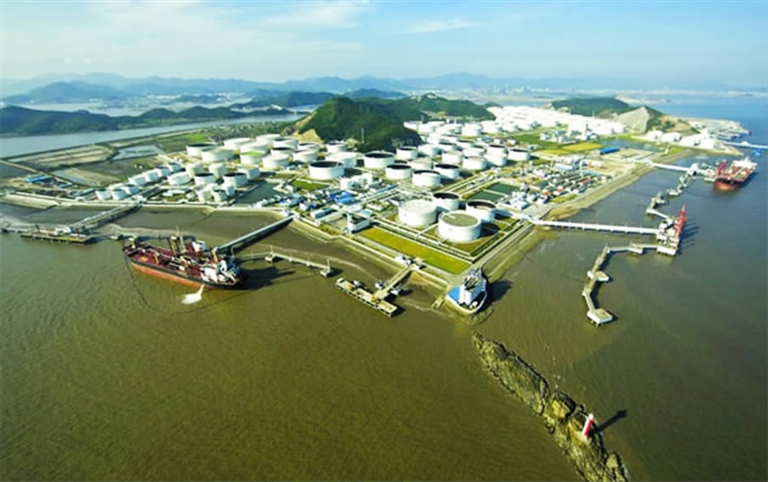 Date:

Mar 15, 2016

Comments:

no comments

Categories: News
According to the China Securities Network reported, Deputy Secretary General of the government of Zhejiang Province, Zhejiang province harbor Commission deputy director Xia Haiwei said yesterday that future deep water coastline development focus will in Zhoushan, and timely dispute to build Zhoushan test free trade zone, continue to promote the integration of Ningbo Zhoushan port.
According to the China Daily website February 19 aid pilot media reports said Xia Haiwei, Ningbo and Zhoushan share a sea, but resources are different, from the current point of view, Zhoushan can truly reflect the port shoreline resource base and resources rich degree, the future development and construction of port, especially the development of deep-water line side will focus on in Zhoushan. He said, Ningbo Zhoushan port is the Zhejiang sea port is the core, the implementation of the Yangtze River economic belt and the "The Belt and Road" strategic fulcrum, but also the future for an important part of the construction of Zhoushan Free Trade Zone, Ningbo will continue to deepen the integration of Zhoushan port.
The harbour group in Zhejiang Province has been basically completed work to inject assets. Among them, the Zhejiang provincial asset intends to inject 200 million yuan, already in place of 150 billion yuan; Ningbo Zhoushan Port Group attribution of the parent company net assets of the rights and interests of 340 million yuan has injected harbor group in Zhejiang Province and other information producing injection is actively promoting.