Container shipping growth is better than global GDP, which was first seen in 2009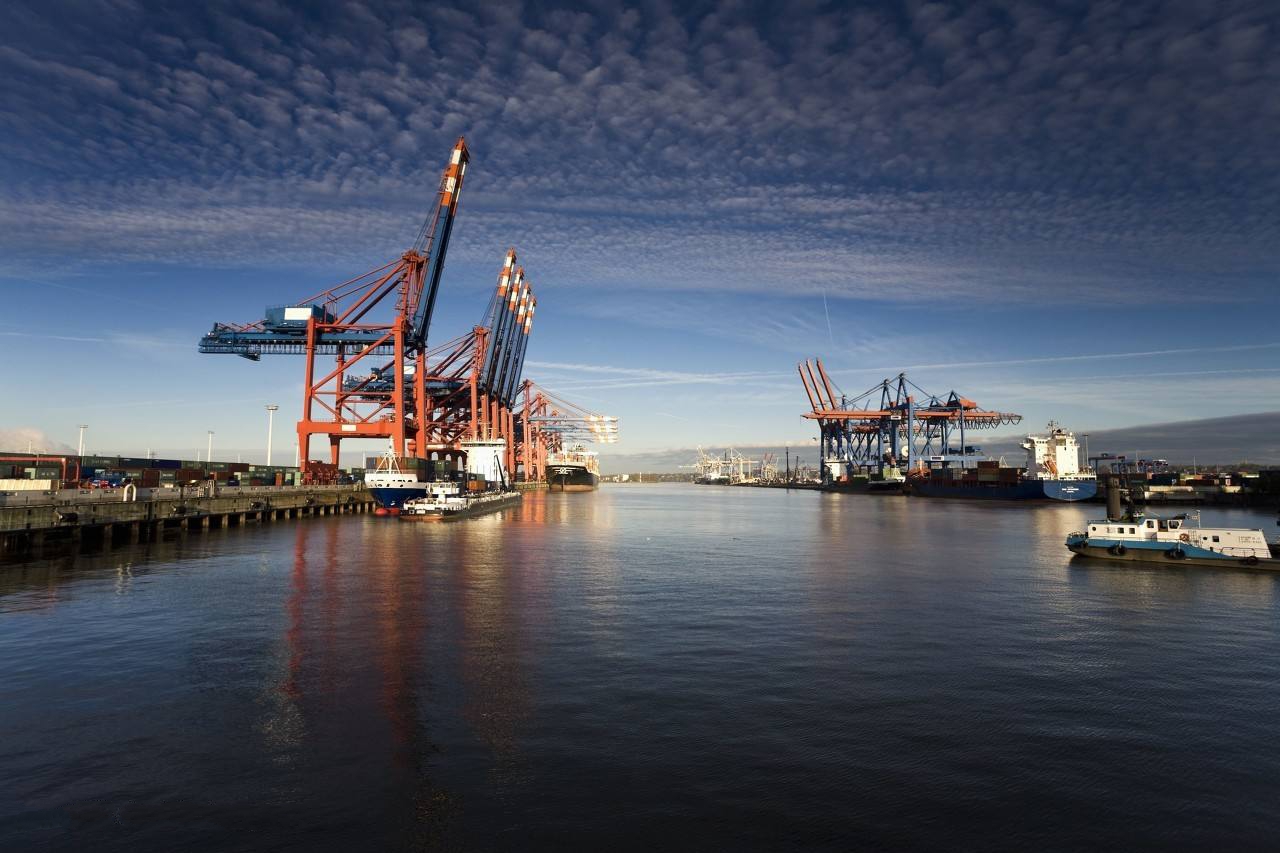 Date:

Oct 25, 2017

Comments:

no comments

Categories: News
Recently, the clouds on the top of the container seem to have dispersed. Shipping consultancy Alphaliner released a research report pointed out that analysis shows that global gross domestic product (GDP) for tonnage ratio (the relationship between observable economic growth and container shipping volume), recently began to go up, since 2009 for the shipping industry by the global financial tsunami hit the first.
UK logistics website The reported on Loadstar 19, Alphaliner report, the global container shipping by the end of 2017, the growth rate will be 6%, plus Chinese wharf cargo handling capacity growth in this year to the three quarter of 9.1%, can foresee the shipping industry prospects will again look pretty. According to the analysis, this year the container shipping volume is quite strong, is expected to make the ship tonnage growth rate, to the global GDP growth 1.7 times, reversing the past two years, the proportion of less than 1 phenomenon.
Alphaliner pointed out that the previous market had predicted that container shipping has come to mature stage, freight growth rate can only be flat with GDP, but now the facts prove that this view is too pessimistic. However, the agency believes that the volume of container shipping is unlikely to reach 2 to 3 times as much as the growth rate of GDP as before 2008.
Alphaliner also warned that this year demand growth although warming, but can not prevent the spot rate fell in the third quarter, transportation, container freight index (SCFI) since the end of July, fell as much as 23%, October continue to face downward pressure. The shipping industry should be cautious next year, because new container ships are flooding into the market, which is bound to cause pressure on freight charges.
In addition, due in part to delivery scheduled for this ship has been delayed until next year delivery, so the Agency predicted that 1 million 720 thousand TEU container shipping volume next year (Twenty-foot Equivalent Unit, added that standard 20 foot container), delivery of 1 million 250 thousand TEU higher than this year.
The world's third largest container shipping business CMA-CGM shipping group (CMA CGM) is directed, global market is currently the number of years the most strong, mainly thanks to the whole industry, economic growth and massive warming Zhici, and even from Eurasia railway transportation competition, container shipping industry has safe and sound. Container shipping mainly transport TV, fruits and other goods.
Reuters reported on September 19th, CMA CGM CEO Rodolphe Saade said in an interview, a bad market last year, this year will be good, next year will remain robust; to industry consolidation, industry alliances, mutual market turn Jialiduo factors, Saade doesn't think the market has any crisis. Saade also believes that the container shipping industry should have come to an end. Demand for container shipping this year is expected to grow by 4 to 4.5%, more than the growth rate of supply (3%), the report said.