The next 50 years of freight forwarders as an independent third party business or will disappear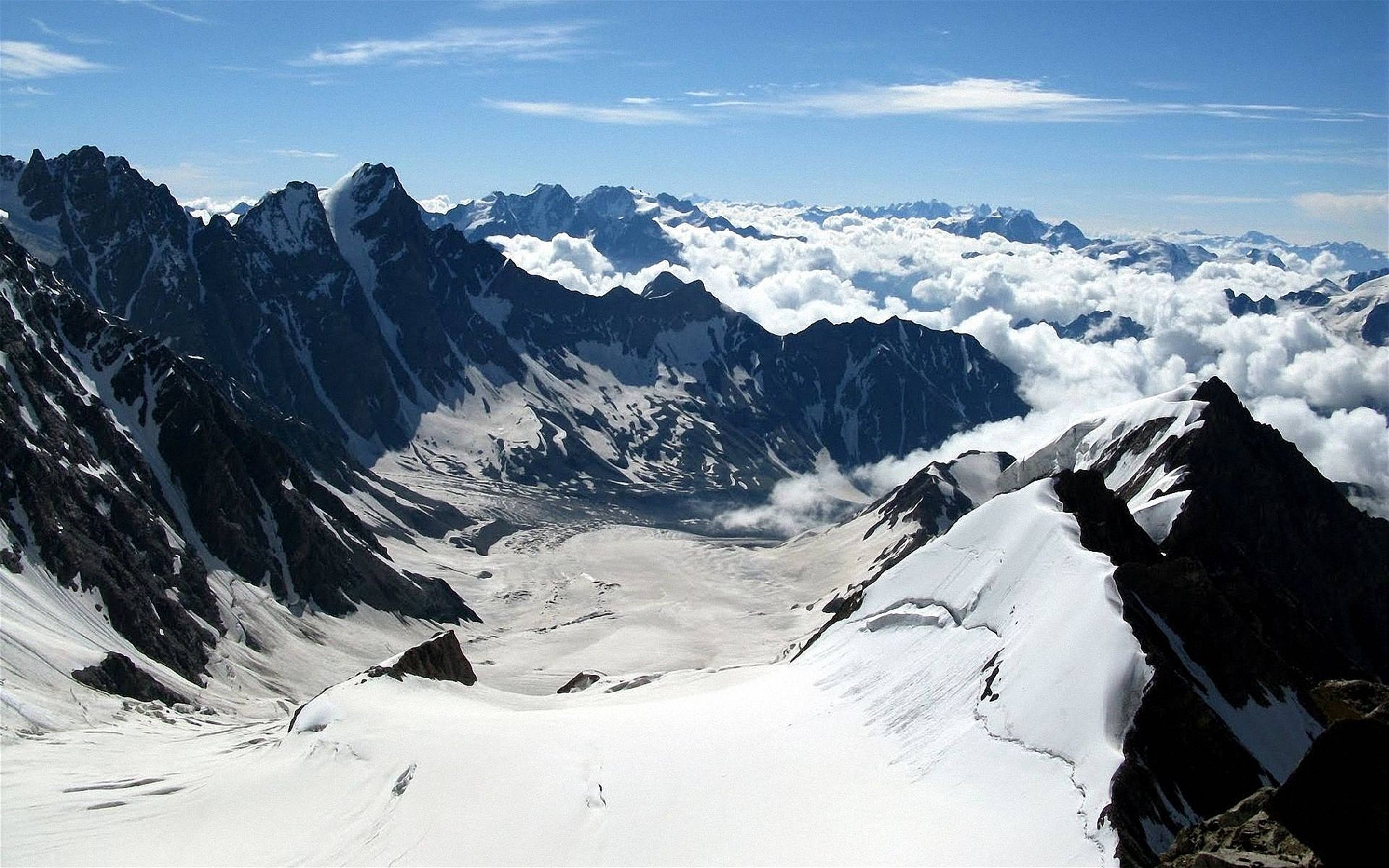 Date:

Nov 02, 2017

Comments:

no comments

Categories: News
50 years ago, the container or the industry's new invention, the first ship carrying a container is also just put into operation. McKinsey has also been commissioned to evaluate this new thing.
Today, the shipping industry is facing another new thing will bring the changes – digital technology, large data and Internet of Things. 50 years later, these digital new things will bring what kind of change?
Recently, the world's most well-known management consulting firm McKinsey released on the global container transport industry's latest report, the report to assess and look forward to the next 50 years of the fleet industry!
The report states:
After several rounds of excess capacity and mergers and acquisitions, the future or will only have 3-4 container shipping business! The future container shipping business will be a digital carrier with a digital capability, customer-oriented, business innovation practice, and freight forwarders as an independent third party business may disappear!
Here are some of the important points of the McKinsey report:
♦The Large ships dominate the ocean
Automated 50,000 TEU ships will dominate the sea – and may also be accompanied by the popularity of a single similar unmanned aerial vehicle model – the total container trade volume will reach 2-5 times today.
♦The Short distance cross-regional transport increases
With the convergence of global income levels, the level of automation and the widespread use of robots in the manufacturing sector, short-range trans-regional transport will increase.
♦The The freight forwarder as an independent third party business may disappear
After several rounds of overcapacity and mergers and acquisitions, there may be three to four large container shipping companies – they may be digital carriers, customer-oriented, business-independent, independent carriers, or technology giants In the shipping industry, the combination of digital and practice. While the freight forwarder as an independent third party business may disappear!
♦The Automated transport chain
The complete automated transport chain will extend to the loading, storage, transportation, unloading, and last mile of unmanned aerial vehicles for automated trucks and trains.
♦The Transparency and reliability
Some customers will be willing to pay additional costs to Carrier suppliers to integrate with their own supply chain. Other customers will still maintain the demand for cheap freight, but without exception, transparency and reliability are the most basic requirements.