LONGTEMP
HANGZHOU BRANCH
Hangzhou station based on the dense river network in Jiangsu and Zhejiang Jiaxing-Huzhou plain, the north-south interconnection Shanghai, Ningbo – two world-class seaport Zhoushan Port, Ningbo Canal inline, maintaining the traditional business in a smooth and orderly expansion, the company is doing overseas customers overseas agents good point personal services, while committed to the comprehensive utilization of inland container terminal in Jiangsu and Zhejiang each advantage for our customers tailored Hehai transport, Jianghai transport, sea and railway transport, multimodal transport and other modes, while maintaining efficient seamless transport link at the same time, indicating that customers significantly reduce logistics costs in a highly competitive market environment. At the same time, engaged in a cross-border national electricity provider test area fully online free trade zone in Hangzhou, Hangzhou Xiaoshan cross-border station has settled in the park, combined with the company headquarters overseas warehouse advantages, not only for the small platform clients and C-terminal to carry out customer design overseas cross-border import business, and, in January 2016 it has been successful explanation customers go through Xiaoshan area of cross-border export B tO B first single, a few months since this business has been conducted in an orderly, cross-border park to give customers, customs park platform unanimous endorsement and support.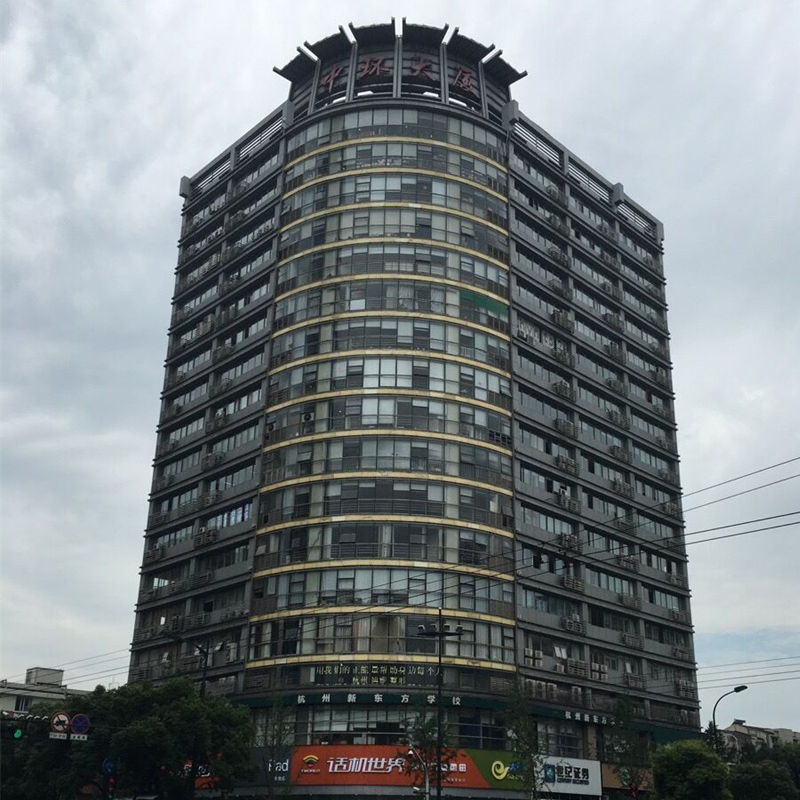 Hangzhou Station Headquarters
Set of customer service and operations center as a whole, responsible for all development and maintenance of customers throughout the Jiangsu and Zhejiang provinces, including shipment booking, document confirmation unified maritime air cargo Ningbo, Shanghai, Zhapu and Hangzhou in the operation thereof, closer instantly provide an excellent point of personalized operation and maintenance work for local customers.
Shaoxing station
Shaoxing customer development and mining industry, to provide logistics solutions for large customers, in close cooperation to serve. Inland gather sufficient collection and distribution advantages, and the surrounding canals RTT dry port, domestic logistics Cargo base depth cooperation.
Xiaoshan station
Hangzhou standing as the country's import and export of cross-border pilot cities as well as online from industrial frontier trade zone advantages, expand personalized cross-border import and export logistics services for the majority of cross-border import and export electricity supplier at home and abroad to provide quality caring logistics solutions programs, including overseas warehouse set of goods shipped, domestic parcel shipping, customs and other cross-border through domestic business. But also for the majority of small-scale cross-border electricity supplier to provide foreign trade agency, internet operations and other services. In January 2016 it has been successful Explanation customers go through Xiaoshan area of cross-border export B TO B first single.
Deqing station
Undertake Shanghai and Zhejiang maritime and inland logistics center transition, with the development of the geographical advantage of Hong Kong Deqing, Zhejiang further expansion of the northern hinterland where import and export logistics business, providing customers with better quality and more cost-effective logistics solutions, including foreign trade of water-water transit , water and land transport, bonded warehouse and customs clearance services.