BIMCO: 2017 shipping market will face brutal competition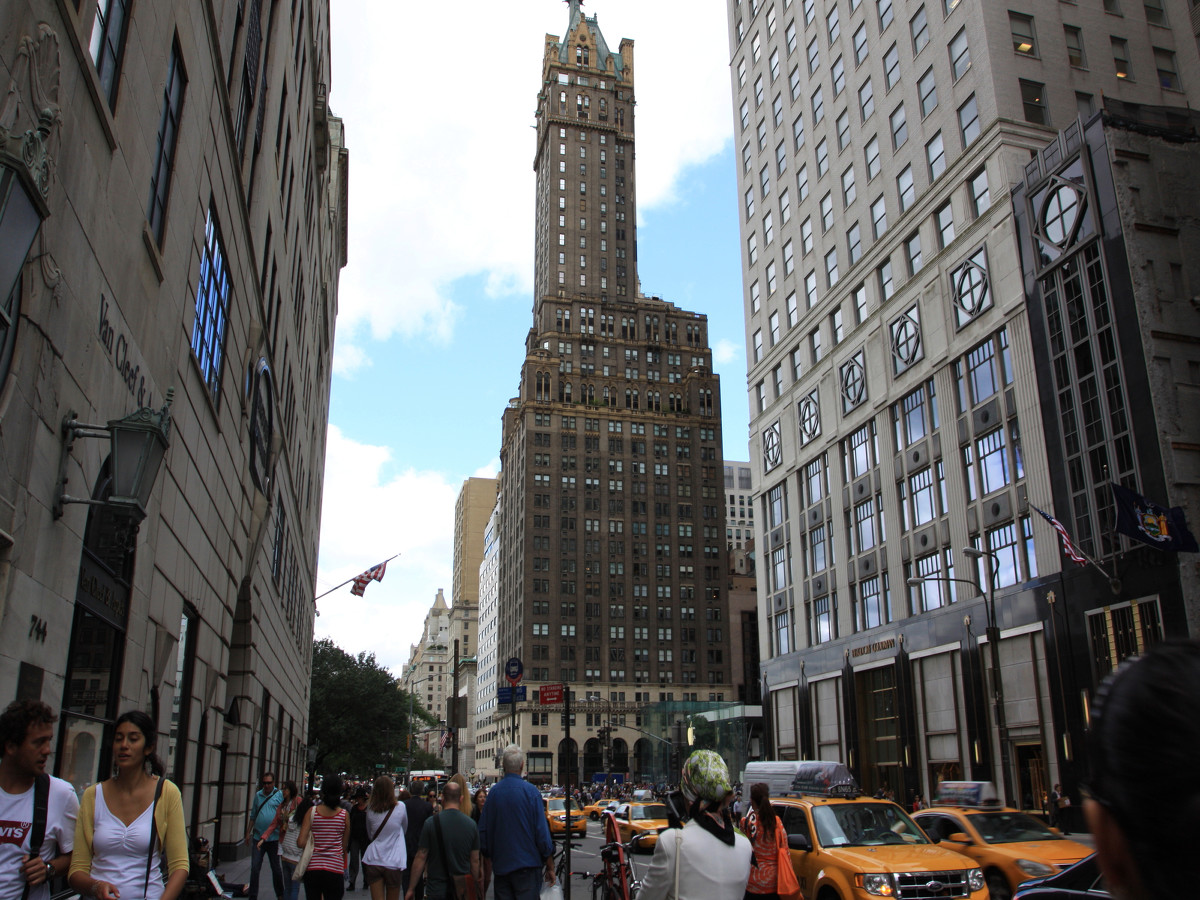 Date:

Jan 04, 2017

Comments:

no comments

Categories: News
Baltic Sea International Shipping Association BIMCO recently released three major shipping sections 2017 forecast report, said it will usher in a difficult year, the owner needs to pay the effort.
The International Monetary Fund (IMF) predicted that the most GDP growth rate will fall to its lowest level since 2009, affected by the 2017 shipping industry will face brutal competition, including the performance of the tanker market is acceptable.
The report noted that the full recovery of the market needs to improve fleet utilization, but this requires years of steady improvement. In addition, the report also criticized the government intervention on the market to mislead.
In the dry bulk market, BIMCO said it expects to ship 30 million dwt vessels in 2017, as there will be a large influx of new ships coming into the market this year and next, most of which are built by Asian shipyards.
BIMCO pointed out that in theory this is not a difficult task, but since June 2016 shipbreaking slowdown gave the dry bulk market knocked the alarm. BIMCO expects dry bulk fleet to grow by 1.6 percent in 2017, down from last year's 2.2 percent.
In the tanker market, BIMCO expects the fleet to grow by about 3% in 2017, down from 6% last year. Finished oil tankers are expected to grow 2.5 percent, down from 6.1 percent last year.
BIMCO expects tanker shipments to hit a five-year high in the coming year, but it is still not enough to improve the loss-making market.
Cargo market, BIMCO fleet this year is expected to net growth of about 3.1%, higher than last year's 1.1%.
Finally, BIMCO said that if the IMF predicts global economic growth of 3.4% to become a reality, the 2017 shipping market will not worsen, but will not improve much.