British media: The UK is about to announce the UK UK Large Value Natural Gas Agreement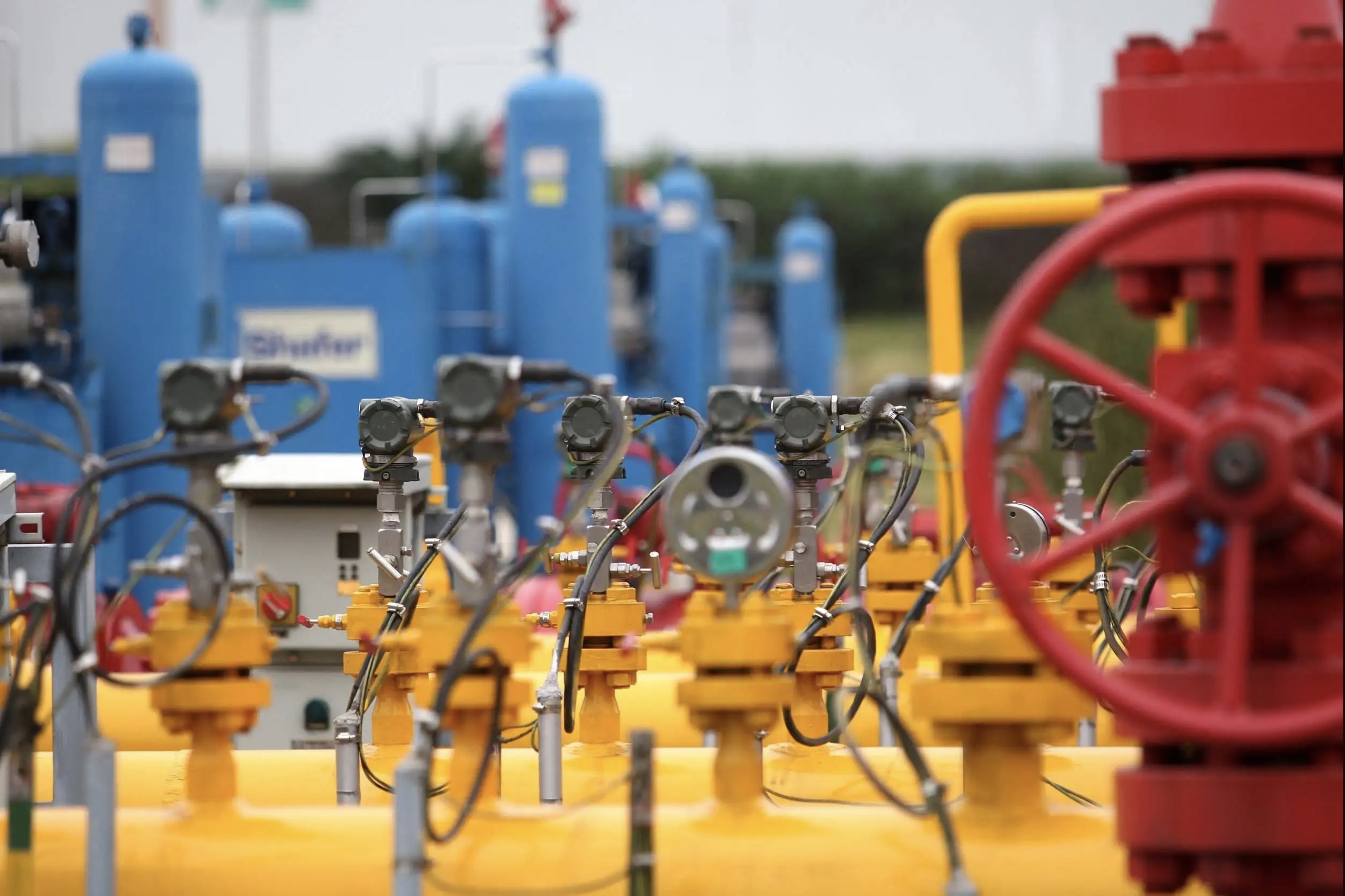 Date:

Nov 10, 2022

Comments:

no comments

Categories: News
BEIJING, Nov. 8 (Xinhua) According to the British Daily Telegraph on the 7th local time, British Prime Minister Sunak plans to announce an important natural gas agreement with the United States after the 27th Conference of the Parties to the United Nations Framework Convention on Climate Change (COP27).
It is reported that the negotiations on the "Energy Security Partnership" between Britain and the United States have entered the final stage. The United States is expected to sell billions of cubic meters of liquefied natural gas to the United Kingdom in the next year. Downing Street insiders had hoped to announce the plan on October 21, but the resignation of former British Prime Minister Thomas Truss on October 20 interrupted the plan.
After the new British Prime Minister Sunak took office, the transaction continued to move forward and is expected to be announced in the next one to two weeks, but no specific date has been determined.
Two British sources said that the British side hoped that the supply of liquefied natural gas in the United States would reach about 10 billion cubic meters every year. However, the specific figures are still under discussion, which will largely depend on the terms agreed with private companies in the United States.
Sources involved in the negotiations said that the gas agreement would be regarded as a "goodwill gesture" by the United States towards Britain. In addition, the UK is also seeking to import more LNG from Norway and Qatar.
The Daily Telegraph said that the agreement between Britain and the United States may cover not only natural gas, but also nuclear power projects, energy efficiency improvement and investment in renewable energy technologies.
It is reported that natural gas is an important part of Britain's energy structure. It is used to produce about 40% of Britain's electricity and heat about 85% of homes. In 2021, 17% of Britain's natural gas will be imported in the form of LNG, most of which will come from Qatar, the United States and Russia. Influenced by the situation in Russia and Ukraine and the sanctions against Russia, Britain's imports from Russia have decreased this year, but the supply from the United States and Peru has increased.